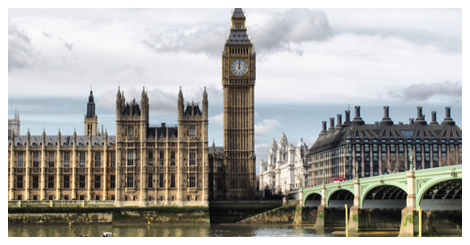 This content contains affiliate links. When you buy through these links, we may earn an affiliate commission.
This week's 3 On A YA Theme is sponsored by The City's Son by Tom Pollock.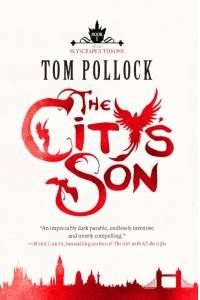 Beneath the streets of London lies a city of monsters and miracles, where wild train spirits stampede and glass-skinned dancers with glowing veins light the streets. Following a devastating betrayal, Beth Bradley, a sixteen-year-old graffiti artist, is suspended from school. Running away from home, Beth stumbles into the hidden city and meets Filius Viae, London's asphalt-hued crown prince. An ancient enemy is stirring under St. Paul's Cathedral, determined to stoke the flames of a centuries-old war. Beth and Filius find themselves drawn into a mysterious urban wonderland, hoping to prevent the destruction of the city they both know and love.
____________________
Call it being inspired, but I thought it'd be worth exploring London a bit through young adult fiction.
Of course, since this is 3 On A YA Theme and not a big, thick book list, this is but a mere glimpse of London through the YA world. If you have a favorite YA book set in or with major scenes set in London, shout about it in the comments. I'm eager for realistic London, as well as fantastical London. I'm also here for contemporary London, as well as historical London.
For my three picks this week, I'm doing a little bit of each because why not?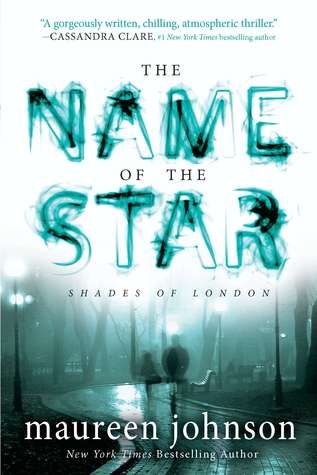 The Name of the Star by Maureen Johnson (series)
Louisiana teenager Rory Deveaux arrives in London to start a new life at boarding school just as a series of brutal murders mimicking the horrific Jack the Ripper killing spree of more than a century ago has broken out across the city. The police are left with few leads and no witnesses. Except one. Rory spotted the man believed to be the prime suspect. But she is the only one who saw him – the only one who can see him. And now Rory has become his next target…unless she can tap her previously unknown abilities to turn the tables.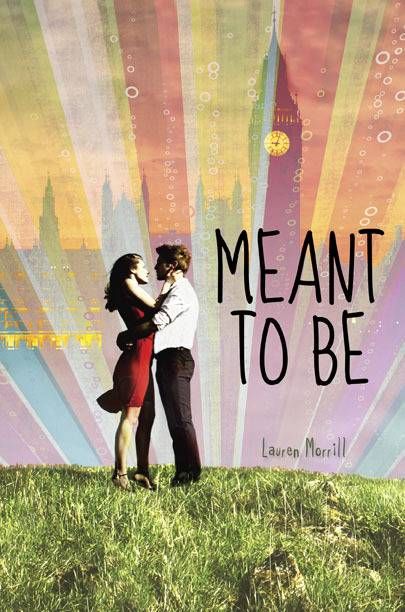 Meant to Be by Lauren Morrill
This spring break, Julia's rules are about to get defenestrated (SAT word: to be thrown from a window) when she's partnered with her personal nemesis, class-clown Jason, on a school trip to London. After one wild party, Julia starts receiving romantic texts . . . from an unknown number! Jason promises to help discover the identity of her mysterious new suitor if she agrees to break a few rules along the way. And thus begins a wild goose chase through London, leading Julia closer and closer to the biggest surprise of all: true love. Because sometimes the things you least expect are the most meant to be.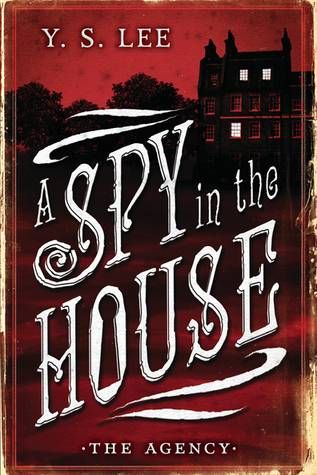 A Spy in the House by YS Lee (series)
Rescued from the gallows in 1850s London, orphan (and thief) Mary Quinn found herself at Miss Scrimshaw's Academy for Girls, the cover for an all-female investigative unit called the Agency. Now seventeen, Mary must put her training to the test. Disguised as a lady's companion, she infiltrates a merchant's home in hopes of finding clues to the whereabouts of his missing cargo ships. But the household is full of deceptions, and there is no one to trust. . . . Or is there? Packed with suspense and evoking gritty Victorian backstreets, this breezy mystery marks the debut of a detective who lives by her wits while uncovering secrets — including those of her own past.
Want more "3 On A YA Theme" posts? Gotcha covered.