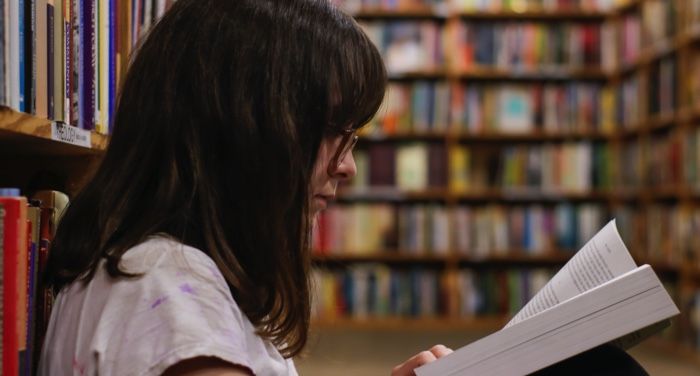 Lists
7 YA Books About Schizophrenia
This content contains affiliate links. When you buy through these links, we may earn an affiliate commission.
Over 20 million people worldwide have schizophrenia, a mental disorder involving delusions and hallucinations that inhibit a person's ability to think clearly. Because many people with schizophrenia start experiencing symptoms in their late teen years, YA books about schizophrenia can help those with the illness feel understood.
We've put together seven of the best YA books about schizophrenia. Whether you have schizophrenia or want to understand more about it, these books offer strong representation for the disorder.