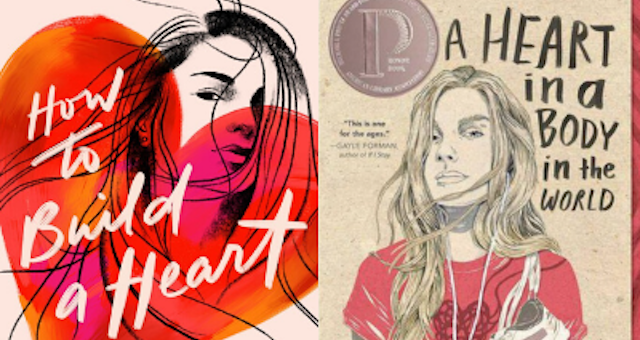 This content contains affiliate links. When you buy through these links, we may earn an affiliate commission.
Illustrated covers are on the rise, particularly in the romance world. Fellow Rioters Kelly and Annika have written about what illustrated covers say about romance and women, and how confusing they can be to readers. Rioter and When in Romance podcast cohost Jess has also talked about how the trend is changing optics for the romance genre as a whole. Unsurprisingly, the trend of cute illustrated covers has spilled into the YA realm, giving us such great covers as Sandhya Menon's Of Curses and Kisses, among many other.
But in scrolling through Edelweiss for 2020 releases, I've also noticed that YA covers have also been trending toward the more realistic illustration styles as well, and they seem to connote a very different kind of book. More serious, more thoughtful, even edgy.
And I am digging it!
There have been a lot of really great realistic illustrated covers that have contributed to this trend released in 2017 and 2018, but when I think about these covers, I think the craze is partly rooted in the success of these two beautiful covers: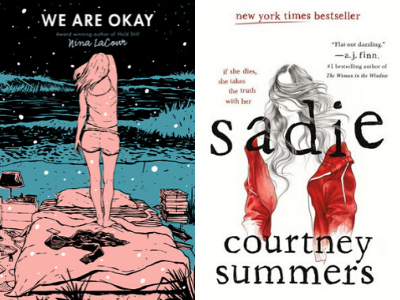 We Are Okay by Nina LaCour won the Printz Award, and Sadie by Courtney Summers was a hit when it released last fall. We Are Okay was illustrated by Adams Carvalho and designed by Samira Iravani. I remember gasping when I saw it. Sadie was illustrated by Agata Wierzbicka and designed by Kerri Resnick.
In fact, both authors had their first novels reissued with new covers to match these beautiful illustrated designs! Hold Still and Cracked Up to Be were both redesigned by the same artist and designer duos who created the We Are Okay and Sadie covers.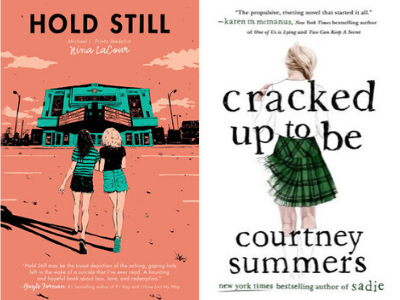 Here are some 2019 and 2018 releases on this trend!
Darius the Great Is Not Okay by Adib Khorram, which is designed by Samira Iravani and illustrated by…you guessed it, Adams Carvalho! And you can read a great interview with Adib and Samira about the evolution of this gorgeous cover.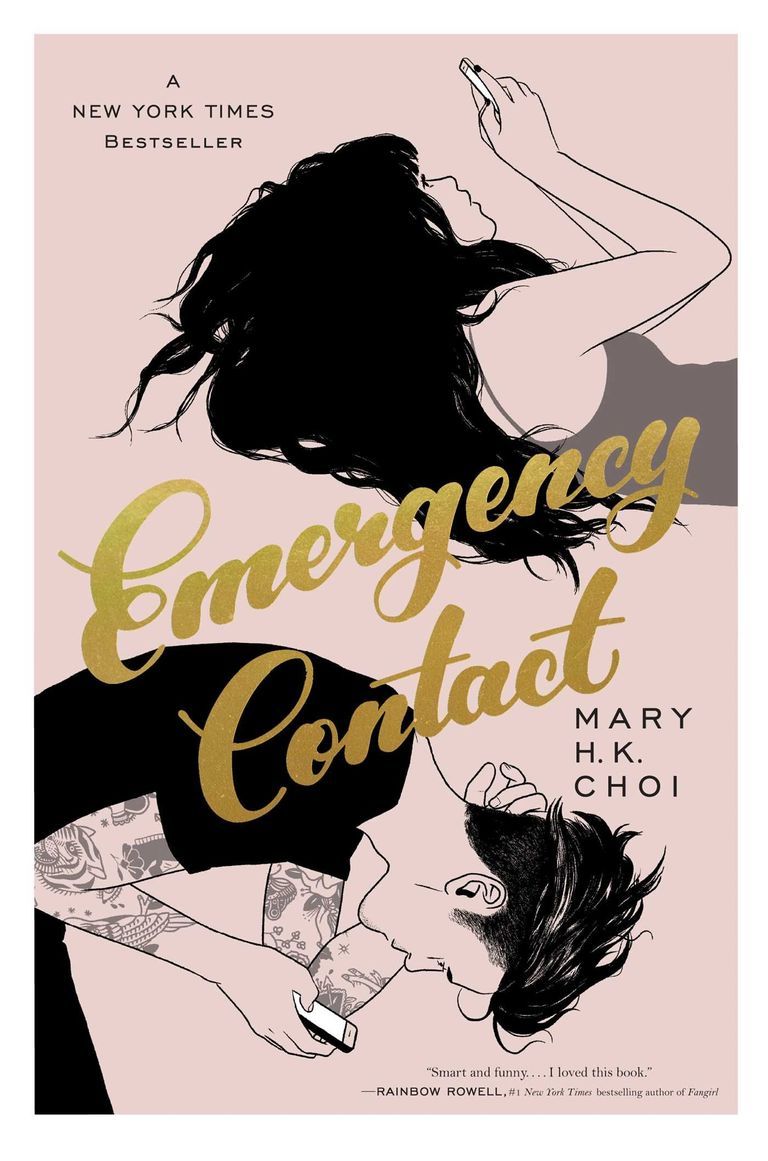 In person, Emergency Contact by Mary H.K. Choi is more rose gold and the title glimmers! I love the tiny details of Sam's tattoos! It's illustrated by GG, and designed by Lizzie Bromley.
Dear Rachel Maddow by Adrienne Kisner is a little more color saturated, and you can't see her face but I love the texture isn the hair and crumpled notes! It was illustrated by Peter O'Toole and cover design by Rebecca Syracuse.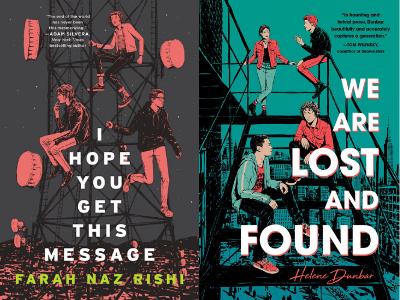 I Hope You Get This Message by Farah Naz Rishi and We Are Lost and Found by Helene Dunbar are two fall releases that feature illustrated teens hanging out on stuff! If they look so similar, it's because both were illustrated by Adams Carvalho! I Hope You Get This Message was designed by Erin Fitzsimmons and and We Are Lost and Found was designed by Nicole Hower.
Sonia Patel has always had amazing illustrated covers, but this one of Bloody Seoul is fierce. It's illustrated by Zeke Peña and designed by Rogelio Lozano.
And here's what we have to look forward to in 2020!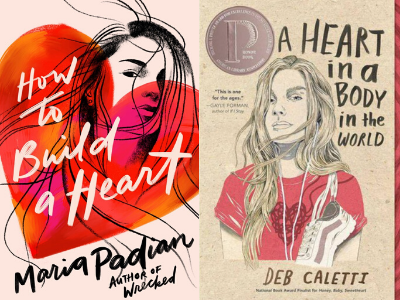 How to Build a Heart by Maria Padian is a new release, and A Heart in a Body in the World by Deb Caletti is getting a paperback cover update! Both covers have those Sadie vibes, and I for one am glad that the Caletti is getting a new look—I couldn't stand the hardcover cover. How to Build a Heart was illustrated and designed by Connie Gabbert, and I couldn't find info on who designed and illustrated the new cover of A Heart in a Body in the World—publishers, please make this info available!
All Your Twisted Secrets by Diana Urban is out March 17, 2020. It was "illustrated by artist Evgeni Koroliov, with design direction by Corina Lupp and Alison Klapthor at HarperCollins, based on images by Shutterstock/mentatdgt, Shutterstock/Ollyy, Shutterstock/ShotPrime Studio, Getty/Ariel Skelley, Getty/CoffeeAndMilk, Getty/Robin Skjoldborg," according to the Hypable cover reveal.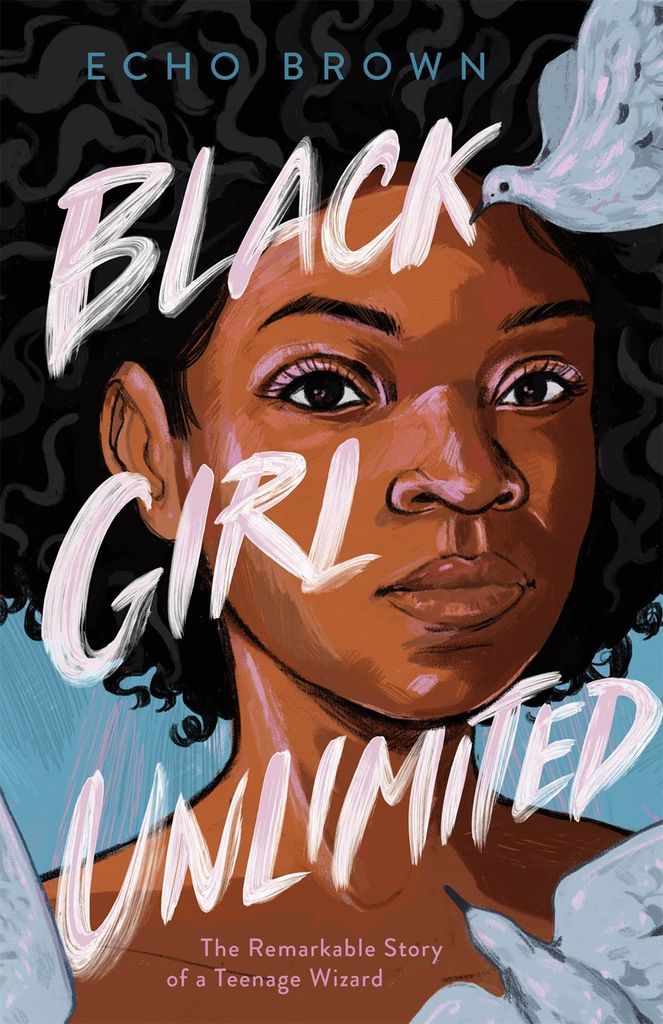 Black Girl Unlimited: The Remarkable Story of a Teenage Wizard by Echo Brown was designed by Carol Ly with cover art by Noa Denmon according to Pop Goes the Reader.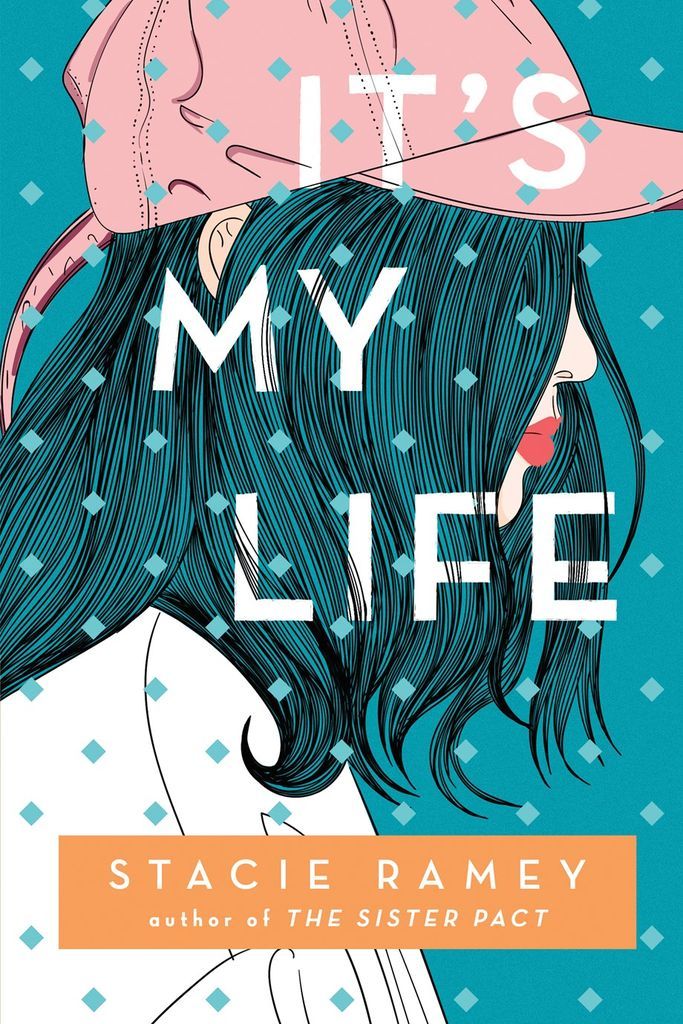 I am OBSESSED with the color scheme of It's My Life by Stacie Ramey. Cover design is by Kerrie Resnick.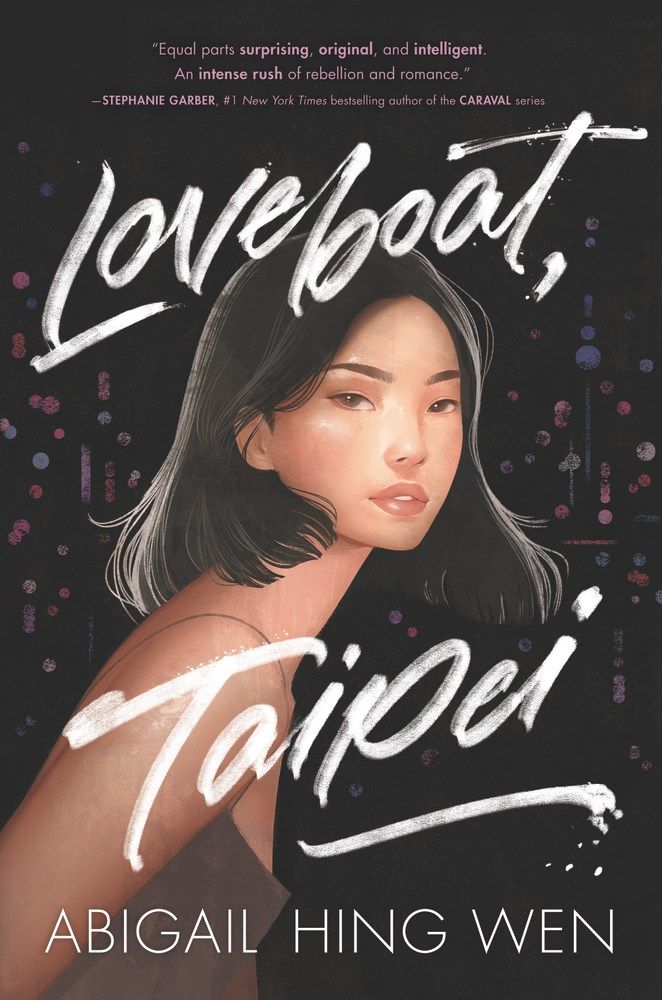 Loveboat, Taipei by Abigail Hing Wen drops January 7, 2020. Janice Sung is the artist and Jennet Liaw did the title hand-lettering!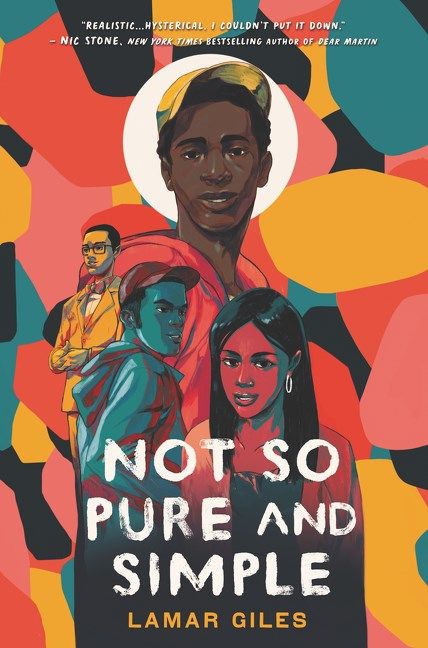 Lamar Giles's latest book Not So Pure and Simple has a cover designed by Molly Fehr with art by Jordi Ros! I love the colors!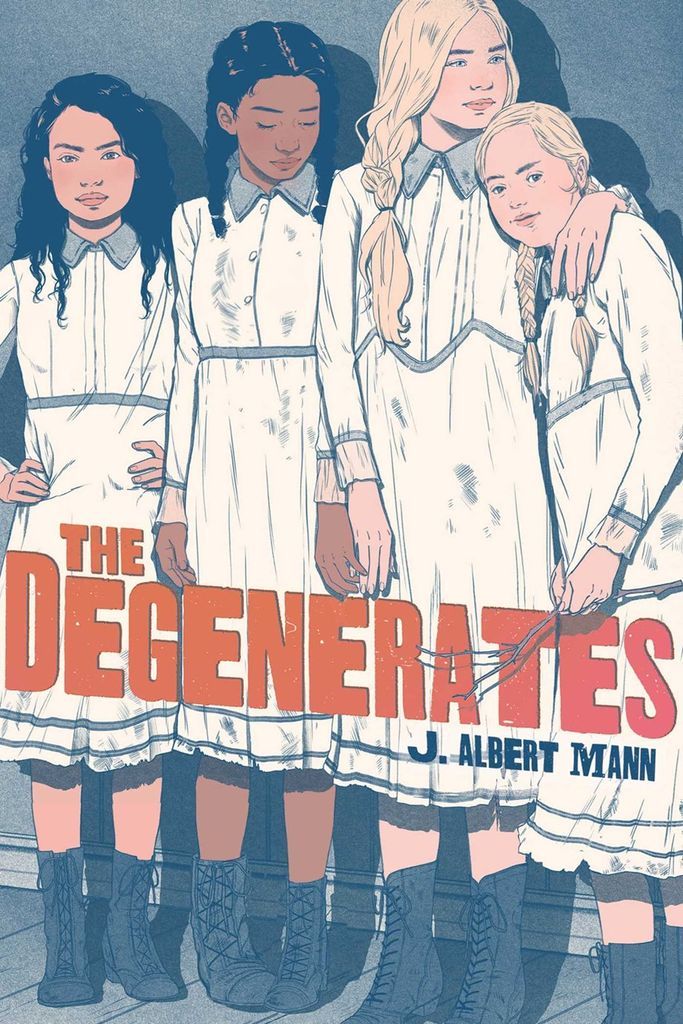 I love the obvious camaraderie of the girls on this cover of The Degenerates by J. Albert Mann, and how the girl on the far left is staring out defiantly. This cover is by Rebecca Syracuse.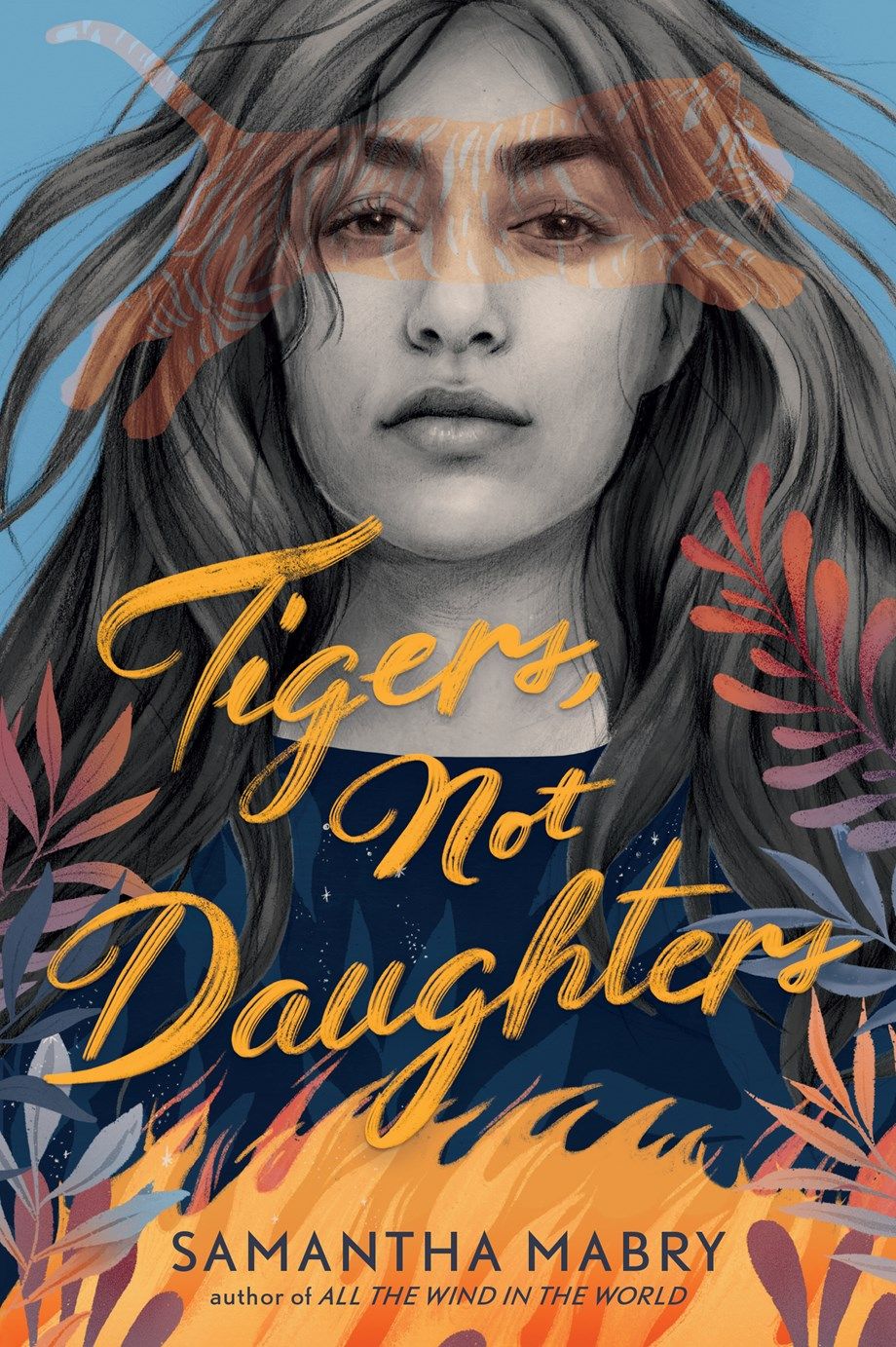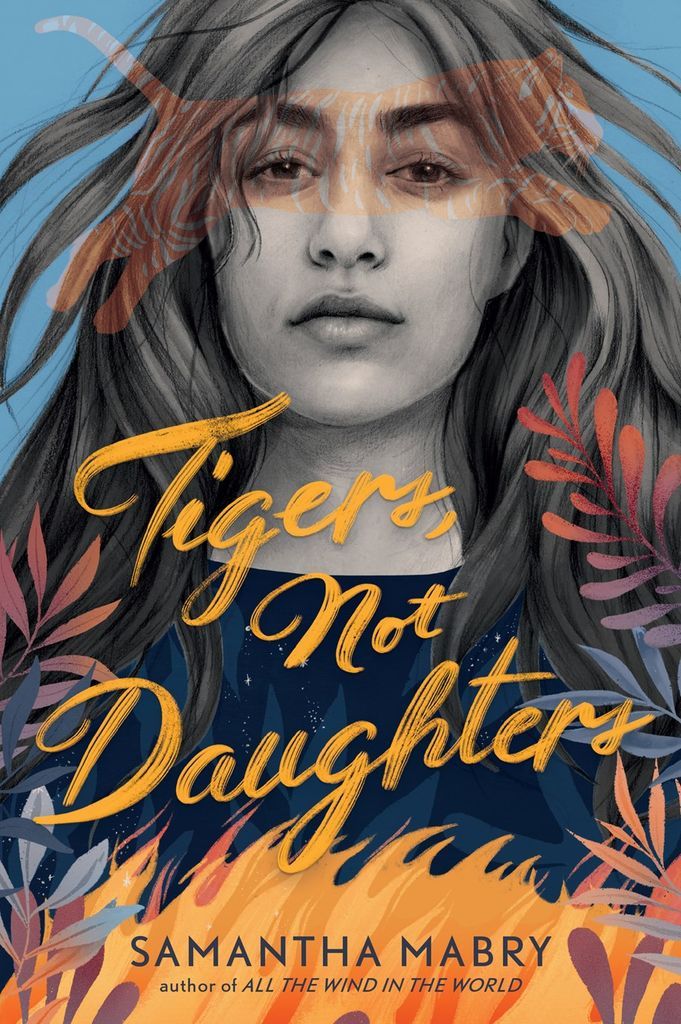 Just look at that cover for Tigers, Not Daughters by Samantha Mabry! Jacket art and type are by Naranjalidad (Beatriz Ramo) and design by Laura Williams.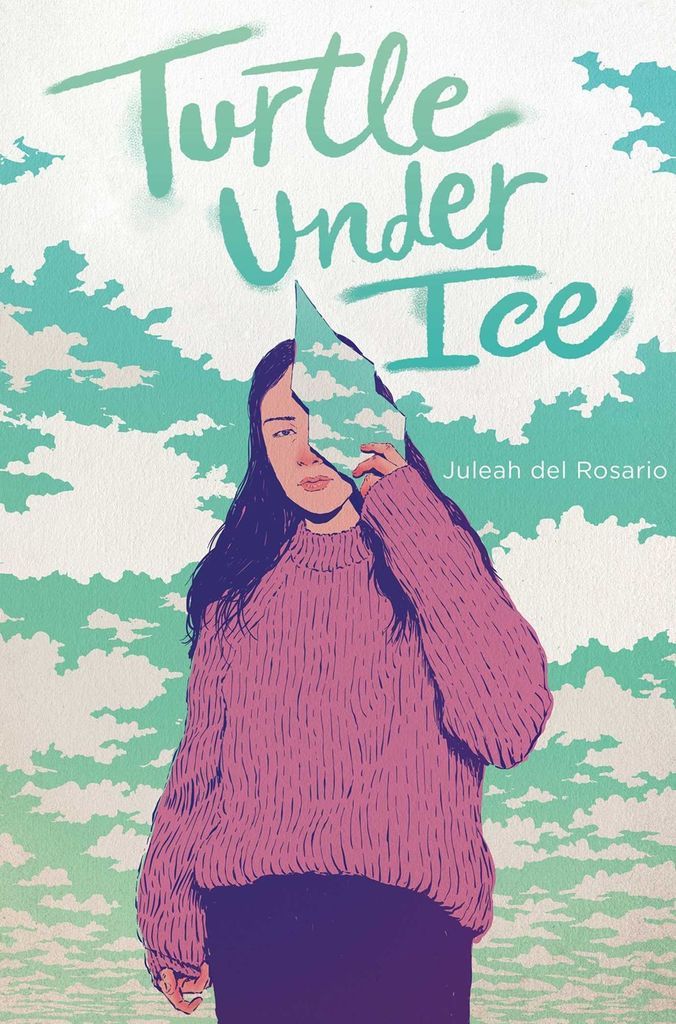 Turtle Under Ice by Juleah del Rosario has a gorgeous cover—I love the way the ice/glass shard she's holding reflects the sky. Jacket illustration is by Adams Carvalho and design by Laura Eckes.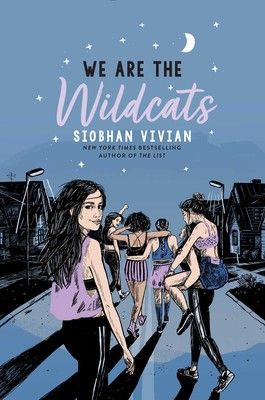 A new Siobhan Vivian book called We Are the Wildcats is coming next year! This amazing cover was illustrated by Dana Lédlová!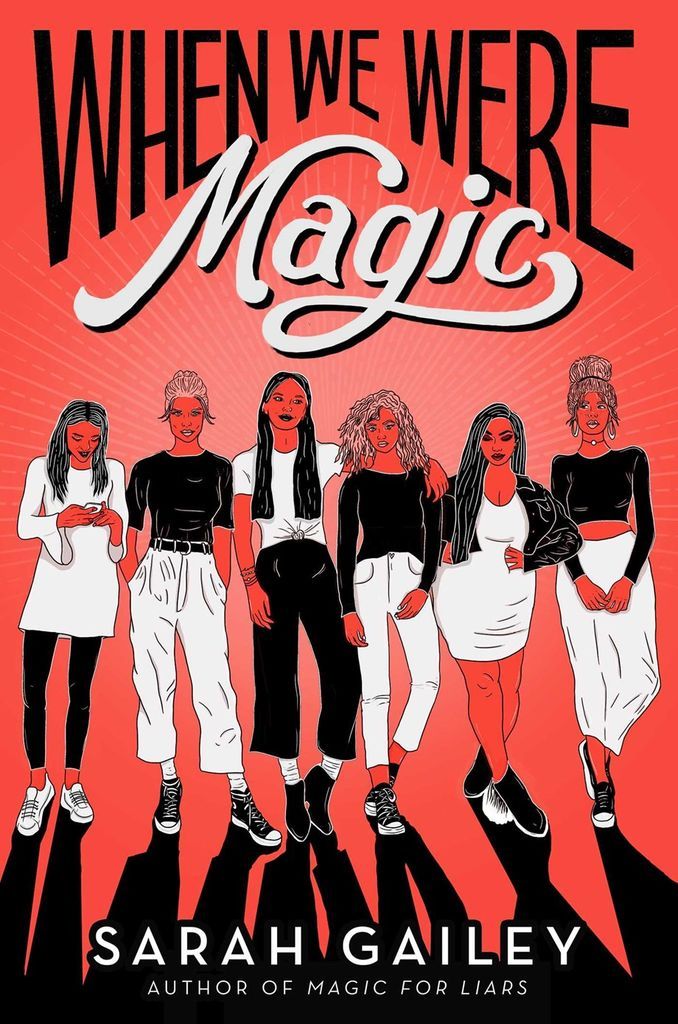 I love Gailey's adult books so I was pumped when I heard they have a YA debut called When We Were Magic! And just look at that fierce cover! It's illustrated by Amalia Alvarez!
---
And this is just a small sampling of the amazing, realistically illustrated YA covers out there and coming soon. I am so excited to see more beautiful covers in 2020 and on my bookshelves.