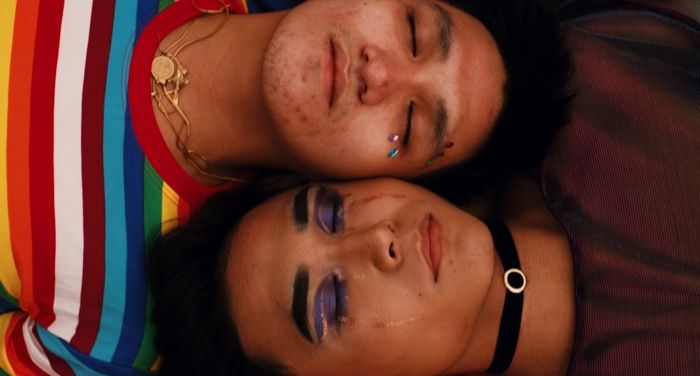 LGBTQ
8 Romantic Queer YA Books To Add To Your Reading Shelf Right Away!
This content contains affiliate links. When you buy through these links, we may earn an affiliate commission.
YA Queer romances and romantic books have been around for decades but they've been hiding in the nooks and alleyways. Authors either self-published or they'd be put out by small presses. It was a struggle to find them and even harder to find one you truly vibe with. In the past few years, the stories on paper that portray our rich inner and outer lives are coming from some of the biggest publishers. It's exciting to see them displayed tall and proud on shelves across the globe now. We've moved away from token queer characters to well-fleshed out ones. Our stories don't only usually end in tragedy anymore. We have our full-fledged arc with all the feels: angst, humour, joy, belonging, pain, and even happy endings.
There are finally enough options to choose from that you can filter and pick exactly what you're in the mood for in your reading journey. There's also a lot more diversity in terms of identities across the spectrum. Whether you wanna cuddle up with a cutesy read, or feel all the queer angst along with a character, or understand the very real struggles we face, and all the love and celebration that bursts through, this list has it all!
For more recs, also check out 50 Must Read Gay Romance Novels, 8 Swoonworthy Queer YA Romcoms You'll Love and our LGBTQ archives.