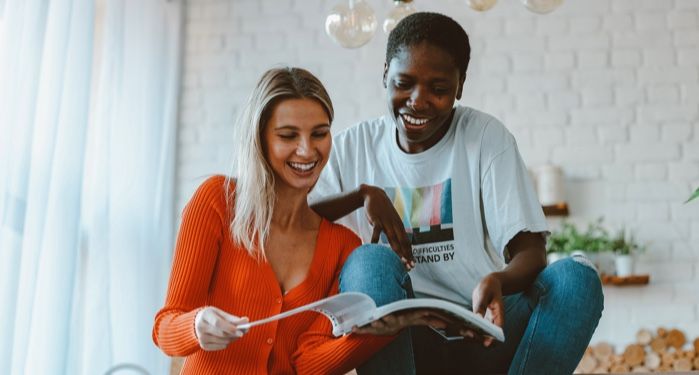 A good title is hard to nail down — it needs to be attention-grabbing and evocative, and it needs to give readers a good indication of what they're getting themselves into. A good title can convey genre, mood, and even the tone of a book. And in my opinion, the greatest titles are those that work on more than one level. Maybe that isn't obvious to those who've not read the book yet, but some of my favorite books have titles that make you go, "Ohhhh," when you've read it because the title takes on multiple meanings.
There's a thin line between smart and clever, and punny titles that are groan-inducing, but sometimes I think it can really work. Punny titles throw a nice wink at the reader and might make potential readers laugh, and as someone who loves a good pun and some clever wordplay, I'm always delighted to see them in titles. Here are three 2023 YA releases with great punny titles!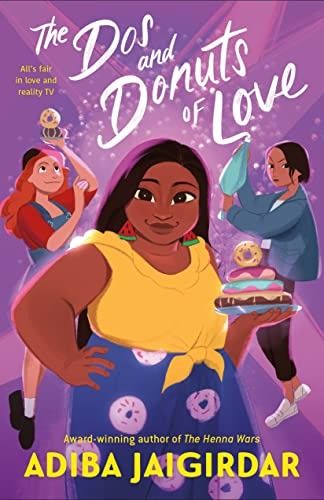 The Dos and Donuts of Love by Adiba Jaigirdar
Baking is in Shireen's blood. Her parents own a donut shop, and Shireen has just gotten the news that she's been accepted as a contestant on the Irish Junior Baking Show — which will provide great exposure for their shop. The only hitch? Her ex-girlfriend Chris is also a contestant. But Shireen is determined to not let her ex distract her. What she doesn't count on is Niamh, who befriends her and then sets her heart aflutter.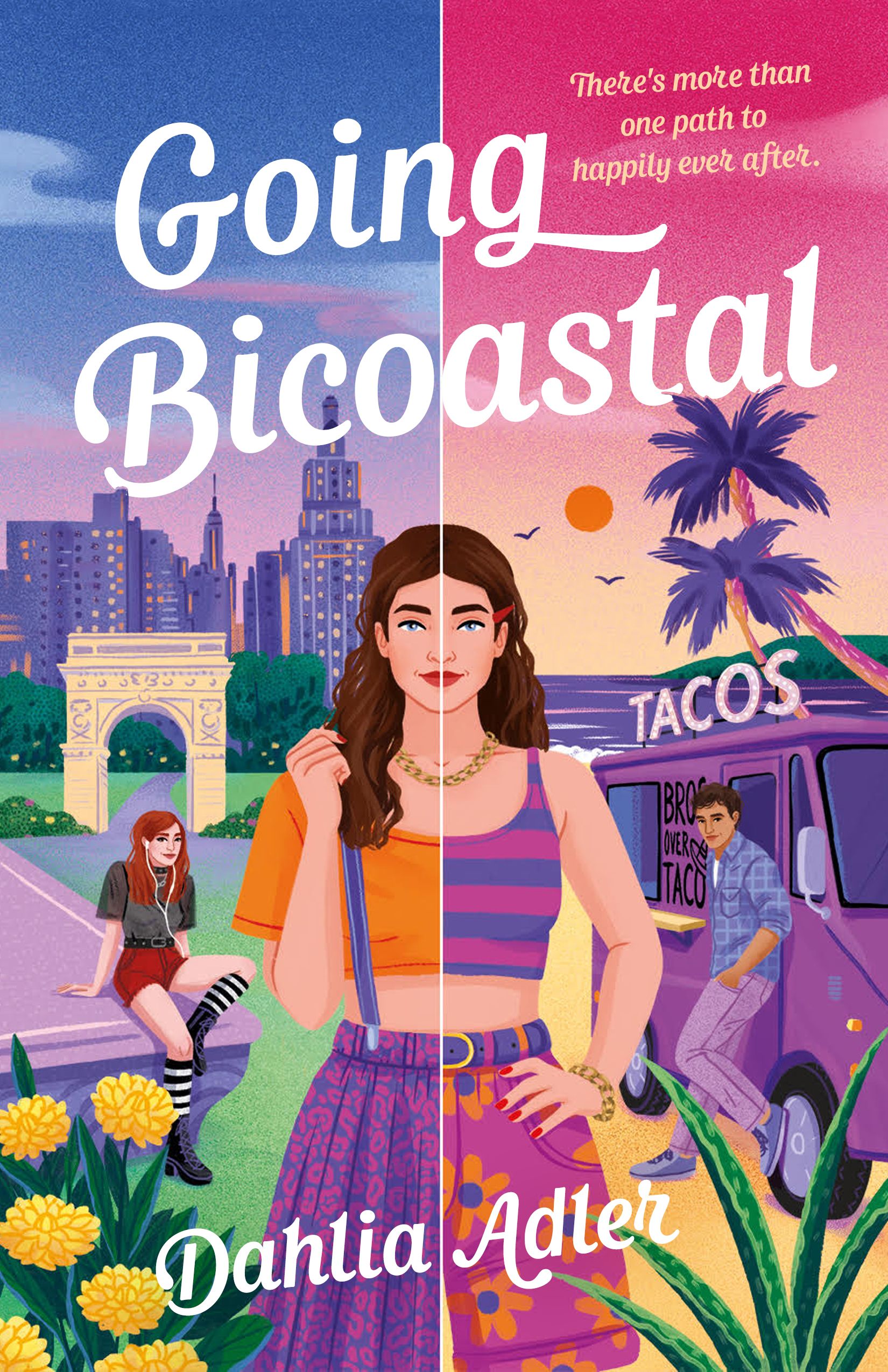 Going Bicoastal by Dahlia Adler
NYC teen Natalya has only one day to make a monumental decision: Stay in NYC for the summer, or spend it in L.A. with her mom. As her summer unfolds in two timelines, she finds the courage to finally talk to her big crush at home in NYC. But in L.A., she tries to reconnect with her estranged mom as she falls for an unexpected boy.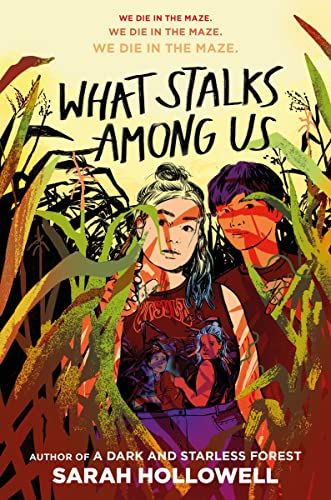 What Stalks Among Us by Sarah Hollowell
Cornfield horror! In this creepy story, Logan and Sadie have ditched their senior class trip in favor of exploring the back roads, and they're thrilled when they come across an abandoned corn maze. But when they stumble upon identical copies of themselves — dead — in this maze, it becomes clear that they're trapped and there's something far more sinister going on.