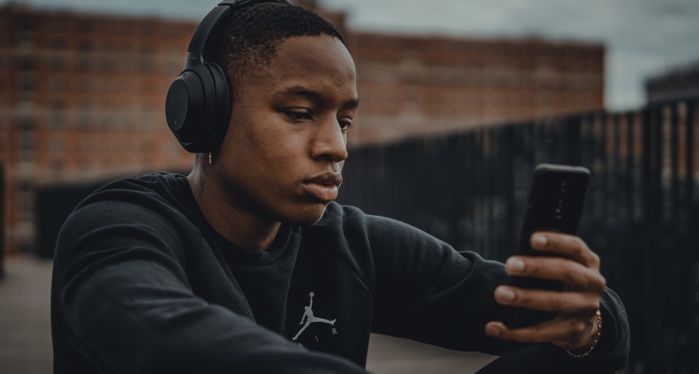 This content contains affiliate links. When you buy through these links, we may earn an affiliate commission.
This post was originally published in our YA newsletter, What's Up in YA. Sign up for it here to get YA news, reviews, deals, and more!
I'm a huge audiobook listener, though the bulk of my listening is adult nonfiction. This doesn't mean I don't listen to YA on audio, but when I do, it's not a surprise that I lean toward nonfiction. Something about nonfiction — be it the way it's easier to dip in and out, be it the way it's like listening to a podcast — makes it easy for me to enjoy aurally.
Here are some outstanding YA nonfiction books to listen to in their audio format. You'll notice that the bulk of these are memoirs or essay collections, and that's purposeful: one of the things that makes nonfiction for young readers so great in print are the visuals; in these stories, though they often do include photos or images, the visuals aren't exceptionally vital to the text itself.