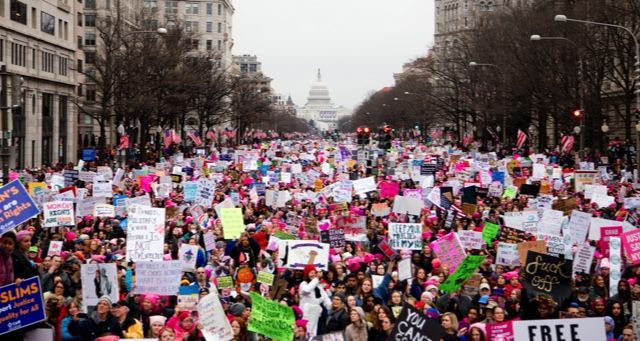 Nonfiction
YA Nonfiction Books for the Budding Social Activist
This list of YA nonfiction books about activism is sponsored by The Liars of Mariposa Island by Jennifer Mathieu, with Fierce Reads.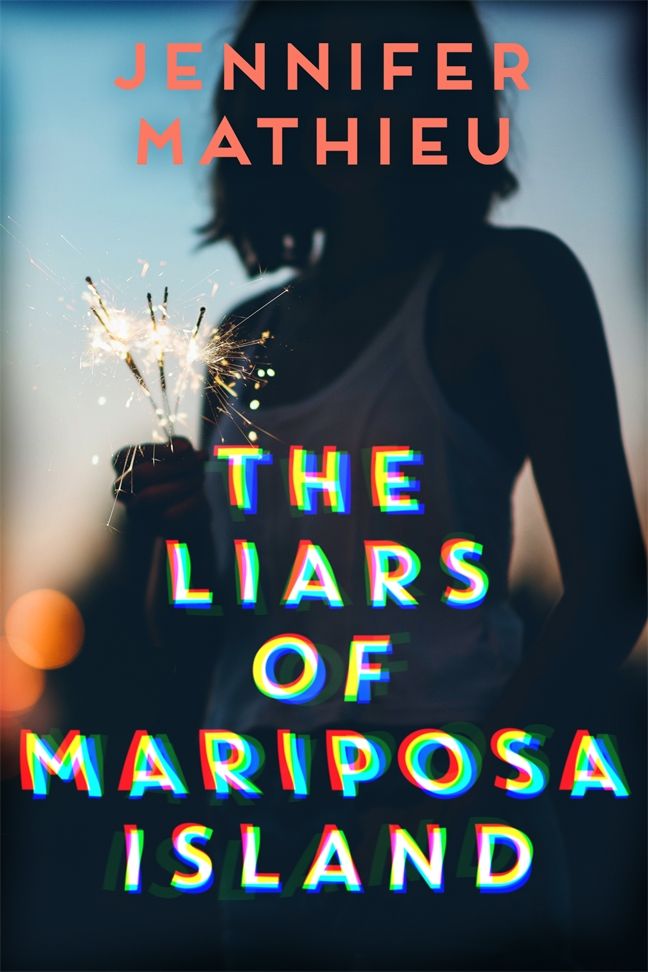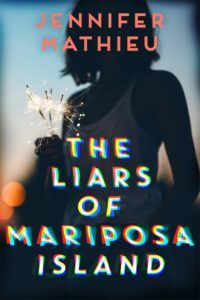 From Jennifer Mathieu, the author of Moxie and The Truth About Alice, comes a stunning novel about the illusive nature of truth, the danger of keeping secrets, and the fierce and sometimes destructive love that can exist in families. "Mathieu masterfully explores how families break, how siblings survive, and all of the ways that love can hold us back and let us go." —Robin Benway, National Book Award–winning author of Far from the Tree. "A richly layered exploration of the complicated love and lies that attend familial bonds." —Jeff Zentner, Morris Award–winning author of The Serpent King.
---
The explosion of YA nonfiction in recent years, combined with a tense political climate in the U.S., has created fertile ground for YA nonfiction about social issues that foster and encourage activism. From gun control to immigration to voting rights, here are three recent YA nonfiction books for the budding social activist, one out now and two coming out this fall. Get them on your TBR now!
Enough is Enough: How Students Can Join the Fight for Gun Safety by Michele Roehm McCann
It's not entirely surprising that the demographic most impacted by gun violence is the most vocal about stricter gun laws—teens. The students of Marjory Stoneman Douglas High School may have gotten the most attention on the national level, but teens all over the country are joining the fight for gun safety. This book is a history of guns in America and the NRA, violence, and studies that have been conducted on mass shootings. It provides an important foundation for understanding the issue while also giving advice on how to move forward in your activism.
One Person, No Vote: How Not All Voters Are Treated Equally by Carol Anderson and Tonya Boden
Election fraud was a fraught subject in the 2016 election and it's guaranteed to be a major concern in the 2020 presidential election. But understanding elections goes beyond outside meddling to taking a serious look at our own country's history with (legal) voter suppression laws that have institutionalized racism in many areas of the country. In this eye-opening YA edition of Anderson's nonfiction title, readers will learn about the Voting Rights Act of 1965 and better understand how elections can be influenced in the favor of certain candidates, and the importance of redistricting for better elections.
Dreamland: The True Tale of America's Opiate Epidemic by Sam Quinones
Adapted from Quinones's bestselling adult title, this YA edition explains the root cause of the opioid epidemic by examining Portsmouth, Ohio. Originally a blue-collar town, it now has been devastated by drugs and addiction and overdoses. Quinones tells how this came about, paying special attention to the effect on teens. Teens especially have been affected by opioids, and this book will prove essential reading for anyone wishing to understand how the broken system enables addiction and dependence in order to find hope for a better future.
Want more "3 On A YA Theme" posts? Gotcha covered.