This content contains affiliate links. When you buy through these links, we may earn an affiliate commission.
This list of YA memoirs is sponsored by An Affair of Poisons by Addie Thorley.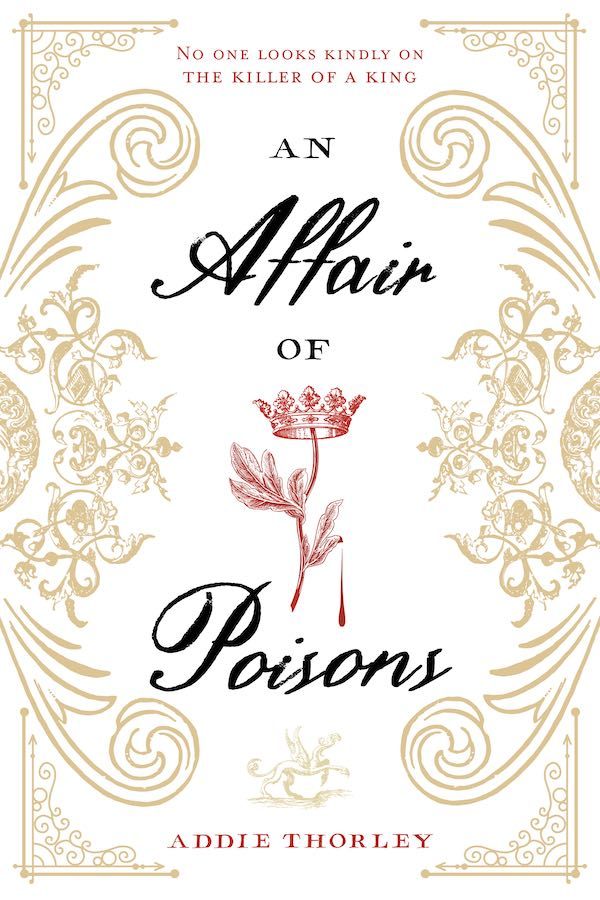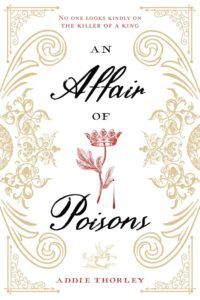 After Mirabelle helps to poison King Louis XIV, she is forced to see the Shadow Society in a horrifying new light: not heroes of the people, but murderers. Herself included. Josse is more kitchen boy than fils de France. But when the Shadow Society assassinates the King, he must become the prince he was never meant to be. She's a deadly poisoner. He's a bastard prince. They are sworn enemies, yet they form a tenuous pact to unite the commoners and former nobility against the Shadow Society. But can a rebellion built on mistrust ever hope to succeed?
---
Memoir is a genre we're seeing more and more of in YA–Kelly covered a bunch of great YA memoirs in this column last year! I'm really excited to see so many great and inspiring true stories written for teens, and 2019 has has even more great memoirs to look forward to. Here are three great YA memoirs that are new this spring, all by well-known fiction writers!
Shout by Laurie Halse Anderson
Laurie Halse Anderson's groundbreaking novel Speak has been a perpetual topic of discussion since it was first released in 1999. Now, twenty years later, Laurie Halse Anderson revisits the topic of sexual assault, silence, and what it means to speak up for yourself in this memoir-in-verse that details her own experiences with sexual assault and her years working as a writer an advocate for survivors.
Margarita Engle's first memoir, Enchanted Air, addresses her childhood growing up in two cultures: her homeland of Cuba, and her hometown of Los Angeles. This companion follows Engle through high school in the 1960's, where drugs and war challenge her worldview, and Cuba is no longer in reach due to political unrest. But through these confusing events, Engle also finds friends, a love, and her own place in the world.
Brave Face by Shaun David Hutchinson
Shaun David Hutchinson is well-known for his excellent backlist of LGBTQ+ fiction, but what some of his readers might not know is that when he was nineteen, Shaun was depressed and unable to connect with a community that understood him. He thought he had no future, and so he attempted to end his own life. Fortunately, he survived–and this is his story about getting help, coming back from that edge, and learning to believe that his life has value and purpose.
Want more "3 On A YA Theme" posts? Gotcha covered.