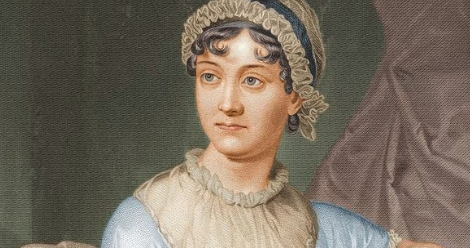 Sponsored
3 on a YA Theme: YA Jane Austen Retellings
This content contains affiliate links. When you buy through these links, we may earn an affiliate commission.
This list of YA Jane Austen retellings is sponsored by Soho Teen.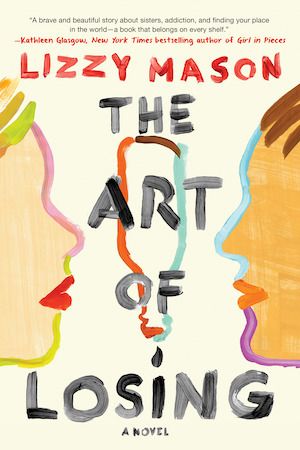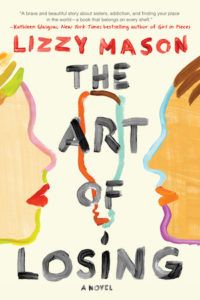 A drunken mistake. A life-changing accident. The bonds of sisterhood are tested by addiction and a crushing betrayal in Lizzy Mason's debut. When 17-year-old Harley Langston sees her boyfriend kissing her sister Audrey at a house party, she's furious. But when her boyfriend drunkenly tries to drive Audrey home, he crashes leaving Audrey in a coma. Adrift in a sea of guilt, grief, and anger, Harley is surprised to reconnect with Raf, an old friend just out of rehab. As Audrey recovers, Harley can see a path forward with Raf's help—one guided by honesty and forgiveness.
---
It is a truth universally acknowledged, that a good YA Jane Austen retelling, will make me drop everything else in my TBR! I'm of the opinion that Jane's stories are so enduring because they say a lot about society and expectations while also managing to be really excellent love stories. Plus, I love seeing what a contemporary author can do with the original material. I've got one recent release and two backlist books that are perfect if you're looking for a fun YA Jane Austen retelling to liven up your reading life!
Pride by Ibi Zoboi
Zoboi sets her Pride & Prejudice retelling in Bushwick, where gentrification is rapidly changing the landscape of Zuri Benitez's neighborhood. Then the Darcy family renovates a building across the street. Zuri's contempt for their part in her destroying her neighborhood—and their prideful attitudes—can't be hidden. But as she navigates her final year of high school, drastic changes in her personal life bring her unexpectedly closer to Darius Darcy, and she begins to reconsider her initial judgments.
Sisters Daphne and Gabby are nothing alike, and after their parents divorce they and their mother find themselves unexpectedly homeless. Practical Gabby gets a part-time job to help out their mom, while Daphne has her eye on a very cute boy. When their financial troubles worsen, Daphne finds help from an unlikely source…but Gabby can't let go of the past and learn how to accept it. This dual narrative retelling of Sense & Sensibility is a fun sister story that balances the heavy elements with good humor.
If you ever wondered what Lydia Bennet was really thinking throughout Pride & Prejudice, look no further! Farrant retells the classic story from Lydia's perspective, casting her as the misunderstood youngest sister who, yes, is flirty and just wants to have fun, but is also stuck in a rigid society with unfair expectations placed on young ladies. Farrant will have you reconsidering all of the characters in Austen's version!
Need more Austen in your life? Here are 5 more YA Jane Austen retellings!
Want more "3 On A YA Theme" posts? Gotcha covered.