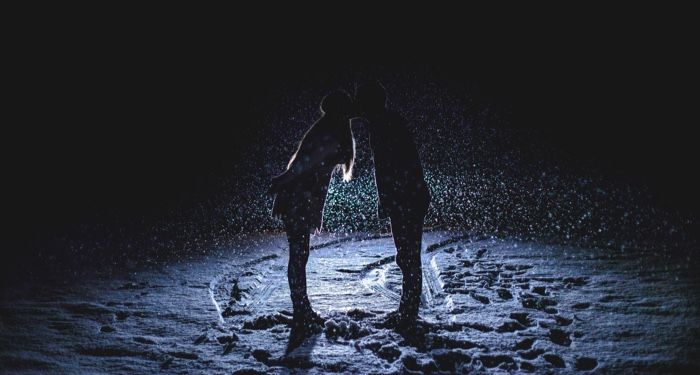 Lists
New and Recent YA Romances to Get You in the Holiday Spirit
This content contains affiliate links. When you buy through these links, we may earn an affiliate commission.
Somehow it's the holiday season already! It's incredible, but true. I know everyone says this every year, but this year has really flown by. That's okay though, because this time of year gives us so much to look forward to. Of course, there's all the delicious foods, the snow (if you live in a snowy area, that is), Mariah Carey playing on the radio 24/7, the fun holiday lights, the general sense of joy, cheer, and optimism…But most importantly, this time of year is all about the holiday romcoms.
If you're reading this, then you're someone who also gets excited about the holiday season. And you're probably the kind of person who devours holiday romcoms on Netflix and the Hallmark channel every single year without fail. I'm right there with you, friend. It's incredible, because as much as it's fun to go back and revisit old holiday romcom favorites, there are sooooo many new ones coming out every year as well.
Fun fact, book fans: there are also lots of new holiday romcom BOOKS coming out every year. I know. It's great. And if you love YA romance, then you're extra in luck in 2022 because there are some really fabulous new YA holiday romances that are probably going to become your new faves. I've got six brand new YA holiday romances (many of them romcoms) to share with you that just came out this year. And if you missed out on some of the holiday magic in 2021, I've got a few from last year that I think you should check out as well!
Need more books to get you into the holiday spirit? Take this quiz to find out what holiday romance book you should read based on your Christmas faves. Or check out these 12 diverse holiday romance books to enjoy this winter season!