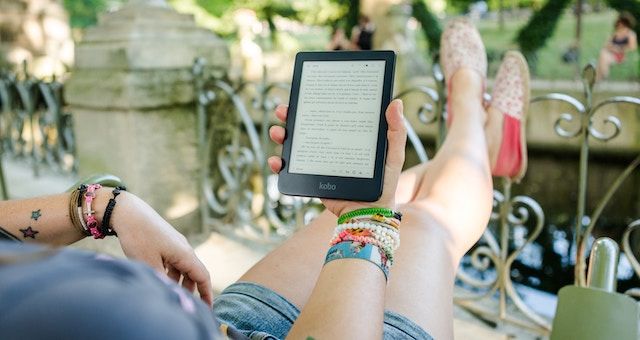 This content contains affiliate links. When you buy through these links, we may earn an affiliate commission.
The gender non-conforming dressing heroine is definitely one of my favourite tropes. There's the element of danger, because of course she can't risk being found out. There's humour, because a girl in an all-boys setting usually has some pretty funny situations to offer us. And of course, the romance becomes even more interesting and nuanced than usual. Is the hero a guy in love with a guy? Does he know she's a girl? Would he care? While there are loads of gender non-conforming dressing YA heroines out there, not many of them are diverse heroines. Fortunately, this situation is improving all the time! Here are four of my favourite novels where the disguised-girl in question brings some much-needed diversity to the genre.
Gender Non-confirming DRESSED DIVERSE HEROINES IN YA
1. SPIN THE DAWN (THE BLOOD OF STARS #1) BY ELIZABETH LIM
Out 9 July. Maia Tamarin wants to become the imperial tailor – but only men are allowed to hold such a high position. So, suitably disguised, she enters the cutthroat fashion competition used to select the next tailor. It soon turns out to be possibly the worst decision of her life: she must spin three magical dresses made from impossible fabrics… the laughter of the sun, tears of the moon, and blood of the stars. Otherwise, her life will be forfeit.
This book is pitched as Mulan meets Project Runway. It's not really a Mulan retelling at all, beyond Maia's male disguise and a Chinese-inspired fantasy world. I'd have liked more details about this world, but luckily Maia was a lovely heroine and there's also an adorable romance.
Samantha dreams of moving from Missouri to become a musician in New York, but that's difficult for a girl to do in 1849. It's doubly difficult for a Chinese girl. When her father dies in a terrible accident, she and a runaway slave named Annamae disguise themselves as boys for protection and travel the Oregon Trail, where they run into a group of teenaged cowboys.
This book is an utterly delightful piece of historical fiction. It was one of the first YA novels I'd ever read with a non-white heroine; I was 15, and I remember being super excited about it. The relationship between Samantha and Annamae is GOALS. I can't wait for Lee's next book, out in August!
Chinese-American teenager Jordan Sun, a scholarship student at her boarding school, keeps getting rejected from musical parts because of her voice. This leads to a drastic decision: she disguises herself as a boy and joins an all-male acapella group. Hijinks ensue – as well an exploration of race, gender, and sexuality.
This book combines an incredibly-funny narrator with more serious topics, like Jordan discovering her bisexuality. It also highlights how gender non-conforming dressing is not the same thing as being trans. More than any other book on this list (or most similar lists) Noteworthy actually gets down and looks at the implications of the heroine's choices.
THIS. This is the ultimate Mulan retelling, almost completely faithful to the original, a gloriously well-researched account of China in 484 A.D – and one girl's place in that history.
It's true that it doesn't add too much new information: we have the basic plotline of a girl disguised as a boy to fight, who ends up in a subtle-yet-satisfying romance with her commanding officer. But the book really shines in its characterisations. It's also impeccably researched – Thomas's author note relates her efforts to ground the myth of Mulan into historical fact. It doesn't come out until 10 September, but keep an eye out for it!
I realise that all of these books are Chinese-inspired, or with Chinese characters, so I'd love to know if you have any recs of gender non-conformed dressing diverse heroines from other parts of the world! Meanwhile, check out this list of YA books which feature people of colour.