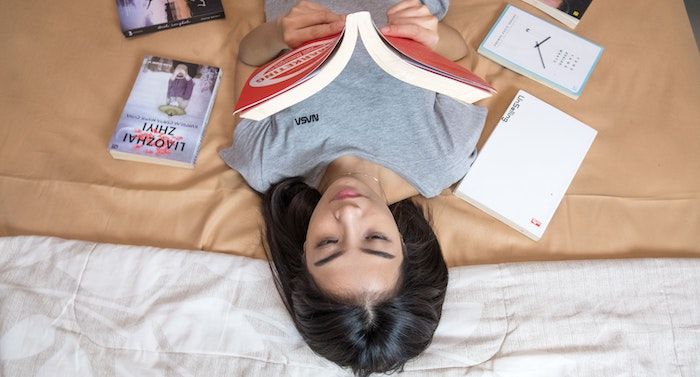 Lists
8 YA Heist Novels You Won't Be Able to Put Down
This content contains affiliate links. When you buy through these links, we may earn an affiliate commission.
There's something really magnetic about a good heist story. Maybe it's because heists are, almost by definition, audacious robberies with the odds stacked against the thief (or in many cases, thieves). The careful planning that goes into them, the high stakes, the potential for the slightest mishap to unravel everything all make heist stories super entertaining and engrossing, whether they're real-life heist stories or set in magical fantasy lands. Bonus points for heist stories that require a team of many talents to pull off a job, because I love a good ensemble cast, especially one that has to work together despite personal differences to achieve a common goal!
Leigh Bardugo took the heist genre to new levels in YA with the publication of Six of Crows, but hers isn't the only great YA heist novel you'll want to sink your teeth into. Here are eight incredible heist novels set everywhere from real-life California to magical Paris to incredible fantasy lands that you won't be able to put down!
Outstanding YA Heist Novels
---
Want to discover more great heist books? Check out 6 of the best SFF heist novels!