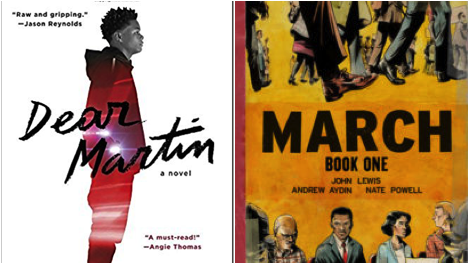 This content contains affiliate links. When you buy through these links, we may earn an affiliate commission.
When I was a teen, I consumed fiction by the armload but thought nonfiction was boring. Now that I work in teen services at my local library, I have seen the light. I'm constantly coaxing my teen patrons over to the Teen Nonfiction section, hoping to get them excited about some of the many amazing YA nonfiction titles I didn't have as a teen. One of my most successful tricks? Pairing YA fiction with nonfiction! Here are five of my favorite YA fiction and nonfiction pairings to snag the reluctant nonfiction reader!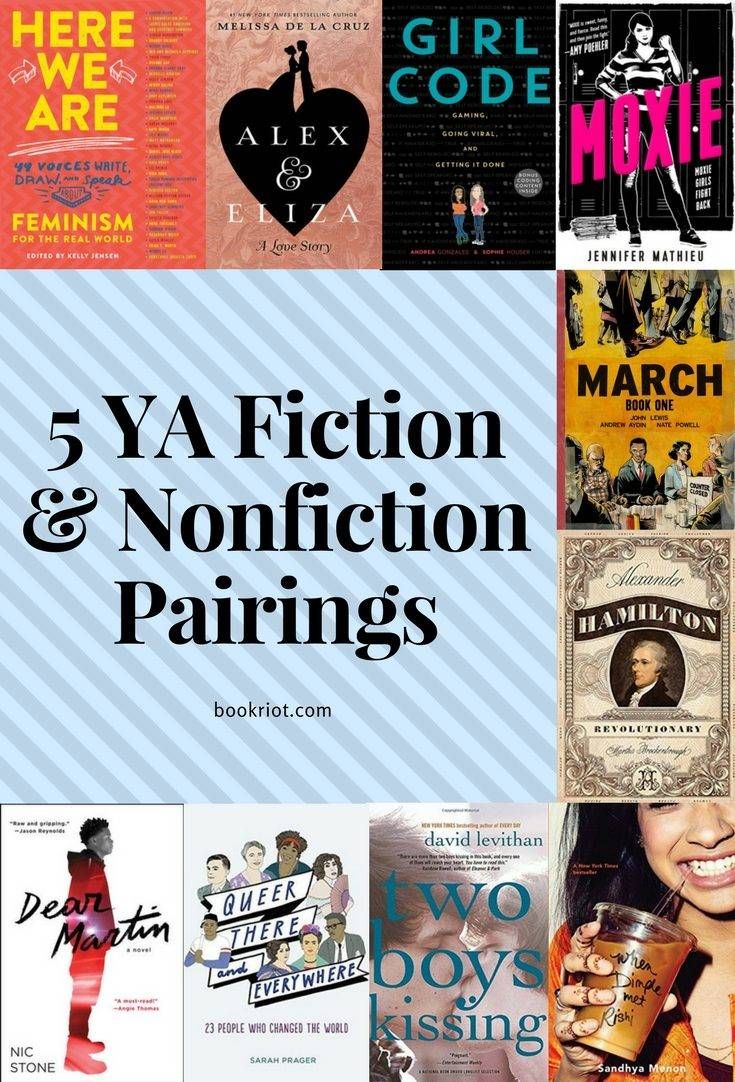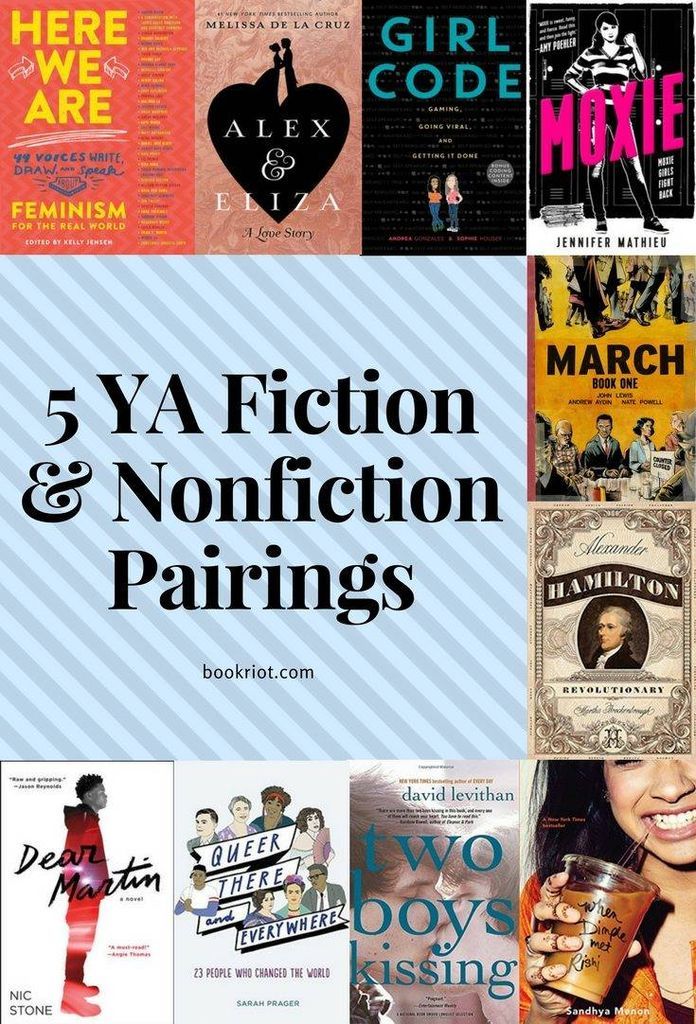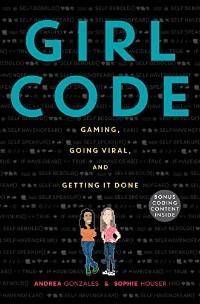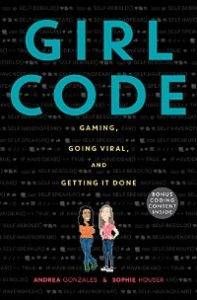 When Dimple Met Rishi is the story of Dimple, a teen who heads to a coding summer program right before college where, unbeknownst to her, her parents have arranged for her to meet Rishi, in the hopes the two will hit it off and be agreeable to an arranged marriage. It's a rom-com, but the coding summer camp and the challenges that Dimple face as a female, Indian-American coder will pair well with the challenges faces by Andrea Gonzalez and Sophie Houser in Girl Code. Gonzalez and Houser also met at a summer program for coders, where they created a game called Tampon Run to fight back against stigma around menstruation. It went viral, and their book talks about women in tech and their experience creating the game. It also offers advice on how to start coding yourself!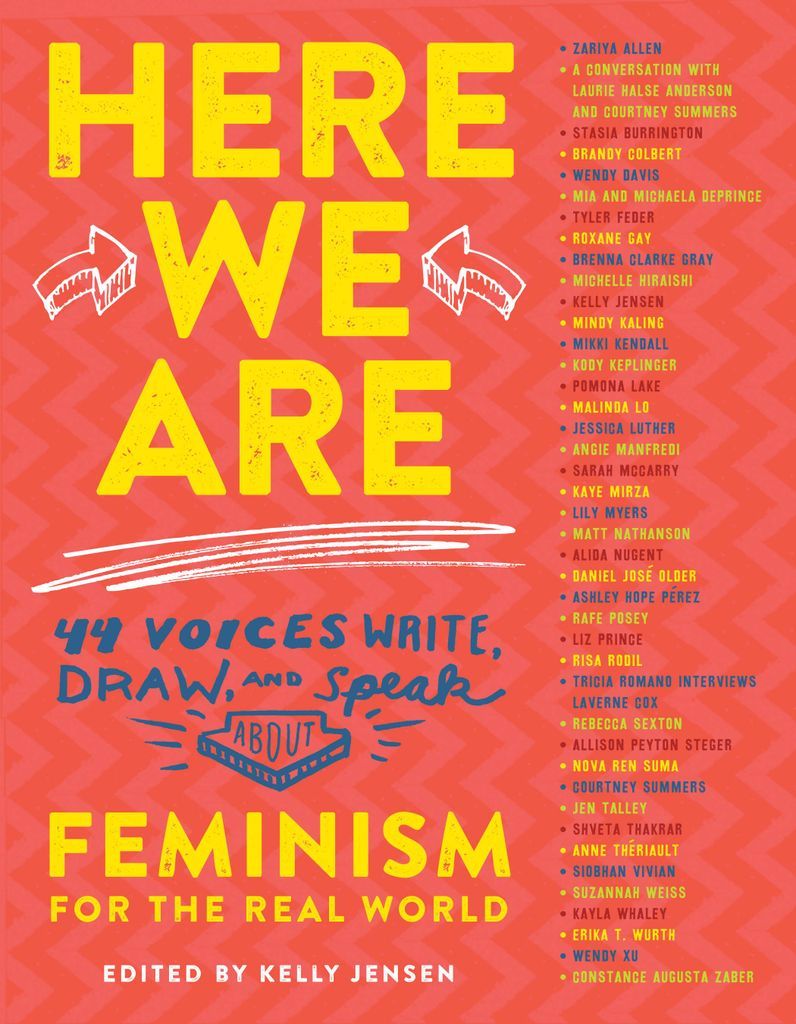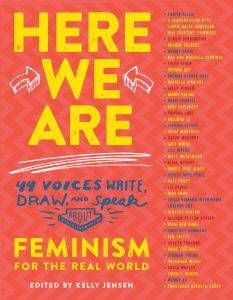 In Moxie, high school student Vivian Carter is fed up with the blatant sexism she and her fellow classmates experience on a daily basis. Inspired by her mom's Riot Grrl days, she distributes homemade zines to her high school and kicks off a feminist revolt. For more feminism, take a deep dive with Here We Are: Feminism for the Real World, an anthology of amazing and diverse feminist voices edited by Book Riot's own Kelly Jensen! The book's design is reminiscent of scrapbooks and zines, filled with essays, playlists, and comics from awesome people such as Roxane Gay, Mindy Kaling, Malinda Lo, Daniel José Older, Nova Ren Suma, and many more!
Two Boys Kissing is a contemporary story, narrated by a chorus of men who lost their lives in the AIDS epidemic, about two millennial boys who want to set the Guinness World Record for longest kiss. It explores sexuality, history, acceptance, and what it means to be queer in a spotlight. Sarah Prager's Queer, There, and Everywhere illuminates and celebrates the lives of twenty-three queer people throughout history whose queerness—or entire selves—have been overlooked. Prager does a great job with terminology, and the tone is upbeat, finding light in even the most tragic of these mini-biographies so that readers will come away feeling empowered and informed.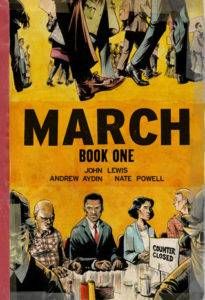 In Dear Martin, Justyce McAllister's confidence is shaken when he's put in handcuffs just for trying to help his ex-girlfriend. He begins thinking more deeply about race relations, and starts writing letters to Dr. Martin Luther King Jr. to try to understand King's teachings and how they apply to his own life. Representative John Lewis's graphic memoir March: Books 1-3, set during the Civil Rights Movement, provides a powerful comparison to Stone's novel and deeper historical context to Justyce's story. Both accounts are unflinching and steadfast in their explorations of race, protest, and the pursuit of justice.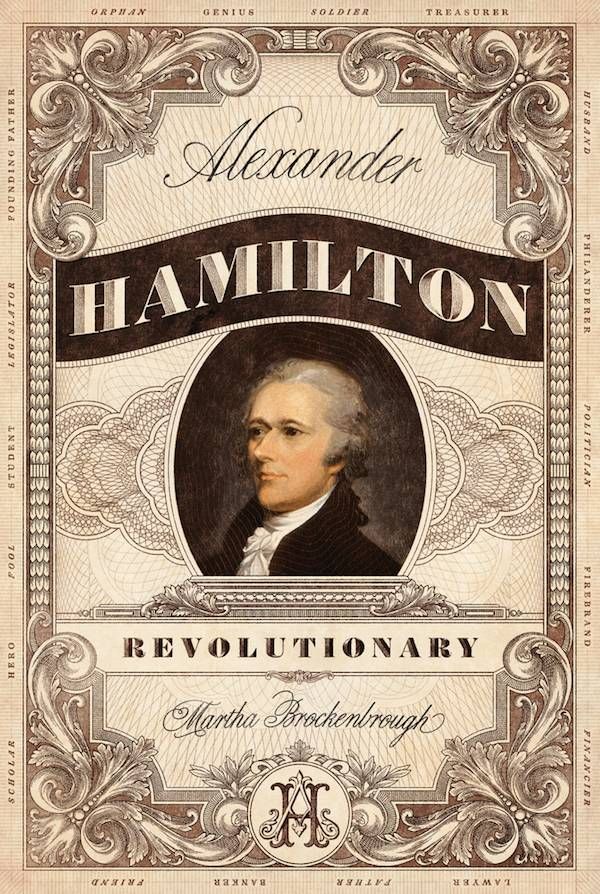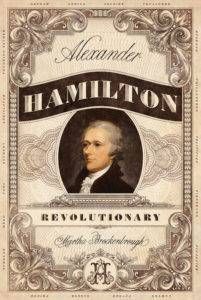 Alex & Eliza: A Love Story is a romantic novelization of young Alexander Hamilton's courtship of Eliza Schuyler. It's basically a Hamilton-esque story, now with more Schuyler sisters (work!). Go nonstop with the Hamilton reading and pair it with Alexander Hamilton, Revolutionary, a biography of Alexander that, let's be real, isn't quite as dense as the Chernow biography but is still packed with details that will take you into the room where it happened. Also pairs well with Hamilton: The Musical OBCR. Don't wait for it! (I am not sorry for any of these puns.)
What are some of your favorite YA nonfiction reads? Share them in the comments!