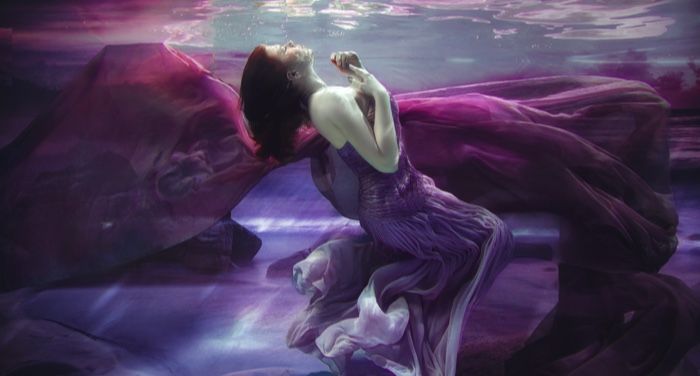 This content contains affiliate links. When you buy through these links, we may earn an affiliate commission.
This list of YA fantasy duologies was originally published in our YA newsletter, What's Up In YA. Sign up for it here to get YA news, reviews, deals, and more!
I deeply wish fantasy was a genre within YA I could read. It's not that I dislike it; it's that my brain simply cannot immerse in a world outside the realms of reality. Magical realism and science fiction work for me because of how they're still tied to our world, but something about fantasy is just challenging. It's a weak spot in my reading and writing life, but we all have those, right?
The other thing that trips me a bit with fantasy, especially in YA, is how many in the genre are a series. I like reading one-and-done titles, as well as picking up series years after it's concluded so I can blow through each book immediately after finishing the previous.
Perhaps my answer to this — and the way I can best push myself to read more fantasy in YA — is by digging into duologies. Two books make a series, but it's two books total. It feels super accessible and engaging without requiring significant buy in.
I know many fantasy lovers dig these books, too, and it seemed like the right time as we begin winding down from an energetic summer to round up a handful of great, completed YA fantasy duologies.
I've pulled just the first book in the duology to highlight, with the title of the second book included with the description so you can snap it up as well (without being spoiled by the description).
---