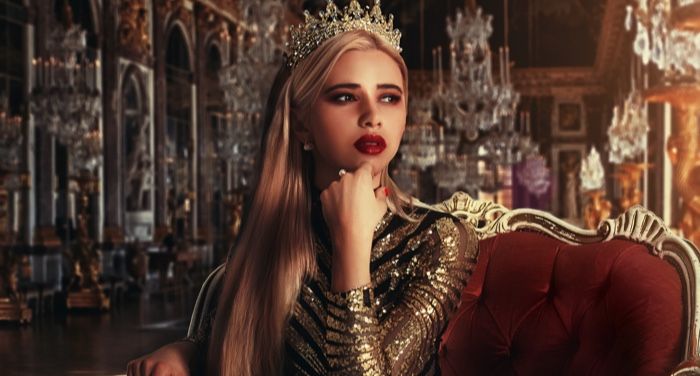 5 Royal Young Adult Fantasy Novels for Fans of THE CROWN
This content contains affiliate links. When you buy through these links, we may earn an affiliate commission.
The Crown is a stunning show to watch, full of magnetic characters, juicy historic insights, and most importantly, court intrigue—dynamics that have only escalated as Princess Diana has come into focus on season four. This show has all the sweeping luxury of elegant ballgowns and jewels, high stakes politics, and even sweeping scenes of gorgeous countryside. Whether you're here for the gossip, the spectacle, or the scheming, court is a great place to be. These YA fantasy books like The Crown have what you need to satisfy the cravings for court drama after you've finished your marathon watch of the latest season.