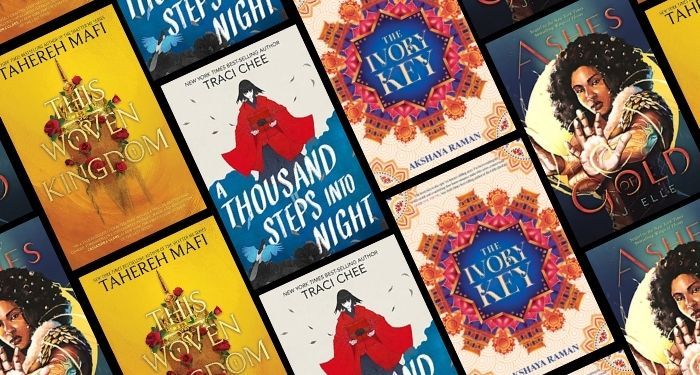 Lists
12 YA Fantasy Books to Eagerly Expect in 2022
This content contains affiliate links. When you buy through these links, we may earn an affiliate commission.
I've always been in love with a good fantasy novel. From sweeping imagery and fantastical worlds, to characters you want to get to know, there's something magical about escaping into a great fantasy story.
Ever since I dug into novels such as the Throne of Glass series by Sarah J. Maas and the ethereal world of Caraval by Stephanie Garber, I've been in love with young adult fantasy novels. I always eagerly await new installments in these series and I love how there's drama, intrigue, and romance in their tales. Not only do young adult novels bring a lot of intensity into the YA bookshelves, but the breadth of stories that you can find inside tell tales of all sorts of genuine characters, from kings and queens to those getting through some seriously relatable struggles, that even if we do not live inside that specific world, we can truly relate to.
With that said, my excitement for the young adult novels releasing in 2022 is infinite. I'm thrilled to dig into these diverse and promising new worlds and stories, and I am sure you will just as excited to explore them as well. This is why I was excited, though this has been a tough job to complete, to pick 12 anticipated 2022 young adult fantasy releases for all of you. Read on and make sure to save some space in your shelves for these amazingly exciting upcoming novels sure to immerse you into some epic worlds.
---
This book promises magic, lessons learned about friendships, and magical ups and downs that we are sure we will truly enjoy.