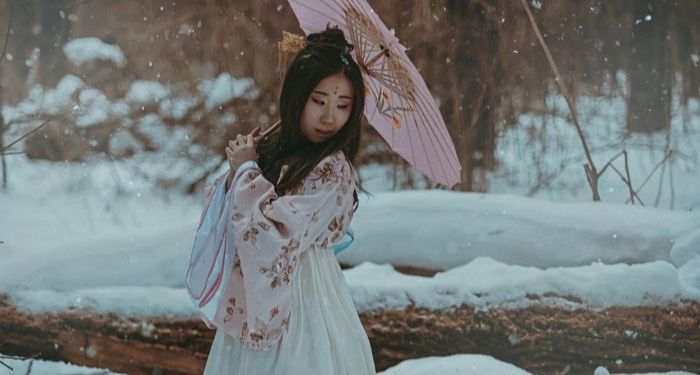 Quizzes
Quiz: What New YA Fantasy Should You Read Next?
This content contains affiliate links. When you buy through these links, we may earn an affiliate commission.
If you're having a rough go of it lately, it is an excellent time to mentally step into a magical world where the battle to do good and defeat evil pulsates. And what wonderful new YA fantasy stories are here to steal your breath away and submerge you in a land of fantasy and escape! In this YA fantasy book quiz, you'll find a ticket on the one-way track to all things fantastical with five possible outcomes of new young adult fantasy novels.
From retellings of your favorite fairytales to paranormal stories that establish their own magical universe to epic fantasy, there's a YA fantasy novel here for you. Answer 11 questions to help you find your next favorite read such as choosing your element, your ideal animal familiar, and your favorite YA fantasy series to learn what book you'll be paired up with. All possible outcomes are listed below the YA book quiz, so you can find four more recommendations for great new YA fantasy books to add to your to-be-read list.
Ready to get matched up to an awesome new young adult fantasy story? Take the YA fantasy book quiz now! May the odds be ever in your favor.
All Possible Results
Wondering what other fantasy books you might want to check out? Read all possible results here.
More Fun Quizzes
Want more fun book recommendations quizzes? Check out the quizzes below: