3 On A YA Theme: YA Enamel Pins To Drool About
We're giving away $500 to spend at the bookstore of your choice! Click here, or on the image below to enter:

---
The enamel pin trend rages on, and it's one I love. Enamel pins are cute, creative, and—for the most part—an affordable indulgence. They're perfect on denim jackets, on bags, or displayed on things like banners and buntings (with tons of other places they're great on, too).
YA hasn't lacked in leaning into the enamel pin trend. They've popped up both all over Etsy and as preorder incentives for upcoming books. I've rounded up a few of both in this post: some you can buy now, and some that came as preorder incentives which you likely can't score anymore. But never fear: it's likely this trend will hang on for a while and you might be able to snag some sweet enamel swag for one of your favorite books in the future.
I've been loose in defining "YA" for the purposes of this post.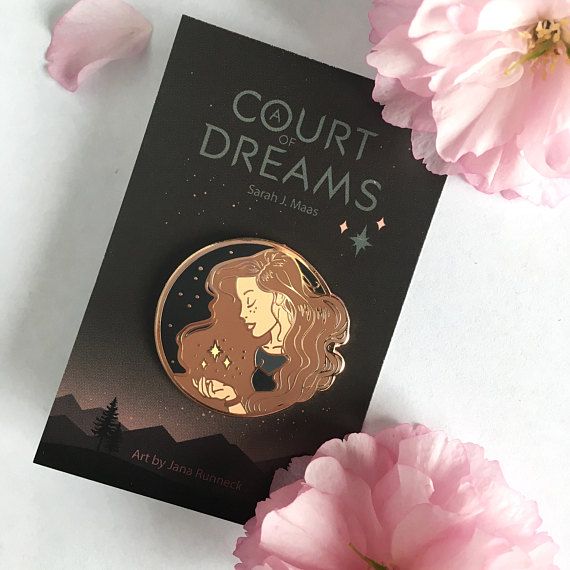 Feyre enamel pin from Sarah J. Maas's A Court of Dreams. Snag it for $12.21.
Author Siobhan Vivian had cute ice cream enamel pins made to celebrate the release of her latest book Stay Sweet.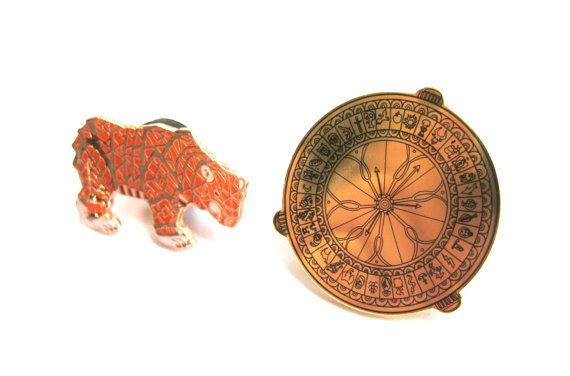 Scoop up this pair of enamel pins that honor Philip Pullman's His Dark Materials series for under $20.
https://twitter.com/ms_lilyanderson/status/993845948341108736
How great are the pins made that match the cover of Lily Anderson's Undead Girl Gang? Super into the neon green coffin, personally.
Throwback YA! You can grab this Sweet Valley High tribute enamel pin for $10.
These food truck pins—honoring KoBra, the food truck that plays a central role in the book—are such an awesome promotional idea for Maurene Goo's The Way You Make Me Feel.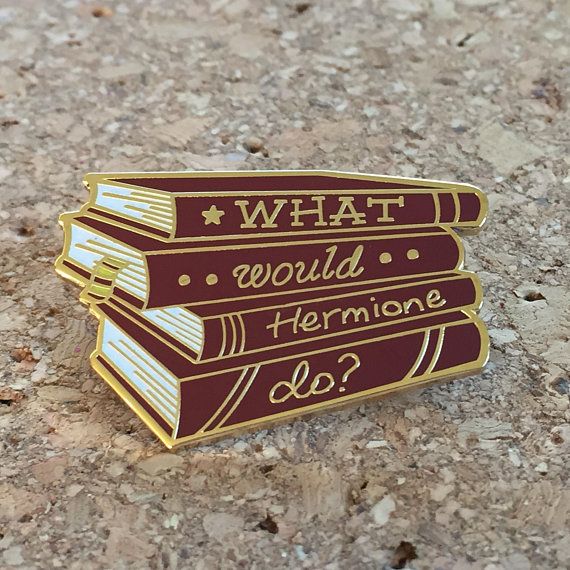 There are so many great Harry Potter enamel pins, but this Hermione enamel pin might be my favorite. You can buy it for just over $10.
Julie Murphy killed it with her preorder enamel pin promotion for Puddin'. I can't get enough of a fat girl pin.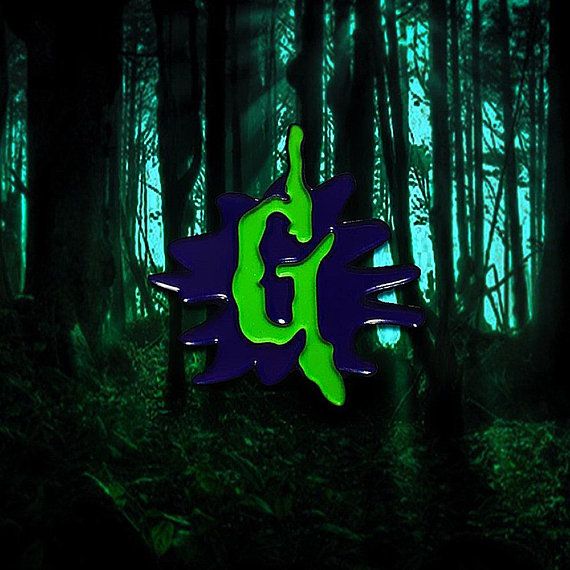 Like I said, I've been loose with my definition of YA because I needed to include this. Goosebumps! Enamel! Pin! You can pick up this enamel pin for $9.50.
These pins Zoraida Córdova created for Bruja Born are outstanding.
Have you seen any awesome YA enamel pins, whether they're ones you can buy now or were part of a preorder/book giveaway? Drop 'em in the comments!
Want more "3 On A YA Theme" posts? Gotcha covered.