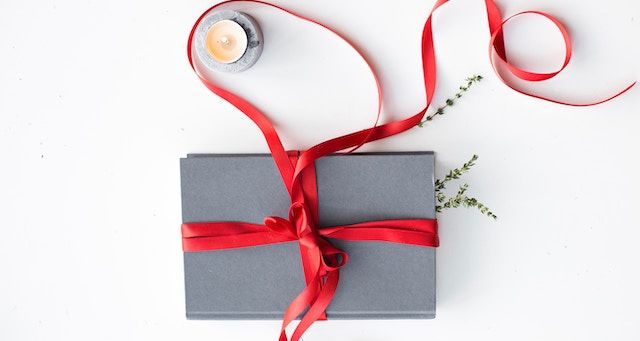 Lists
Beautiful Collector's Editions of Your Favorite YA Books
This content contains affiliate links. When you buy through these links, we may earn an affiliate commission.
With the season of giving and gifting upon us, we're seeing plenty of (great!) lists of the perfect gift for readers. Some are about socks or blankets or candles. Others are about books that are good to give for readers whose taste you might not entirely know.
But what about the ultimate in gifts for readers whose taste you're entirely aware of? Enter: the collector's edition.
This year, there are a number of really special collector's editions of YA books that fans of long-running or best-selling series would find to be outstanding additions to their bookshelves. Find below a number of those special books, with notes about what makes them just that much more special for the recipient.
And hey: if you end up buying yourself a fancypants copy or two, you'll have yourself a great holiday as well.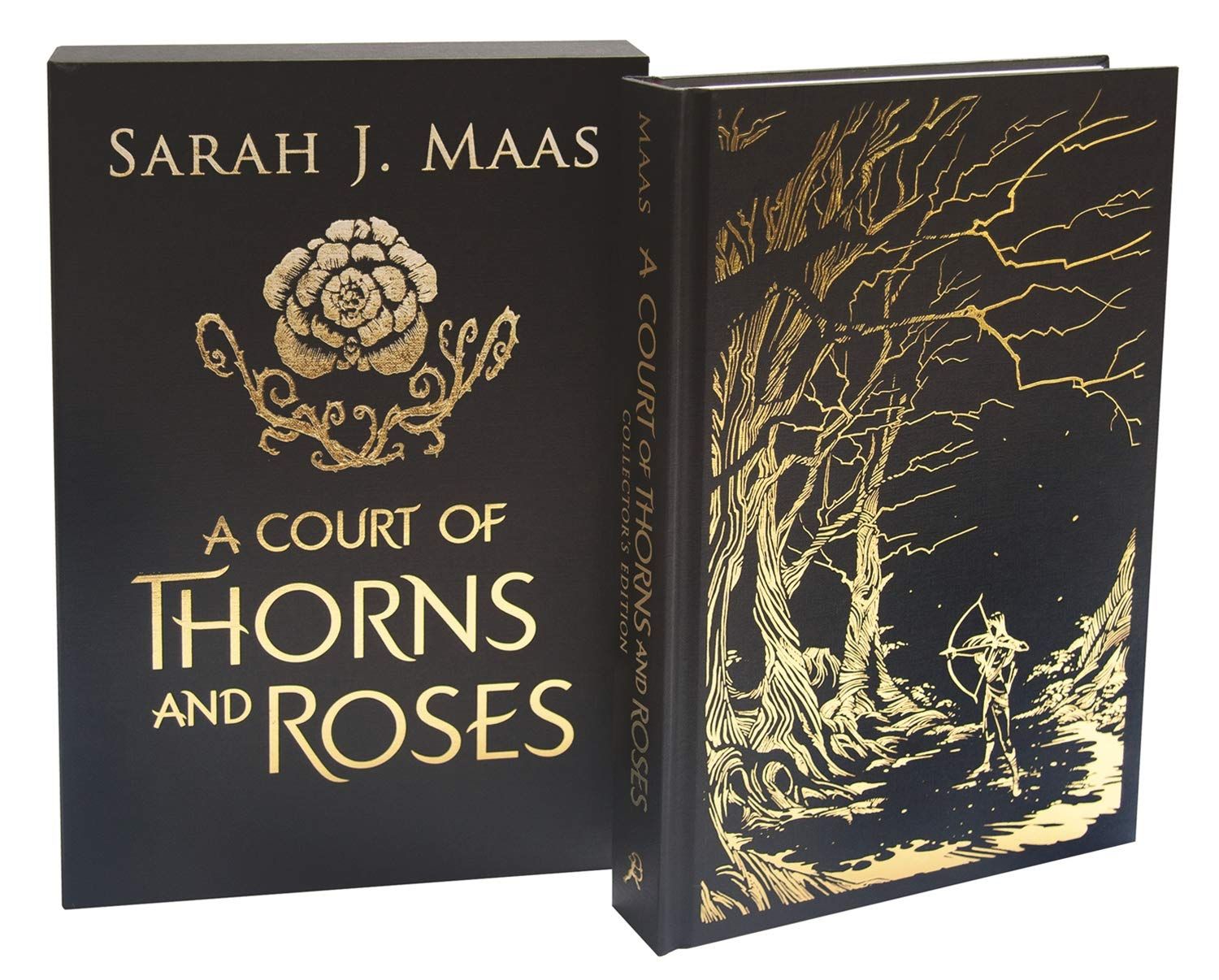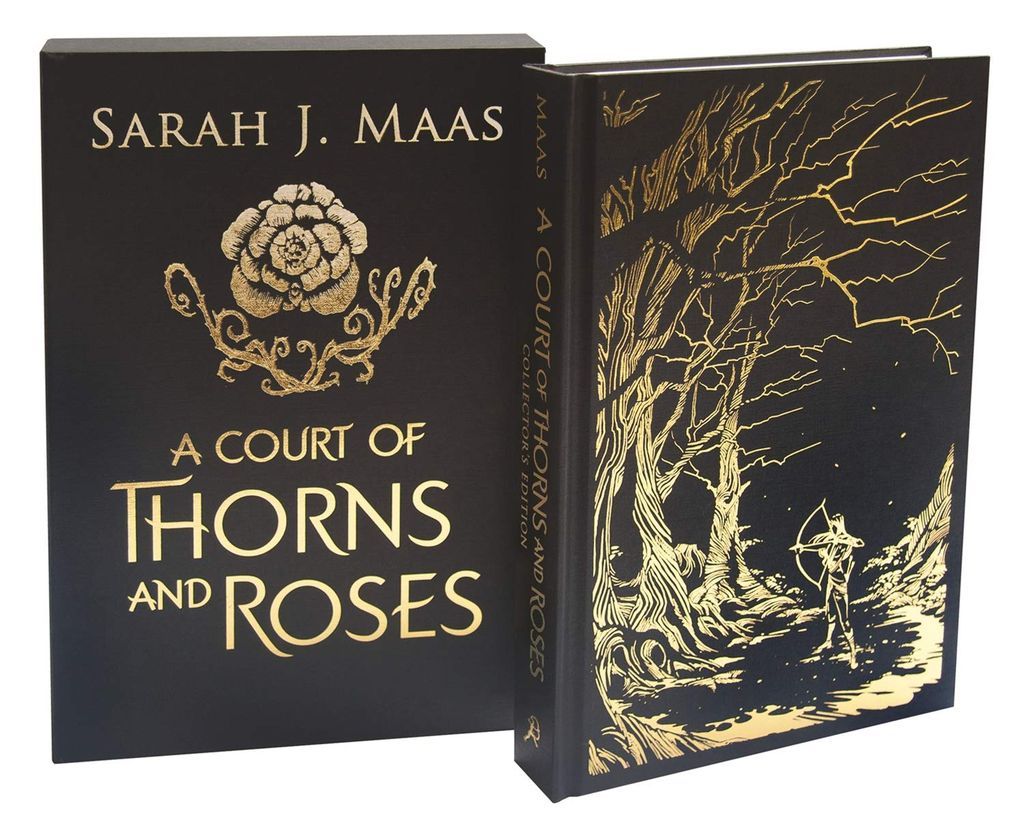 You or a loved one fanatical about Sarah J. Mass? Then you will not want to skip out on this gorgeous, gilt-infused hardbound edition of A Court of Thorns and Roses. The hardcover has a beautiful foil illustration, and it features a slip case to keep it protected, as well as a ribbon bookmark, metallic endpapers, and even a brand new illustrated map.
In honor of Cassandra Clare's "Infernal Devices" series turning 10, there's a new collector's edition of the first book in the series and it is gorgeous. Not only does it feature foil hard done on the hardcover itself, but inside the book is new content that any fan of the series will want to read ASAP.
Continuing the trend of visually arresting red covers is the collector's edition cover for the first book in Aveyard's best selling series. What makes this volume special is it not only has new art, but it includes fan content, stained edges, and a beautiful protective case.
Thomas's modern YA classic has a beautiful gold collector's edition that would make any fan of YA's heart burst. Included in this volume are fan art, the original story which inspired the book, a letter from Angie Thomas, and a map of Garden Heights. That last part is especially worth noting because of the following title…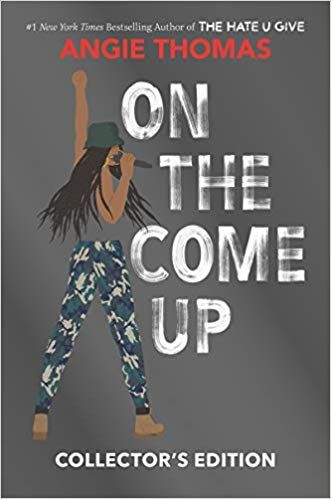 On The Come Up Collector's Edition by Angie Thomas (April 7, 2020)
Though the new, fancy edition of Thomas's sophomore novel won't be released in time for the holidays this year, consider preordering a copy to gift. This collector's edition is especially exciting for readers who loved the rap star storyline, as it includes deleted scenes, a photo of Angie Thomas as a teen rapper, an annotated playlist and annotated rap, the author's top MCs, and—!!!—an excerpt from her next novel.
Note: you may need to toggle over on your hardcover options when you open on Amazon and find the edition publishing in April 2020 to ensure you preorder the collector's edition.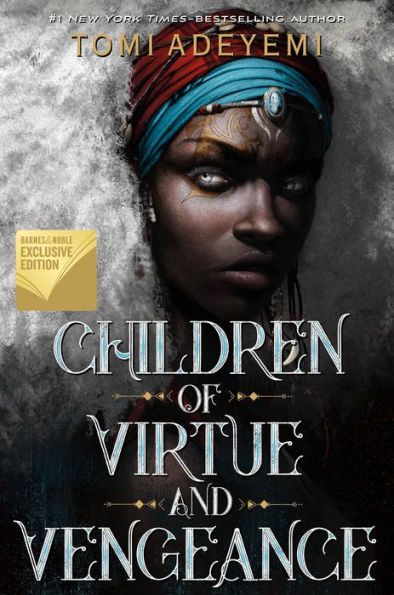 So many readers are ready for the sequel to the Adeyemi's sensation Children of Blood and Bone and this Barnes and Noble exclusive would be such a fantastic gift. Featured in this edition are a special color case, a map of Gombe and Orïsha, a Q+A with the author, and fan art.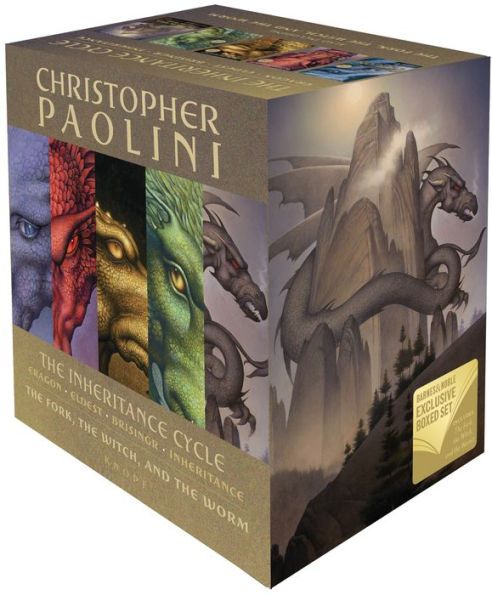 The Inheritance Cycle Exclusive Boxed Set by Christopher Paolini
Readers who love Paolini's series will drool over this complete box set—it's the only set of the series that includes The Fork, The Witch, and The Worm. This paperback set has matching covers, making it especially good looking for book shelf aficionados.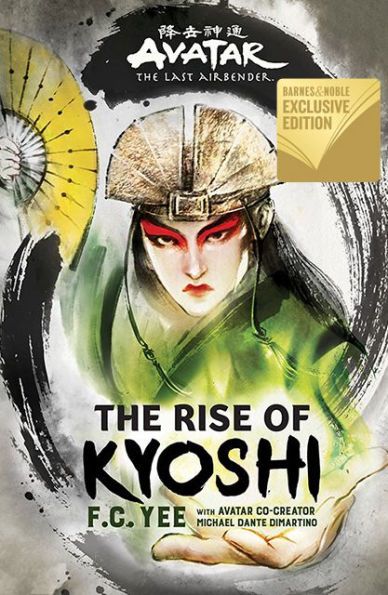 Have a fan of Avatar: The Last Airbender to buy for? This exclusive edition of the YA novel based on the series features a look at the evolution of the book's cover art, a map of the Avatar universe, and commentary from the creator.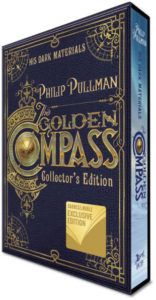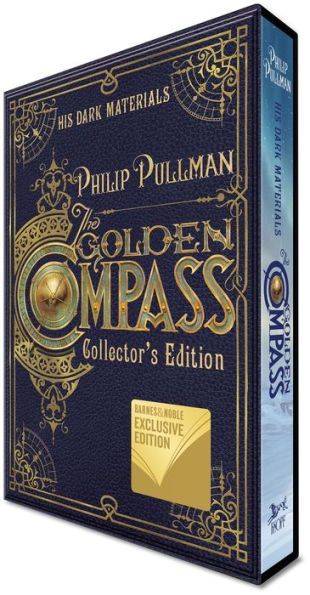 The Golden Compass Collector's Edition by Philip Pullman
Before the adaptation based on this series hits HBO, revisit The Golden Compass with a beautiful exclusive edition. It features a stunning slip case and cover art that will leave readers excited about watching their favorite fantasy come to the screen.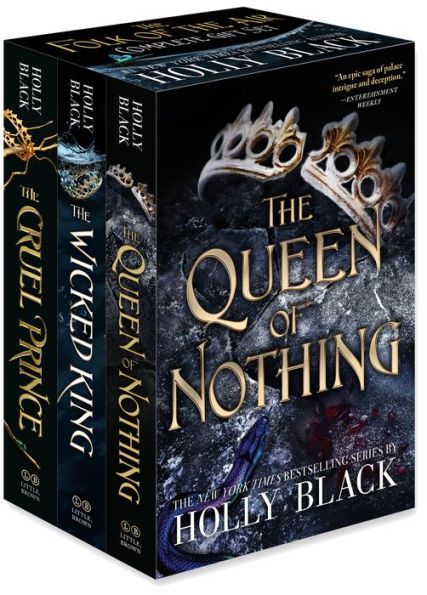 One of the most popular YA fantasy series in recent memory by a beloved YA author is available in an exclusive set, tailor-made for gifting. All three of the exclusive hardcover editions of each book volume is included, as are the alternate covers for each title. The snake isn't going away, but may look a bit different!
---
Want more gorgeous, special editions of books to drool over (or splurge on)? You might like these YA books with sprayed edges or you might find yourself falling deeply in love with some of these recent Folio Society editions.