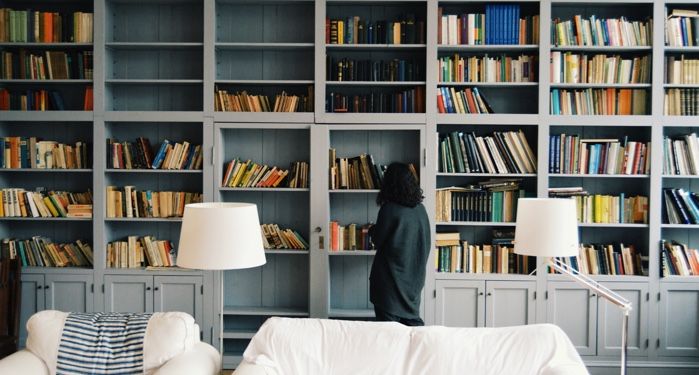 Lists
Collector's and Special Edition YA to Give This Holiday Season
This content contains affiliate links. When you buy through these links, we may earn an affiliate commission.
Collector's and anniversary editions of beloved YA titles are releasing just in time for the holiday shopping season, and they are gorgeous! A YA book may get a collector's edition if it becomes very, very popular, or an anniversary edition on a special landmark date, such as five or ten years. These editions often include new cover art, new introductions or forewords, interviews, and other bonus content. Plus, they look mighty fine sitting on your bookshelf. If you've got a YA reader in your life who would love to add a gorgeous edition of a beloved YA novel to their shelves, then check out some of these new anniversary and collector's editions!
Note: I know that thanks to many cool collaborations between authors and book subscription companies, there are even more collector's editions of books being released. I chose to focus on those special editions put out by major publishers and available at all major retailers and indie bookstores.
And bonus, here is a glimpse at the patterned edges!
---
With these books available to gift, holiday shopping is going to be a breeze this year! Just remember to shop early! And are you looking for more great YA collector's editions? Check out this round up from 2019!