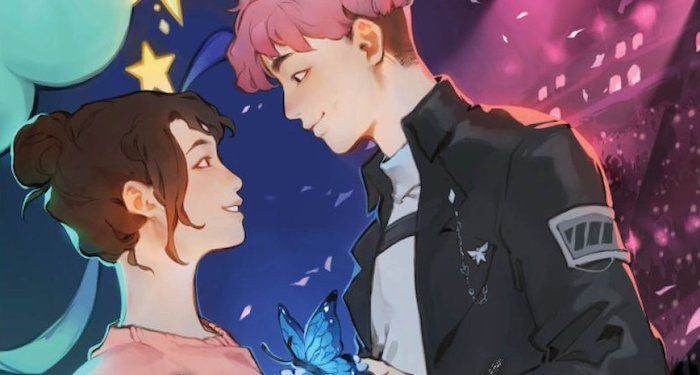 Lists
This Is What Dreams are Made of: YA Celebrity Romances You Should be Reading
YA celebrity romances always win me over. The headline is: Teen falls for famous teen, drama ensues. It gets me every time. Give me your teen actors, your singers, and even your radio celebrities and I am ready to read about how they navigate their careers and their romantic lives. Growing up is hard enough without having to deal with a job that comes with the pressures of public celebrity.
In YA celebrity romances, teens do not just have parental supervision, they have bosses, managers, and PR coaches. They have added burdens to their romantic lives as they decide if they want or can have a public or private relationship. The celebrities and regular people involved in the resulting relationships have a lot to decide, and often, not a lot of time to make decisions.
If The Lizzie McGuire Movie and a surprisingly large number of Disney channel original programs have taught me anything, people love to watch teens fall in love with famous people. Even if in real life you would never want to see a middle schooler loose on the streets of Rome with only the assurance that the guy she is falling for is a pop star she has never heard of, in the aforementioned Lizzie McGuire Movie, "Hey now, hey now, this is what dreams are made of." I could and would go on about the larger implications of YA celebrity romances through the ages, but that is not what today is about. Today is about me telling you what YA celebrity romances you should be reading.