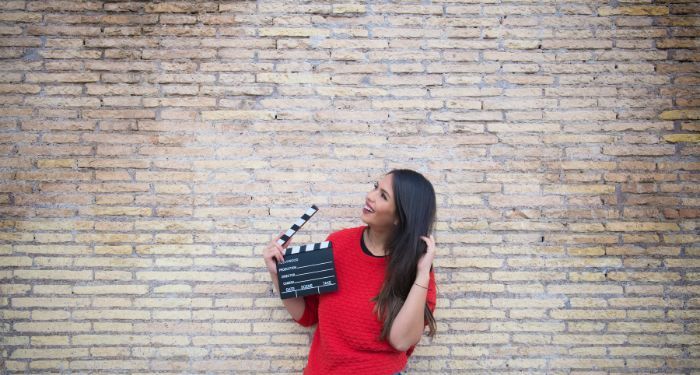 Lists
YA Books with Reality TV Elements Sure to Capture Your Attention
This content contains affiliate links. When you buy through these links, we may earn an affiliate commission.
Reality TV encompasses many sub-genres. You have competition-style shows like Survivor, Project Runway, or America's Next Top Model. These usually have an elimination method with fans rooting for contestants until there's one final winner.
There's also the "place a camera in a location and watch the drama unfold" with varying levels of setup on the production's end. These include shows like Terrace House or Keeping Up with the Kardashians.
Then, there's dating reality TV. The Bachelor, Love Island, and other shows like that are great examples. Viewers watch people date (or not date) while participants are isolated to one location.
Another prominent sub-genre is reality TV that shows viewers the reality of a profession. The First 48 or Deadliest Catch or Pawn Stars come to mind.
My point is that there are a lot of different kinds of reality TV. More than I even mentioned with their different contestants and staples and viewership. And reality TV shows up in books too. These fake reality TV shows in books can be used as ways to put characters in danger, get characters together, or even to give them a goal to work for. Whatever their reason, they always fascinate me.
If you're like me and love reality TV in any context, here are nine YA novels that have a reality TV element sure to entertain you.
---
Want more reality-TV based book recommendations? Check out this quiz that will recommend you a romance novel based on your favorite reality TV show or these 9 fun reality TV romcom reads!