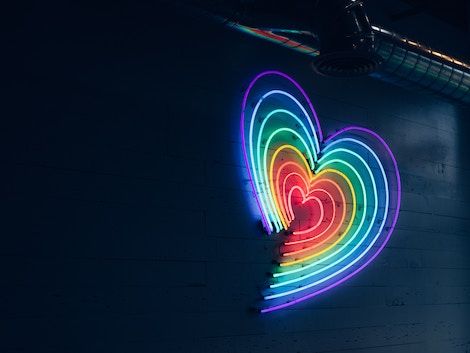 LGBTQ
4 YA Books with Questioning Characters
This content contains affiliate links. When you buy through these links, we may earn an affiliate commission.
One of the great things about modern YA is that there's an increasing number of books including characters of all sexualities – but not so many where characters start and end the novel still questioning. Questioning is an important part of the LGBTQ spectrum, and it's essential for teen (and adult) readers who haven't fixed on their sexuality yet to see themselves reflected in the books they read.
Here are a few recommendations for books with a protagonist or an important side character who questions their sexuality throughout the story. (Fair warning: this post discusses how some of the romantic plot lines in the stories play out, so if you don't want the will-they-won't-they potentially spoiled, it might be best to avoid the first two entries).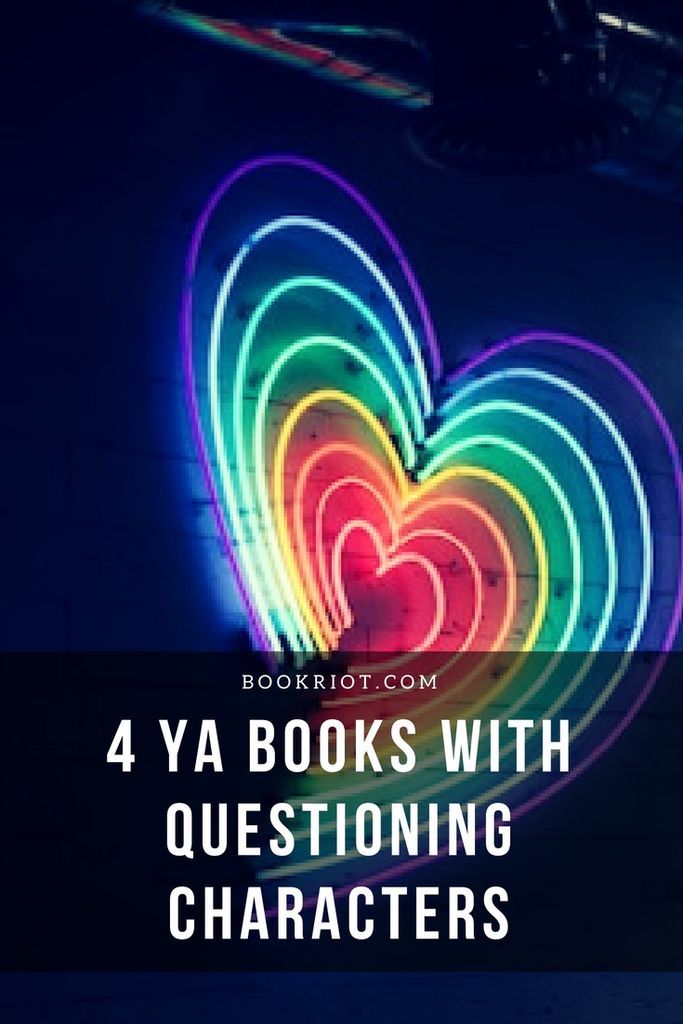 book lists | LGBTQ books | YA Books | #YALit | Queer YA" srcset="https://s2982.pcdn.co/wp-content/uploads/2018/07/4-books-with-questioning-characters-683x1024.jpg.optimal.jpg 683w, https://s2982.pcdn.co/wp-content/uploads/2018/07/4-books-with-questioning-characters-200x300.jpg.optimal.jpg 200w, https://s2982.pcdn.co/wp-content/uploads/2018/07/4-books-with-questioning-characters-100x150.jpg.optimal.jpg 100w, https://s2982.pcdn.co/wp-content/uploads/2018/07/4-books-with-questioning-characters-33x50.jpg.optimal.jpg 33w, https://s2982.pcdn.co/wp-content/uploads/2018/07/4-books-with-questioning-characters.jpg.optimal.jpg 735w" sizes="(max-width: 599px) 100vw, 599px">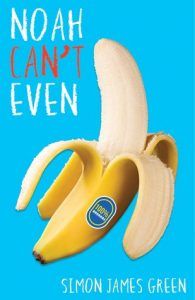 Nerdy, awkward Noah has never been particularly popular at school, and his already awkward social world is shaken up when his best friend Harry kisses him at a party. Noah, who has always thought of himself as straight, starts questioning this, all while trying to cope with asking out the girl he might like, and deal with his utterly embarrassing mum. By the end of the story, Noah is no closer to deciding whether he's gay, straight, or bi – but he realises that, with regards to his relationship with Harry, the more important question is Do I get a second chance?
Bells, hero of the second installment in C.B. Lee's stellar Sidekick Squad series, is another protagonist in love with his best friend – in this case, Emma, the girl he's known since kindergarten. Emma seems to have always thought of him as just a friend, and has casually dated several other people. Partway through the novel, though, Emma reveals to Bells that she's never really felt what she thinks she needs to feel about any of those relationships, and wonders aloud whether she might be asexual and aromantic. By the end of the novel, Emma still isn't sure whether she's at the grey end of the ace-aro spectrum, or allosexual, but she does know that she returns Bells's feelings.
Ship It by Britta Lundin
This fandom-centric book has crept up to the top of my TBR pile – I love stories that look at nerd culture, and particularly at fan fiction as a way of engaging with your favourite stories. I got even more excited about it when I heard that the heroine, Claire, is a questioning narrator. She identifies as straight at the start of the story, considering herself an ally to the LGBT community rather than a member, but begins to question this when she meets fan artist Tess. As well as being set in one of my favourite spaces (comic conventions), this story has a super-cute premise and cover, and I can't wait to read it.
I love an unforgettable protagonist, and Ramona is certainly that – over six feet tall, with blue hair and a fiery loyalty to her family, she stands out in the YA crowd. Like Claire, Ramona starts her story very secure in her sexuality. She knows that she's a lesbian – but then feels a strong attraction to her childhood friend Freddie when she meets him again in her late teens. The book caused some controversy when it came out, but Ramona herself grapples with the questions that were asked about her character by potential readers who were concerned that the novel was playing into some lesbophobic stereotypes. At one point, Ramona worries that she doesn't want people to think she was "kissing girls because the right boy hadn't come along to turn me straight." Ramona's story is about how, for some people (although definitely not all), sexuality can shift, and the question of how to identify may become more complex.
If you have any recommendations for books with questioning narrators, please share them in the comments! You can also browse Queer and Here: 10 QPOC YA Books to find more titles for your TBR pile, or have a look at 12 Kid-Friendly LGBTQ Comics for the young readers you know.