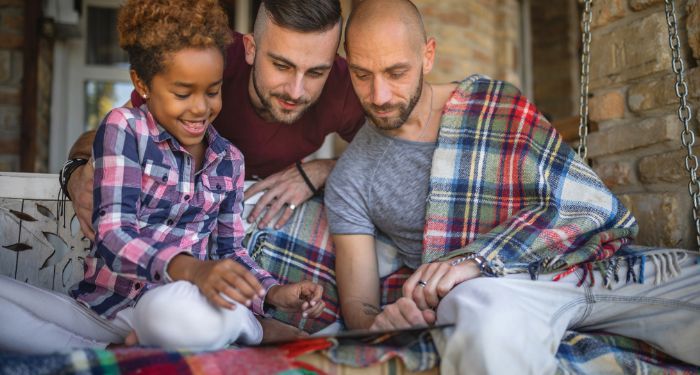 LGBTQ
YA Books With Queer Parents
Figuring out who you are can be really hard, especially as a young queer person. Trying to navigate the world, often without a queer elder to help you out, can be scary and overwhelming. Luckily, we have some amazing books that can guide the way, and help us see the joy that queer adulthood can be.
I love books with queer protagonists! It feels so affirming to see the hero of the story be one of my own people. Often, especially in YA, they are experiencing the same struggles that I went through, or am still going through. That's when it becomes really nice to have an adult who has "been there, done that" and is ready to help.
Queer parents just understand the queer experience that much more, so getting to see them pop in books and be thriving is a wonderful experience. It can remind young readers that there is hope, and good things to come. It can also be a great thing for queer parents to share with their children.
This list has a bunch of wonderful YA books with queer parents and grandparents. Each one is unique and lovely, and I can't wait for you read them and share them with those you love.