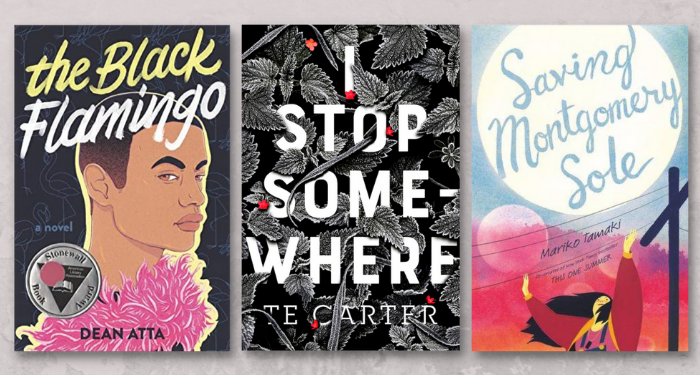 Lists
10 YA Books With No Romance For When You're Out of Love
This content contains affiliate links. When you buy through these links, we may earn an affiliate commission.
It's a common request among YA readers: aren't there any good titles where romance is not a driving force in the book's main storyline? For the most part, and for obvious reasons, romance plays a large role in novels of the young adult genre. Youth! Hormones! Impending life changes! An excuse to be wildly melodramatic about things that don't really matter in the long run! With a genre that caters mostly to young people (though readers outside its age bracket are most certainly still welcome), it's difficult to find stories where romance doesn't make or break everything. Sometimes we want narratives that we can wholeheartedly see ourselves in, and not everyone is going to find that in novels centered around teen puppy love.
But rest assured, although it is often difficult to locate them, YA books with little or no romance do exist. The ones I have compiled here include many that quickly became personal favorites of mine, which I have to believe the lack of romance has something to do with, as most YA romances have a whole lotta heterosexual nonsense. Nonetheless, while the books on this list may or may not contain brief instances of romance, it's not the driving force of the novel and takes a backseat to the narrative's more important goings-on. And away we go!
---
Which are your favorite YA books without any romance?