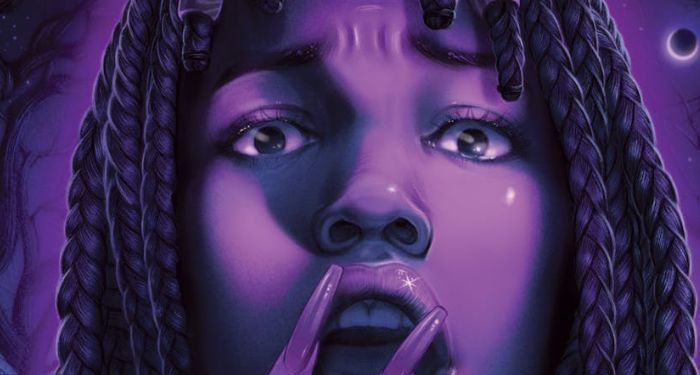 Lists
3 YA Books with Meta Titles
I think a great title can elevate a book from want-to-read to must-read-this-NOW. The title is often the first thing you see about a book, aside from the cover, so it's little wonder that a lot of importance is placed on nailing the perfect phrase or collection of words that will nab the reader's attention. That's why meta titles — you know, the self-referential titles that tell you exactly what the book is going to be about — can feel almost too on the nose…but if deployed correctly, I think they can be really fun and smart! Even though it seems like the author is telling you all you need to know about a story — going so far as to indicate how it will end! — these titles can be sly because as we all know, the story is in the telling. I think it takes a brave writer to go with a very meta title, especially one that gives away the ending, because then they have to meet or surpass reader expectations. But it can be done to great effect, and here are a few examples!
They Both Die at the End by Adam Silvera
This book tells you upfront that both of the main characters are going to die at the end, but even knowing that going in won't save you from the absolute heartbreaker of a story. Matteo and Rufus live in a world where you're informed of your impending demise on the day of your death, and these two teens connect and set out to spend one final day together, trying to live as much as possible before their inevitable end.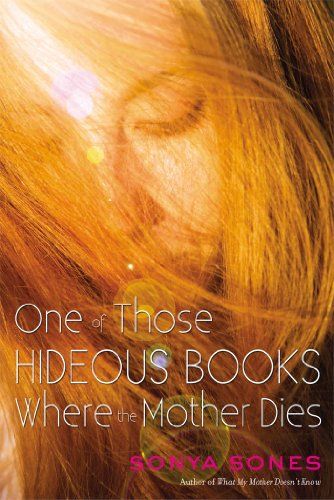 One of Those Hideous Books Where the Mother Dies by Sonya Sones
In this funny and sad novel-in-verse, Ruby's beloved mother has just died, leaving her almost completely alone in the world — except for her dad, who left before she was born. But he's not just any guy. He's a mega famous movie star. And they've never met until now, when Ruby goes to live with him. She's all set to hate him, but as time passes and she gets to know him while mourning her mom, she discovers that there is more to her parents' story than she ever knew, and maybe her dad isn't so hideous after all.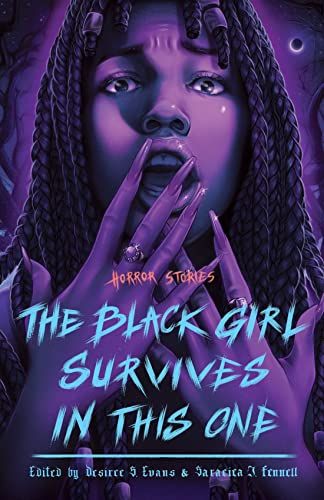 The Black Girl Lives In This One: Horror Stories edited by Saraciea J. Fennell and Desiree S. Evans
Bucking old and tired tropes, here is an anthology of short horror stories for young adults all starring Black girls, and spoiler alert, they all survive! But just because we know that they live to see the next day doesn't mean there is any lack of suspense or terror. These stories are by Erin E. Adams, Monica Brashears, Charlotte Nicole Davis, Desiree S. Evans, Saraciea J. Fennell, Zakiya Dalila Harris, Daka Hermon, Justina Ireland, L. L. McKinney, Brittney Morris, Maika & Maritza Moulite, Eden Royce, and Vincent Tirado, with a foreword by horror master Tananarive Due.
Want more 3 on a YA Theme? We've got you covered!