Sponsored
3 on a YA Theme: YA Books Set in Ireland
This content contains affiliate links. When you buy through these links, we may earn an affiliate commission.
This list of YA books set in Ireland is sponsored by Libby, the one-tap reading app from your library and OverDrive.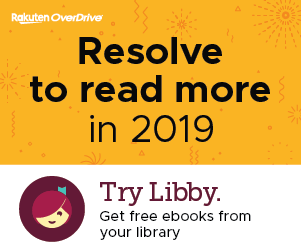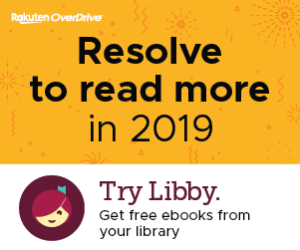 Meet Libby. The award-winning reading app that makes sure you always have something to read. It's like having your entire library right in your pocket. Download the app today and get instant access to thousands of ebooks and audiobooks for free thanks to your public library and OverDrive.
---
We all know that books are wonderful portals to places we've never visited in real life. If you've ever wanted to visit Ireland but lacked the funds for a plane ticket, here are four YA books set in Ireland that are definitely cheaper than a cross-Atlantic flight!
One of my favorite books of 2016, this chilling novel is about an Irish family who experience a season of accidents every October that begin small and escalate to deadly. This year, they seem more dangerous than ever, and Cara is determined to understand the cause of the accidents, before anyone is killed.
Each year, Wren partakes in a dangerous hunt through her small Irish town, pursued by people who stole magic from her own people. It's all a means to an end. If she participates, and tricks her family's enemies, one day she might be able to save them once and for all. This is billed as an atmospheric book, perfect for fans of The Raven Boys.
Set in 1993, this book explores a small town in Ireland and Dublin through the eyes of Maggie Lynch, an American teen uprooted from her life in Chicago after her mom remarries. When an unexpected death rattles her family, Maggie is sent on a journey to fulfill a dying wish, along with a boy she's falling for.
Iris's grandmother was M.E. Thorne, the famous feminist fantasy writer, and no one will let her forget it. Iris has never read her grandmother's books, and just wants to forge her own path, but a new movie adaptation of the books derails her summer plans, rerouting her to the movie set in Ireland for an unexpected summer of love and soul-searching.
Want more "3 On A YA Theme" posts? Gotcha covered.