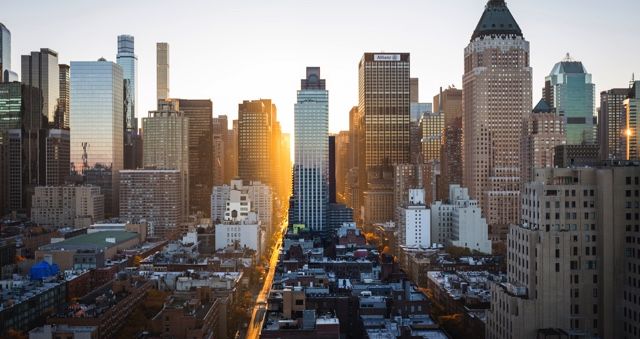 Quizzes
Quiz: What City-Set Story About Young People Should You Read Next?
This quiz about YA books set in cities is sponsored by Flatiron Books.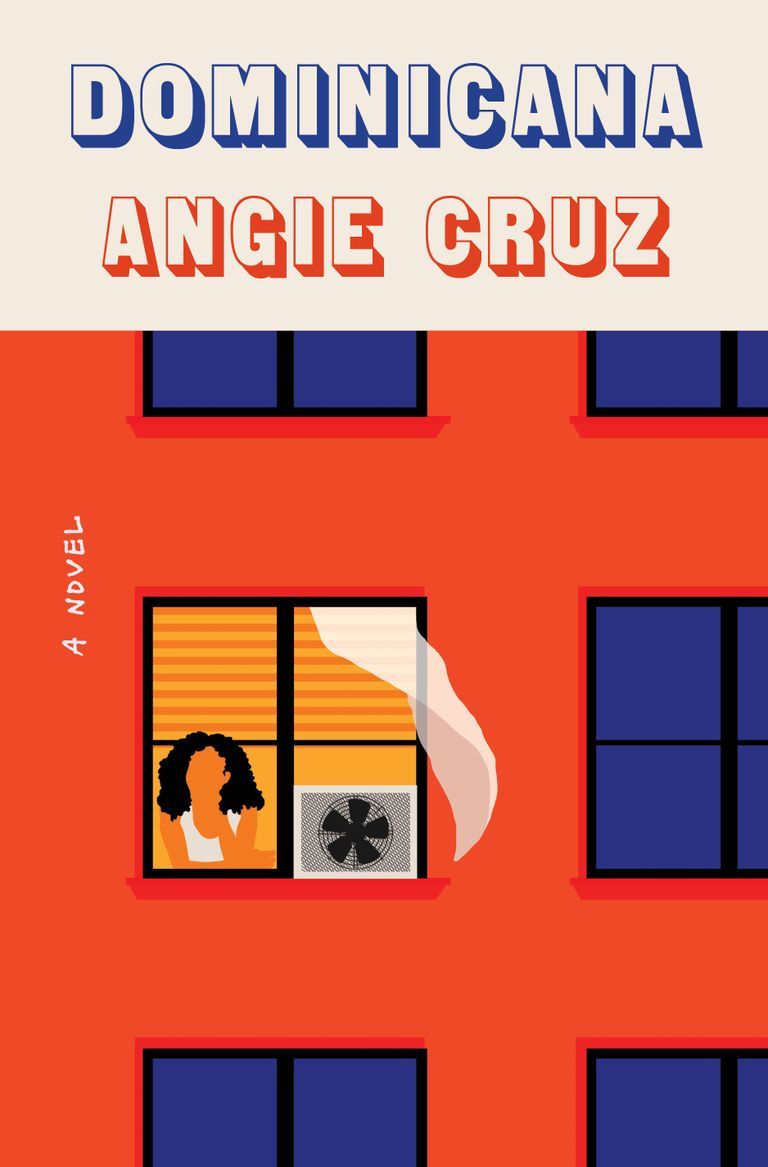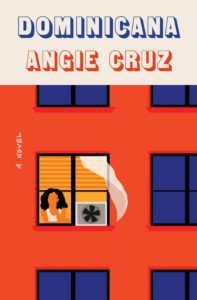 Fifteen-year-old Ana Cancion never dreamed of moving to America. But when Juan Ruiz proposes and promises to take her to New York City, she has to say yes. It doesn't matter that he is twice her age, that there is no love between them. Their marriage is an opportunity for her entire close-knit family to eventually immigrate from the Dominican. So in 1965, Ana leaves behind everything she knows and becomes Ana Ruiz. In bright, musical prose, Angie Cruz's Dominicana is a portrait of the immigrant experience and the timeless coming-of-age story of a young woman finding her voice.
---
Cities are the places to fall in love; at least, that's what fiction and films have taught us. Reading has taught me that cities are also the backdrop for stories of teens facing complex situations. From deportation to standing up to sexual harassment to facing the possibility of inheriting a fatal genetic disorder, characters in young adult fiction are finding both questions and answers in the streets of their cities.
Take the quiz below and find out what city-set YA book you should read next.
Looking for more quizzes to guide your TBR list? Check out this quiz to pick your favorite games and receive a YA series recommendation. Looking for YA that isn't set in a city of this world? Read 6 YA Fantasy Novels by #OwnVoices Authors.