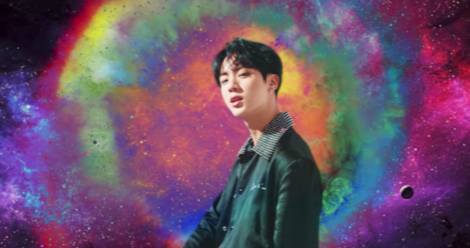 Lists
7 YA Books For Fans Of K-Pop Band BTS
This content contains affiliate links. When you buy through these links, we may earn an affiliate commission.
BTS—AKA Bangtan Sonyeondan, AKA Bangatan Boys, AKA Beyond the Scene—for the uninitiated, is a K-Pop band that have been winning over audiences since they debuted in 2013. This year, they won the Billboard award for Top Social Artist, beating out Justin Bieber, Selena Gomez, Ariana Grande, and Shawn Mendes. By all accounts, I am super late to this party, and my stressed out brain is doing its very best to catch up.
Since the Great Apartment Hunt of 2017 is still ongoing, I've been reading less and watching YouTube more. Specifically, I've been watching pretty much every BTS related video, and the less I read, the more my love for YA is colliding with my increasing admiration for BTS. I have definitely been spending all of my down time matching up songs and music videos with stories and characters I love. It doesn't change the fact that finding an apartment in Toronto is the worst, but at least I have some good music and new headcanons to take me forward.
The result is a list that, I think, could help A.R.M.Y.s find the right book for them, or have YA fans find the right entry point into BTS' music.
Or, this is really just me sharing what I imagine would be on the soundtrack for these books.
Either way, enjoy! And let me know what your own picks would be!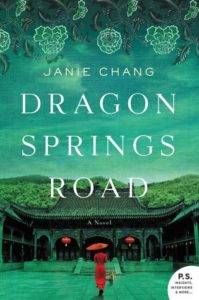 DNA: BTS' newest single! It basically dropped as I started writing this post. I haven't even listened past this song because I keep re-watching the video. NGL, this song made me think of The Sun Is Also A Star, but since I've already paired that book with another song, I figured I shouldn't break my promise of seven books right at the very start. Though, I do think the song works for my OTP in Janie Chang's Dragon Springs Road*: "Crossing our paths is like a formula of math / Commandments of religion, providence of the universe." And since so much of the protagonist's troubles are rooted in being biracial, DNA certainly plays a huge part in how everything, including love, pans out in her life.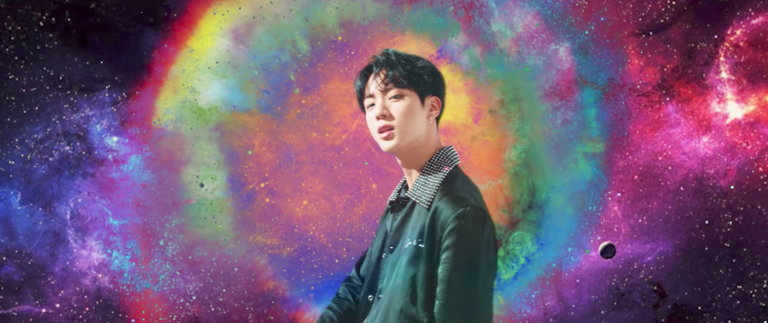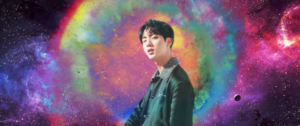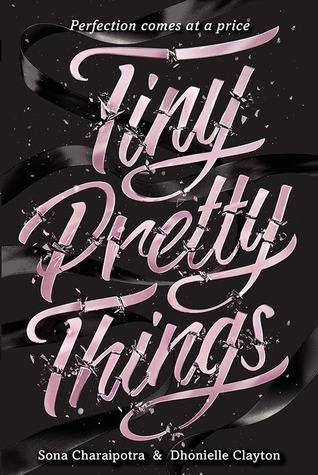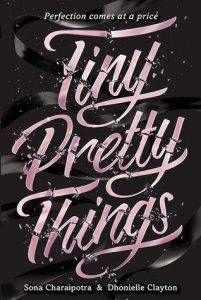 Epilogue: Young Forever: My first instinct for this song was a darker take—Holly Black's Coldest Girl in Coldtown—but I decided to go with what the lyrics and the MV intended and so, my pick for this particular track is Tiny Pretty Things by Dhonielle Clayton and Sona Charaipotra. It's still pretty dark and the lyrics suits the characters almost perfectly, given that interesting mix of pride and self-doubt that the dancers display: "When the heat of the show cools down / I leave the empty seats behind / Trying to comfort myself / I tell myself the world can't be perfect."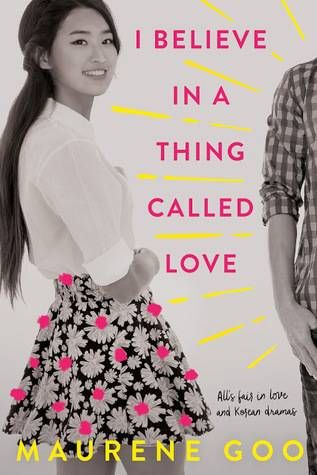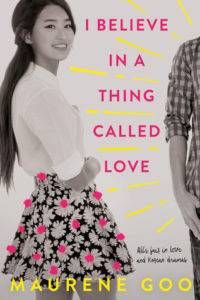 Run: The lyrics for this one indicate something about striving for someone's affection and the MV is a glorious celebration of getting in and out of trouble with the people who always have your back. Once more, I'm trying not to pick two different books, but the general emotion behind it reminds me of the determination that drives the protagonist in Maurene Goo's sweet contemporary novel I Believe in a Thing Called Love. Desi, like the boys in the MV, does some pretty reckless things. Desi, like the boys, has some special people who have her back. Desi, like the boys, can't stop even when "everyone says it's over."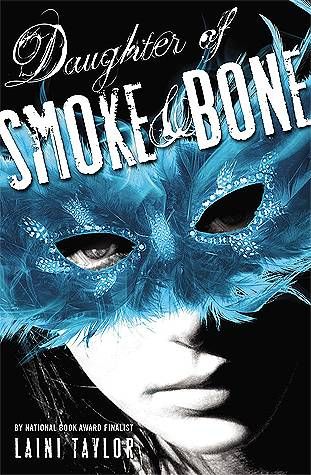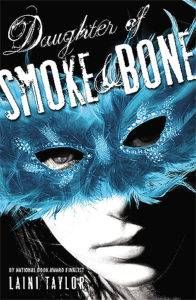 Blood Sweat & Tears: This was the first MV of BTS' that I watched and it confused me, but I delighted in the confusion. It was a happy sort of daze. I took my time re-watching it and trying to figure out what strange treasure I'd stumbled onto—much like I did with the book it reminds me of: Laini Taylor's Daughter of Smoke and Bone. (Okay, the book isn't too confusing, but I was reading it while sleep-deprived, on a flight, so cut me some slack.) So many elements of the MV reminds me of Karou, her friends, her art, her mysterious past, and her equally foggy future. Plus, Laini Taylor's language lends a certain decadence to Karou's world that is reminiscent of BTS' Blood Sweat & Tears.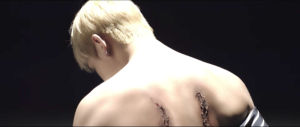 Not Today: It might as well be titled "No Mourners, No Funerals," okay? The MV is something out a dystopian/action-thriller movie, but the lyrics—"Trust me on your side, together we won't die / Trust you on my side, together we won't die / Trust the word 'together', trust that it's bulletproof / Ready, aim, fire!"—suggests a crack team that only have each other to rely on. You know, the kind of team that Leigh Bardugo's Six of Crows features. No one can really convince me otherwise, sorry. Sidebar: I like to think that Min Yoongi would make an excellent Kaz Brekker. Can someone please confirm that I'm not delusional, thanks.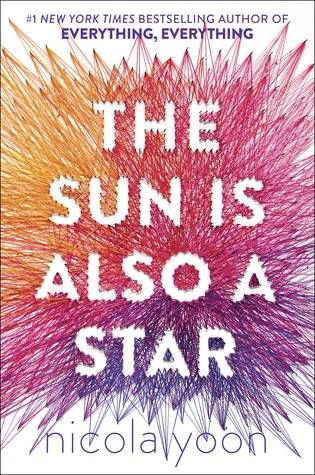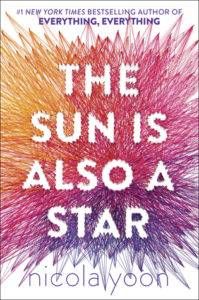 For You: This is one of BTS' Japanese singles because apparently Korean boybands believe in slaying in more than one language? The song is mostly about a long-distance relationship and waiting for the day you get to see your Person. It's basically like watching the last chapter of Nicola Yoon's The Sun Is Also a Star come to life. With a few major changes, but overall, there isn't a more fitting book, okay: "Forever under the sun, just the two of us / It's alright since we are always connected / Even if we're far away / We are looking at the same sky." The universe has definitely contrived to keep at least one couple together, both in the book and in this MV.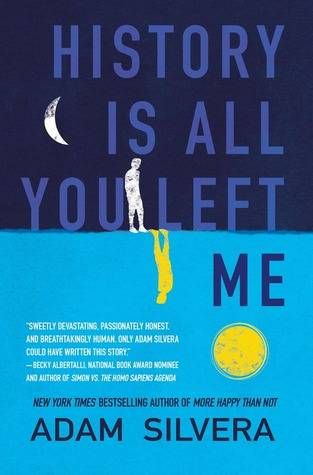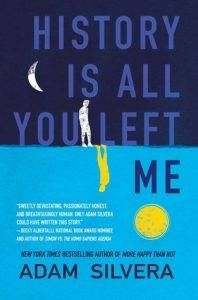 Spring Day: The song that pretty sealed my fate as a BTS fan and it most reminds me of Adam Silvera's History Is All You Left Me. Partly because this book is the one that completely sold me on Silvera as an insta-buy author. Partly because of the lyrics: "Is it you who changed, or is it me / I hate this moment, this time flowing." And partly because I can pick and choose what to focus on in that music video—so much happens! If the book was an instrument of murder (i.e. I died because of how sad and wonderfully written), then the MV revived me—only to murder me again with that gorgeous shot of Jimin holding shoes by the seashore. Those who know, know.


*I know, technically not YA, but it's certainly got crossover appeal.
Save