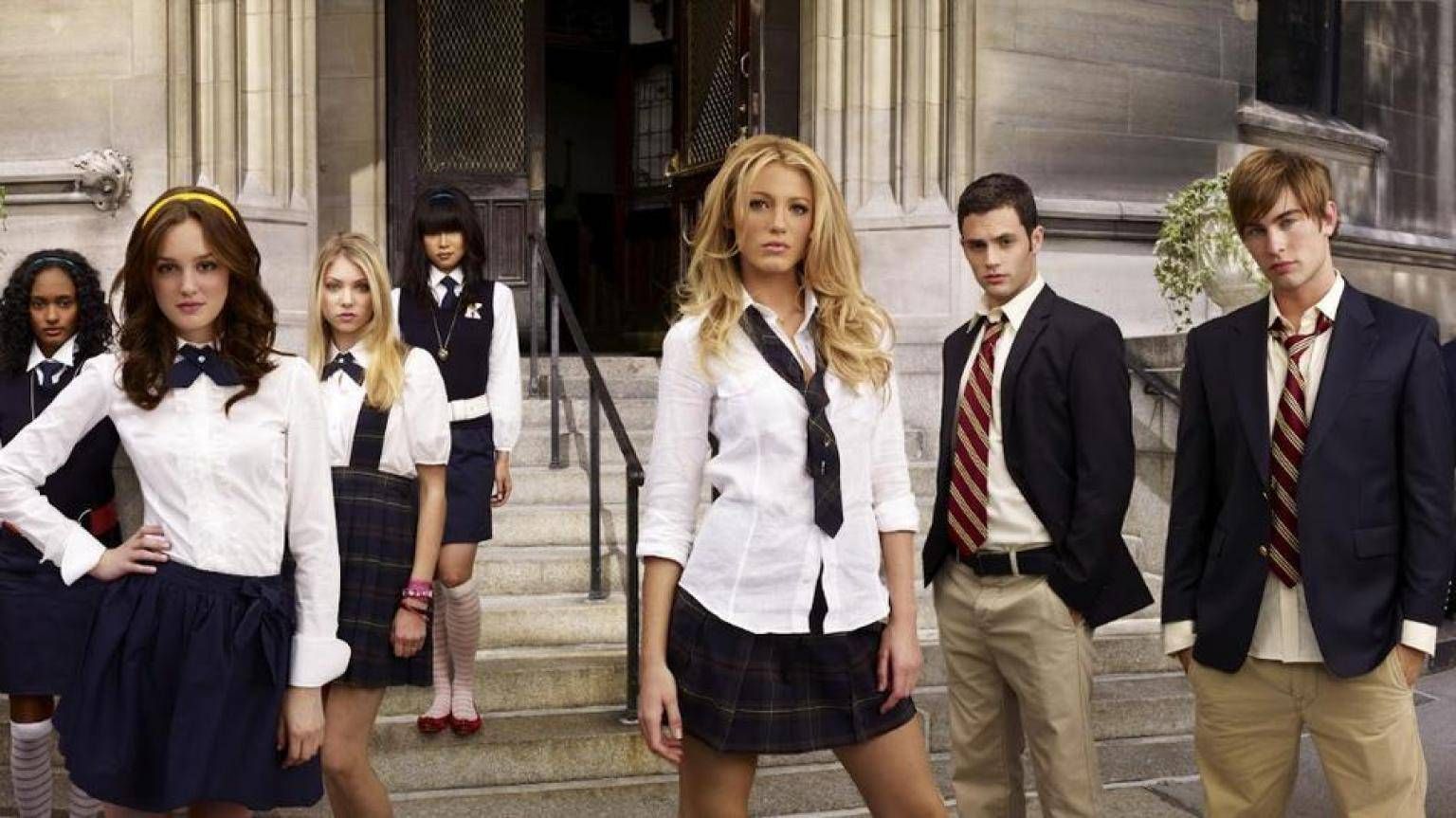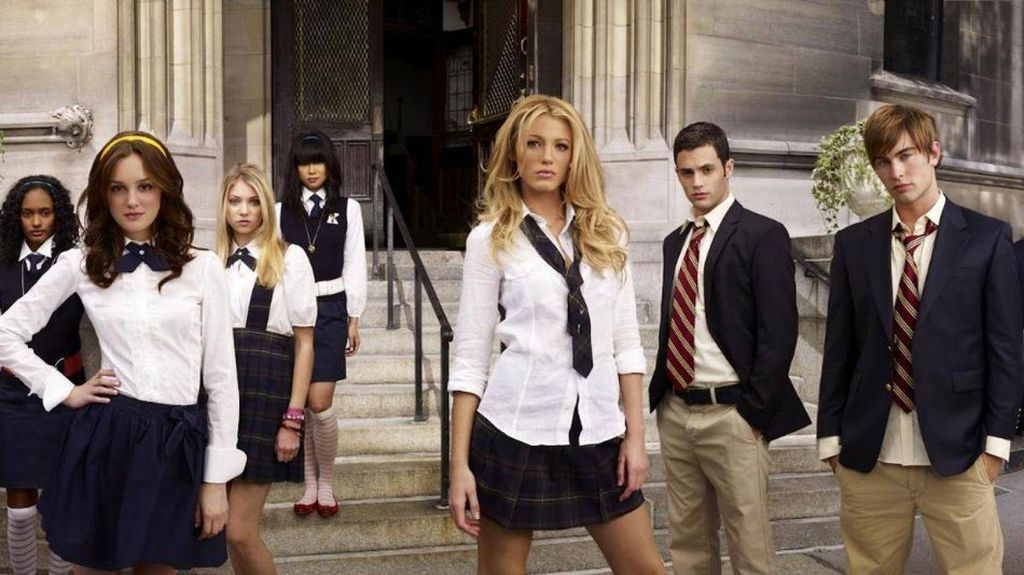 This content contains affiliate links. When you buy through these links, we may earn an affiliate commission.
It hardly seems possible that it's been a decade since the CW brought Gossip Girl's Blair, Serena, Jenny, Chuck, and Dan to the small screen. While the 2007-2012 show brought new popularity to Cecily van Ziegesar's already-iconic series, it also ushered in a new era of privileged teens behaving badly, both on TV and in fiction. You can definitely feel Gossip Girl's DNA in these recent YA books, which take the book and TV series' template for putting beautiful teens in scandalous settings to the next level. You know you love them.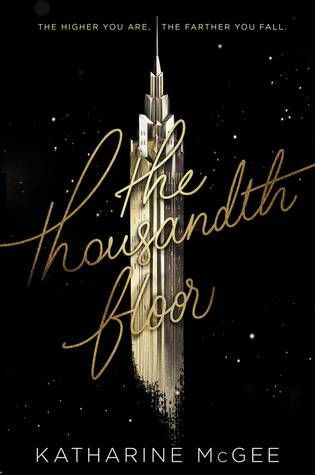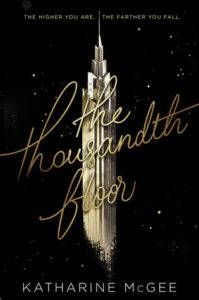 Gossip Girl meets Metropolis in

The Thousandth Floor
by Katharine McGee
This light sci-fi tale imagines that the entirety of New York City is housed in the titular skyscraper. Love connections abound between the rich teens living on the higher floors and the poor teens living below, leading inevitably to lots of juicy drama. A sequel, The Dazzling Heights, continues these high rise soap opera plot twists.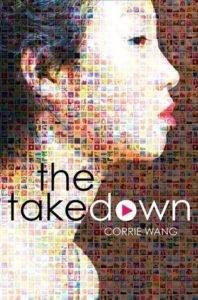 Gossip Girl meets Black Mirror in

The Takedown
by Corrie Wang
Kyla Cheng is an academic and social superstar at her high school. But when an explicit video that seems to feature her lands online, all her plans are derailed. But the thing is: that's really not her on the tape. She must delve into a world of hackers, haters and creepy stalkers in an attempt to do the impossible, all while dealing with the fallout from her own karmic footprint.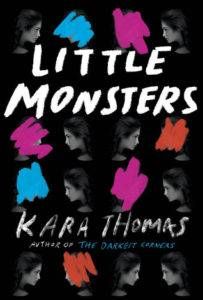 Gossip Girl meets Riverdale in
Little Monsters by Kara Thomas
Kacey is the new girl in a small town, starting a new life with her new stepfamily. She falls in with a group of new friends…and then one of them disappears. Sometimes appearances can be deceiving. Sometimes when you're the new girl, you shouldn't trust anyone.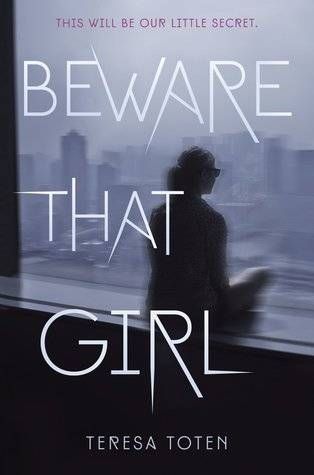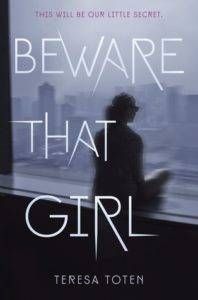 Gossip Girl meets Gone Girl in
Beware That Girl by Teresa Toten
Mysteries and suspense abound in this two-header, as have-not Kate lands a scholarship at a private school. There, she befriends damaged ex-"it" girl Olivia. The two girls keep their secrets hidden until a handsome new faculty member threatens to tear them apart.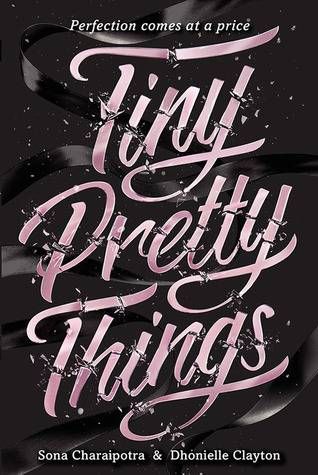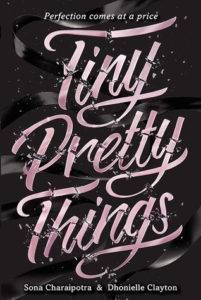 Gossip Girl meets Black Swan in
Tiny Pretty Things by Sona Charaipotra and Dhonielle Clayton
Gigi, Bette, and June, three top students at an exclusive Manhattan ballet school, have seen their fair share of drama. When every dancer is both friend and foe, the girls will sacrifice, manipulate, and backstab to be the best of the best. Followed by a sequel, Shiny Broken Pieces.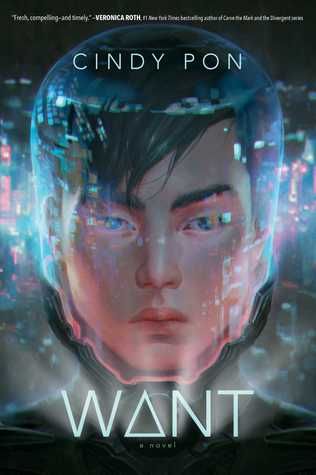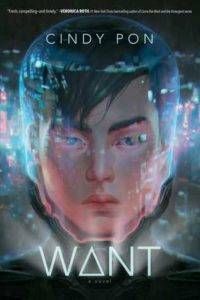 Gossip Girl meets Bladerunner in
Want by Cindy Pon
Jason Zhou survives in a divided society where the elite use their wealth to buy longer lives. With the help of his friends, Zhou infiltrates the lives of the wealthy in hopes of destroying the international Jin Corporation from within. Yet the deeper Zhou delves into this new world of excess and wealth, the more muddled his plans become.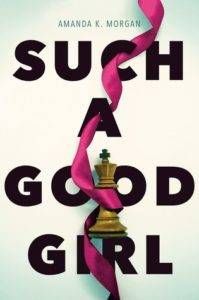 Gossip Girl meets Election in
Such A Good Girl by Amanda K. Morgan
Riley Stone is just about perfect—ask anyone. She has her entire life planned out, and is sure her life is on the right track. She doesn't usually play games, but when she does, she always wins. And while it may seem she has a crush on her French teacher, this may just be the biggest game she's ever played.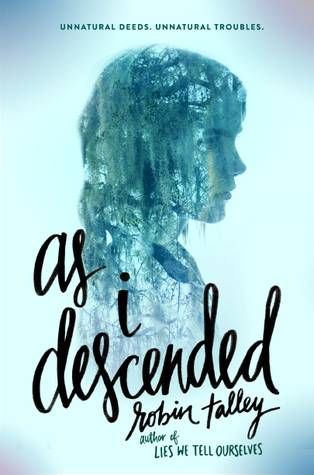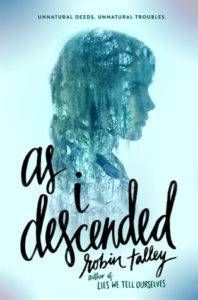 Gossip Girl meets Macbeth in
As I Descended by Robin Talley
Maria and Lily are their school's ultimate power couple, and they are determined to unseat campus superstar Delilah. Before they're done, the girls will stop at nothing to ensure their victory—including harnessing the dark power long rumored to be present on the former plantation that houses their school.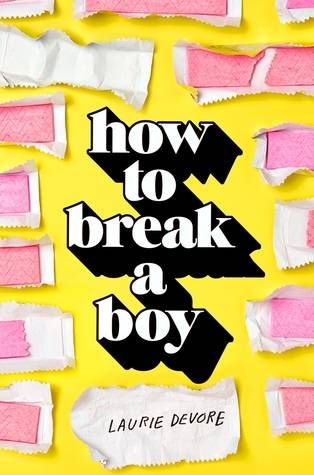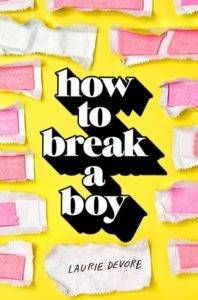 Gossip Girl meets Heathers in
How To Break A Boy by Laurie Devore
Olivia and Adrienne rule their small southern town like all good mean girls do—through intimidation and manipulation. But when one girl catches the other in a compromising position with the wrong boy, the ex-besties turn their ferocity on each other. The all-out battle threatens to leave nothing but scorched earth in its wake.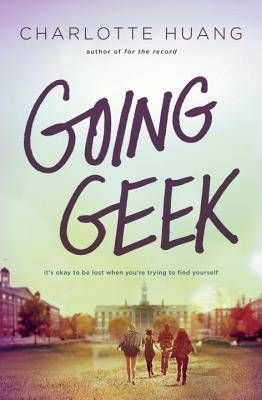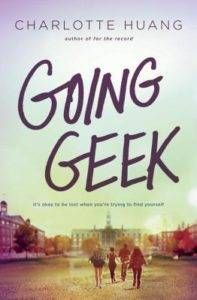 Gossip Girl meets Mean Girls in
Going Geek by Charlotte Huang
Skylar feels out of her depth when she arrives at a preppy East Coast boarding school. She doesn't see herself as being as beautiful or accomplished as her new classmates, and a little white lie leads to a world of drama. Stepping out of her comfort zone never felt so scary—or necessary.