This content contains affiliate links. When you buy through these links, we may earn an affiliate commission.
We live in a pretty unjust world, and, to quote a famous teen girl and poet of our time, "it's brutal out here." Teen girls have it especially rough — between how society sexualizes them and the way they're often taken advantage of, it's little wonder books that depict instances of vigilante justice and teen girls taking their power back are so appealing, especially in the wake of sexual assault or exploitation. These three books explore the empowering aspects of girls taking matters into their own hands and fighting back, but also the complications that arise when seeking out that justice results in bending or breaking the rules — and sometimes, laws. Content warning for discussions of sex, assault, and boundary crossing in sexual situations for all three books.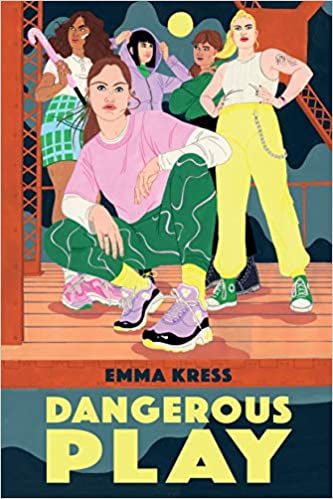 Zoe is a driven, focused teen who is determined to get out of her hometown and sees field hockey as her ticket out. Her team and co-captain have her back on the field, but when Zoe is assaulted, she turns to her teammates to help her exact vigilante justice. When things don't go as planned, Zoe has to figure out what she's willing to gamble in order to see justice is done.
Squad by Maggie Tokuda-Hall and Lisa Sterle
Becca is a new student at a high school in a new town, and she's surprised to be welcomed into a group of popular girls on her first day. But it's not long before they reveal their secret: they're werewolves, and they're looking for a fourth member. They must eat once a month, but they only target boys who don't understand that no means no. Becca agrees, and loves the feeling of belonging and the power that comes with her abilities…but what happens when the squad takes things too far?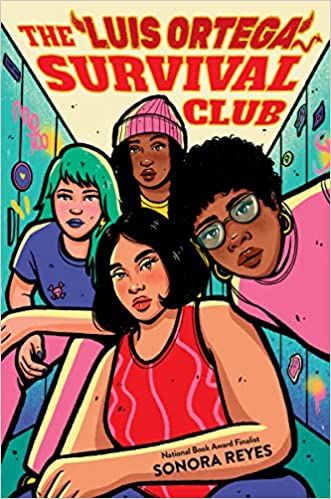 Ariana is an autistic teen who doesn't talk, but finds self expression in her clothing. When a cute boy named Luis Ortega starts to take notice of her, she's happy…at first. But when she feels pressured to have sex with Luis and then the rumor mill kicks into overdrive, causing other boys to seek her out, Ariana feels adrift and alone. Then she gets an anonymous note from another teen, and it leads to a group who've been victimized by Luis, and are determined to get justice.
Looking for more 3 on a YA Theme? We've got you covered.