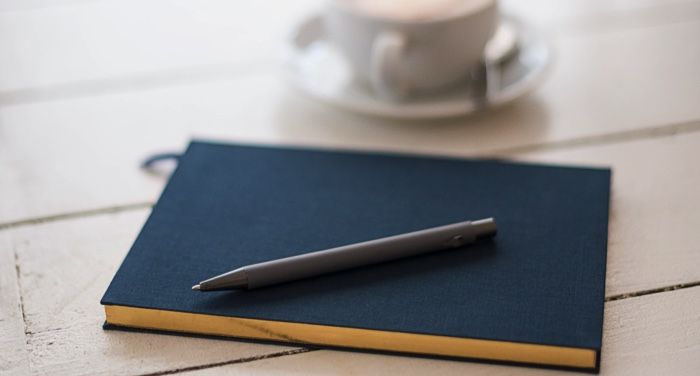 Lists
6 Great 2021 YA Books About Teens Who Write
This content contains affiliate links. When you buy through these links, we may earn an affiliate commission.
Sometimes we are born with a passion that is all consuming, and other times it takes a lifetime to know what we are meant to do with our lives. In the case of many characters who star in some of this year's most beautiful young adult fiction novels, the journey to discovering the power of the pen in one's hands sometimes proves circuitous. From dealing with the challenges of learning English as a second language through writing poetry, to unveiling a Hollywood scandal through intense journalism, teen writers overcome fear to take fate into their own hands. Here are six 2021 YA books about teens who write to change their worlds, all from the first half of the year.
---
Intrigued by these YA books about teens who write, and interested in exploring other young adult fiction about writers? Check out 3 More YA Books About Teen Writers. Want to find out how other fictional characters are using their skills for good? Read about 6 YA Books About Teens Embedded in Technology.