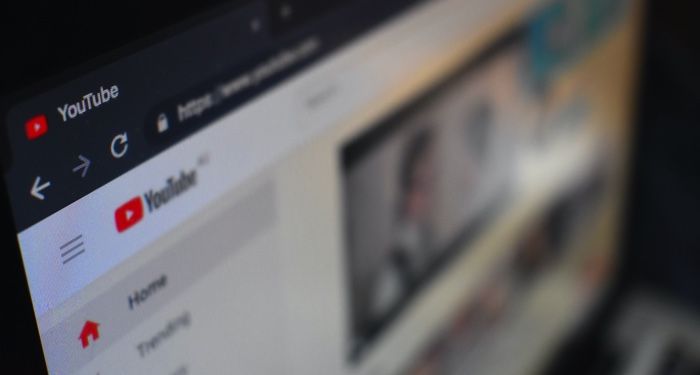 Lists
YA Books About Teens Going Viral
This content contains affiliate links. When you buy through these links, we may earn an affiliate commission.
When I was a teen, I loved Meg Cabot's YA novels because her early YA often dealt with real teens going through pretty unlikely (but still almost plausible!) situations. A regular D.C. teen girl accidentally saves the president of the United States from an assassination attempt in All-American Girl. A Midwestern teen becomes the student mentor of a teen star going undercover at her high school as research for a new movie in Teen Idol. A regular New York teen discovers her dad is actually the prince of a small European principality—okay, maybe the plot of The Princess Diaries is a little less likely. But I enjoyed reading about characters experiencing fame or a sudden onslaught of attention for things that very likely would never happen to me, but hey, just maybe they could.
I feel the same way now reading books about teens who inadvertently go viral! As someone who went to high school before anyone had cell phones that connected to the internet, the idea of living your normal life one day and having something you do go viral the next day feels like the same kind of fantasy and escapism that Meg Cabot's book did for me (gulp) 15 years ago. So I'm highlighting five YA books about teens going viral—and how they deal with it!
What are some of your favorite teens going viral stories? Share them with us on our YA Instagram page, @BookRiotYA!