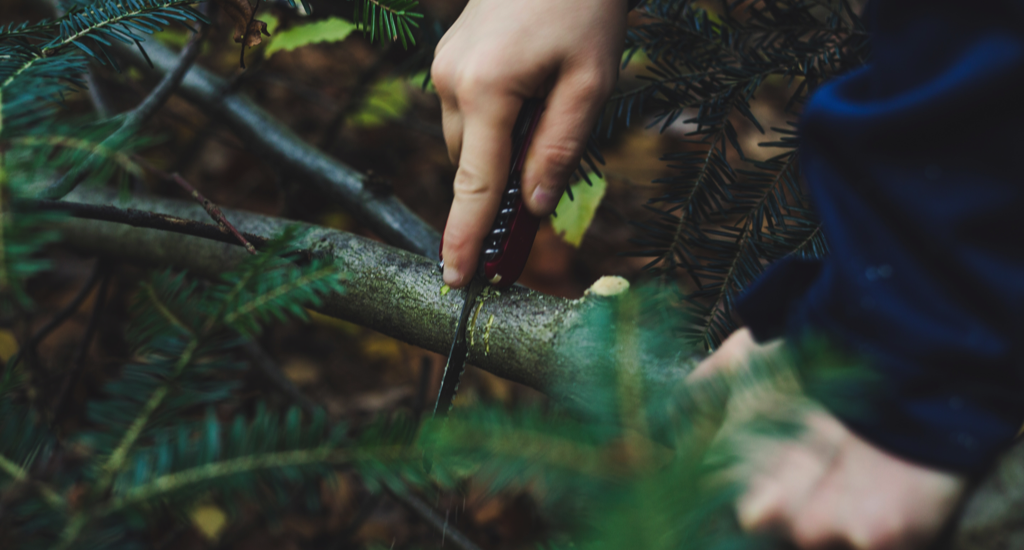 Lists
4 YA Books About Survival To Pick Up Right Now
This content contains affiliate links. When you buy through these links, we may earn an affiliate commission.
We all remember being teens and how much it took to survive high school. And while battling bullies and mean girls might bring back some seriously scary memories, there are some young adults that have had to handle more difficult situations than a "where should I sit at lunch" battle in their lives. I've read a variety of YA books about survival and how to work through a tough situation, which could include anything from being kidnapped to being lost in a forest, that had me rooting for the main character's safe return. With that in mind, I've collected four of my favorites.
These novels feature a variety of character struggles. The struggles include trying to survive being lost in a forest, a spring break trip gone wrong, having to deal with an enchanting, yet dangerous, predator, and a scary storm. Read on for thrilling young adult novels that will have you on the edge of your seat as you flip pages and ready to find out exactly what happens at the end. Will they make it and survive their respective situations, or not? Guess you've got to pick them up to see for yourself.
---
What are your favorite YA books about survival? Make sure to tweet at me at @AuroraMiami and at us at @BookRiot.