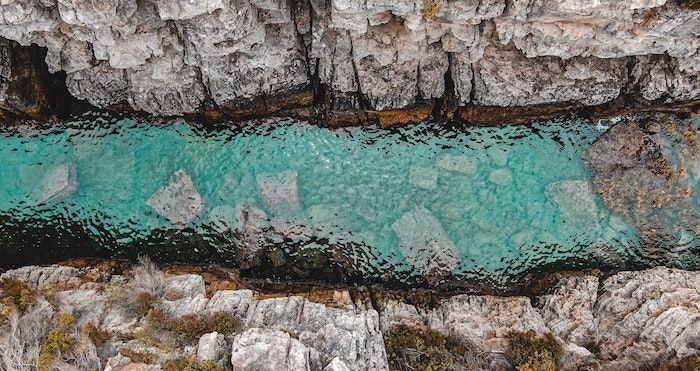 This content contains affiliate links. When you buy through these links, we may earn an affiliate commission.
If books about mermaids aren't really your thing and you're looking for something a bit earthier, you might be interested in selkie lore. For the uninitiated, selkies come from Scottish folklore, stemming particularly from the Northern Isles of Orkney and Shetland. Selkies, a kind of mythical creature that shapeshifts from a seal to a human form. In many examples of selkie legends, part of the lore typically involves a woman selkie who loses her pelt to a man of the land. When this happens, she is tied to him so long as she is unable to find her pelt, and therefore unable to return to her seal form and her ocean habitat. These six YA books about selkies drop readers into stormy seaside towns, sparkling ocean depths, and treacherous rocky crags.
It's worth noting that, largely because of the Scottish origins of selkie lore, young adult books about selkies by authors of color are (to my knowledge) nonexistent. I'd love to see other cultures take on this kind of mythology with their own touch. Seals are not absent from other lore, such as the Chinook story adapted in The Boy Who Lived with the Seals. Seals, also known as Pinnipedia, are found fairly broadly around the world, so there's material ripe and ready for authors. I, for one, would love to see a Japanese take on selkies.
5 Excellent YA Books About Selkies
---
Find more young adult books drawing from lore and mythology here.