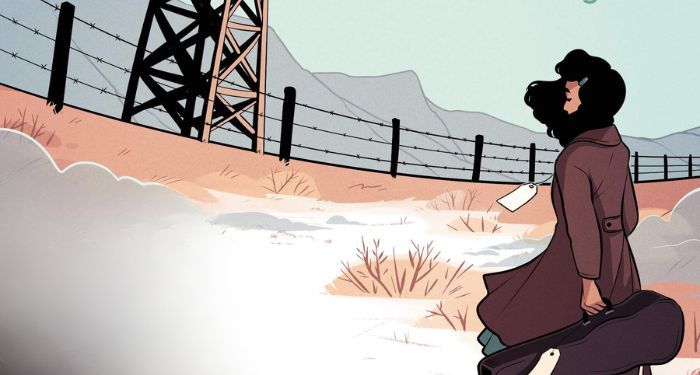 Sponsored
YA Books about Japanese American Imprisonment
Lately I've been following the news around Love in the Library, the beautiful picot book by Maggie Tokuda-Hall and Yas Imamura. For those who haven't heard, the author and illustrator received an offer for the book to be licensed by Scholastic, if the author remove her author's note describing the racism that motivated the executive order that imprisoned thousands of Japanese Americans during World War II. Tokuda-Hall refused. This incident reminded me that I had Misa Sugiura's sophomore novel, This Time Will Be Different, waiting for me and I had to pick it up. So in honor of my recent reading and Maggie's lovely picture book and her courage, here are three great YA novels if you'd like to know more about Japanese American imprisonment during WWII.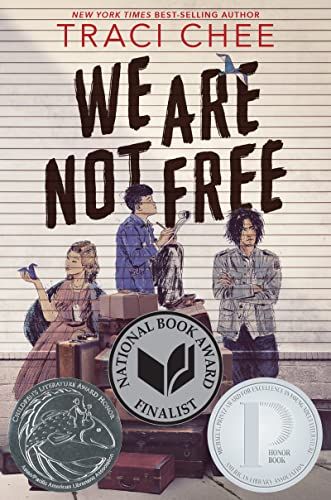 We Are Not Free by Traci Chee
This National Book Award novel follows 14 Nisei, second-generation Japanese Americans growing up in Japantown in San Francisco. Their lives are irrevocably changed the day President Roosevelt orders all Americans with Japanese ancestry into incarceration camps. Now they'll need each other more than ever to reckon with their new reality and the racism they face as they face life imprisonment.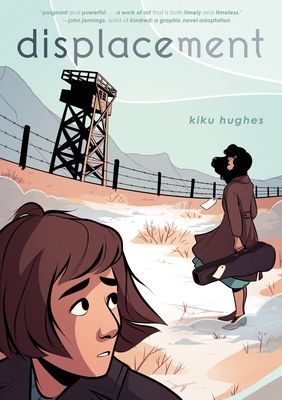 Displacement by Kiku Hughes
While on vacation in San Francisco, Kiku finds herself displaced in time to the 1940s, where her grandmother and thousands of other Japanese Americans are forced into incarceration camps. Stuck in a time not her own, Kiku meets her grandmother, Ernestina, and witnesses firsthand the injustices that her family faced, and the acts of courage that kept their hope alive. This graphic novel brings their experiences to life in gorgeous and moving illustrations.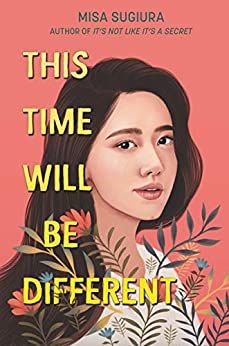 This Time Will Be Different by Misa Sugiura
Unlike the previous two books that take place during WWII, this book is about the legacy of imprisonment and how it affects the generations that follow. CJ isn't a star student and she's not good at much, but she loves working at her family's flower shop and enjoys learning about the significance of flowers and building the perfect bouquet from her aunt. But the shop is struggling, and when her mom threatens to sell the shop to the same family that cheated CJ's grandpa during WWII, CJ can't let it just happen. She and her aunt leak the news to a Japanese American publication, and soon they've set something in motion that grows beyond them.
Want more 3 on a YA Theme? We've got you covered!