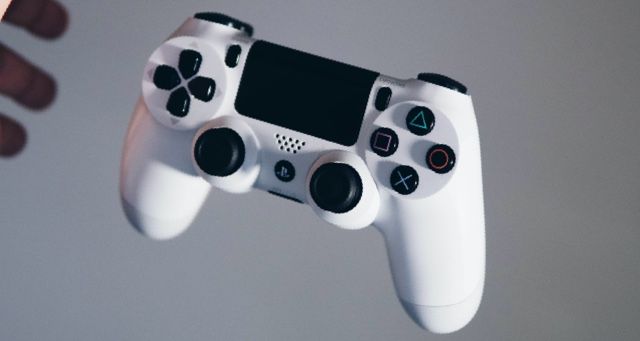 This list of YA books about gaming is sponsored by Soho Teen.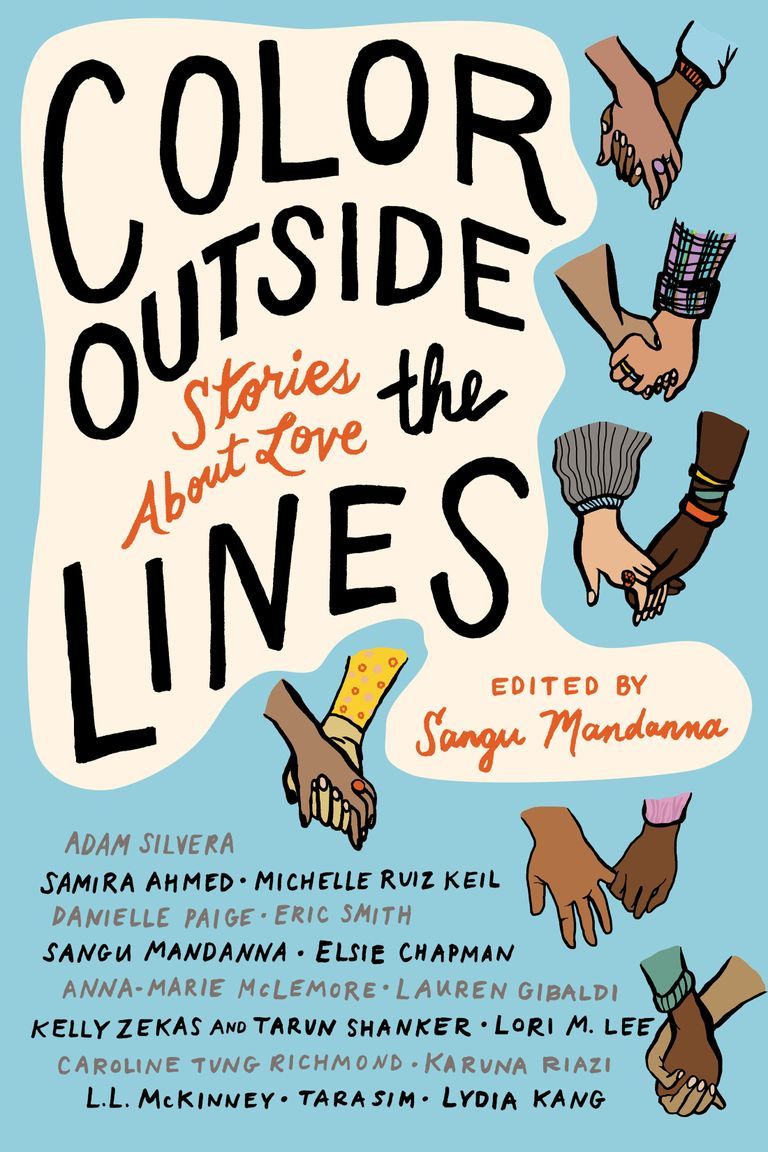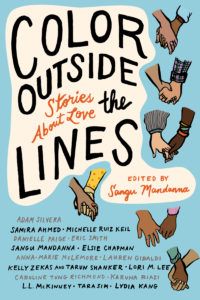 A groundbreaking YA anthology that explores the complexity and beauty of interracial and LGBTQ+ relationships where differences are front and center. With stories by: Samira Ahmed, Elsie Chapman, Lauren Gibaldi, Lydia Kang, Michelle Ruiz Keil, Lori M. Lee, Sangu Mandanna, L.L. McKinney, Anna-Marie McLemore, Danielle Paige, Karuna Riazi, Caroline Tung Richmond, Adam Silvera, Tara Sim, Eric Smith, and Kelly Zekas & Tarun Shanker.
---
Where are my gamer readers at? Although some people like to trash-talk gaming, it's a totally awesome and completely valid hobby that oftentimes features exciting storytelling and awesome character creation. So many teens game, but we don't often get a lot of great representation of characters who are gamers in YA book. These three YA books are not only awesome stories featuring gamer teens, but some of them also dive into the politics of gaming, what it's like to be a gamer from a marginalized community, and how to deal with the harassment that comes with that.
Warcross and Wildcard by Marie Lu
Emiko Chen is a hacker who earns much-needed money by working as a bounty hunter tracking down the players of the worldwide video game sensation, Warcross, who bet on the game illegally. But when she hacks into the Warcross Championships and inadvertently reveals herself, Emiko knows she's gone too far and is terrified she'll be arrested. Instead, the game's billionaire developer hires her to work security for the championships and Emiko is whisked off to Tokyo. But when she uncovers a conspiracy linked to Warcross, Emiko will have to decide where her loyalties lie, and how far she's willing to go to expose the truth.
Slay by Brittney Morris
High schooler Kiera is secretly the developer of a game called SLAY, an online role-playing game that's inspired by Black Panther and has quickly become a haven for Black gamers. But when someone is shot in the real world over a dispute that began in the game, the media begins misrepresenting the game as dangerous and hateful, and a troll begins to target Kiera. She'll have to figure out a way to protect the game, and herself—but can she do both?
Don't Read the Comments by Rioter and Hey YA co-host Eric Smith
Divya is only a teenager, but she's already a celebrity streamer for the online game Reclaim the Sun. Not only does she love gaming, but she needs to sponsorship money to help her mom makes ends meet. Aaron loves gaming and escapes in Reclaim the Sun to avoid the disappointment that he can't be the son his mom wants him to be. When Divya and Aaron meet in the game, they forge a friendship that sustains them in the real world. But when a group of trolls begin a doxxing campaign, their real lives and their friendship is threatened.
Look for Don't Read the Comments on shelves January 28, 2020!
Want more "3 On A YA Theme" posts? Gotcha covered.