3 On A YA Theme: YA Book Quotes As Art, Clothing, and More
This content contains affiliate links. When you buy through these links, we may earn an affiliate commission.
"3 On a YA Theme" about YA book quotes as art, clothing, mugs, and more, is sponsored by Brightly Burning by Alexa Donne.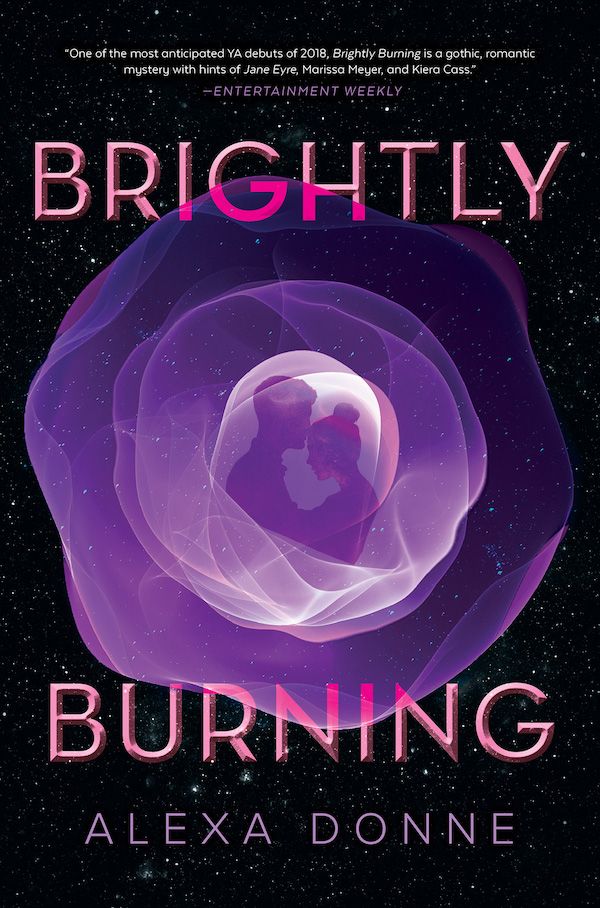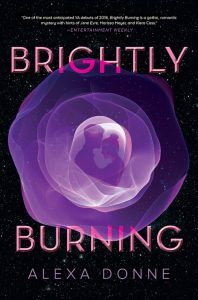 A romantic, cinematic, richly-imagined retelling of the classic Jane Eyre set in space, about seventeen-year-old Stella Ainsley, a mechanic who takes a governess job on board the private ship, the Rochester and falls in the love with the ship's mysterious and troubled captain. Alexa Donne's lush and enthralling novel will seduce and beguile you. For Marissa Meyer and Kiera Cass fans.
---
Sometimes, you love a quote or sentiment from a young adult book so much that you want to own it in a capacity outside of the book. Other times, you don't even realize how great a YA book quote is until you see it somewhere else.
For those of you in either category, here's a look at some awesome YA book quote finds from Etsy you can own. Here you'll find prints, bookmarks, clothing, and more.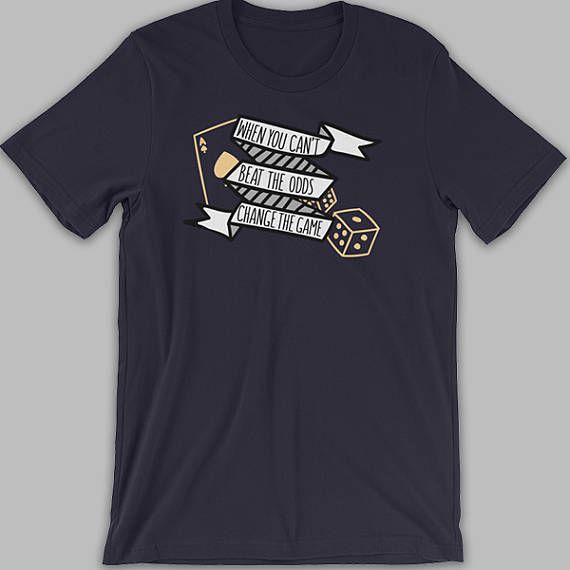 "When you can't beat the odds, change the game" t-shirt, $23 and up. For all of the fans of Leigh Bardugo's Six of Crows.
"Fire-breathing bitch queen" vinyl decal, $9. An homage to Sarah J. Maas's Throne of Glass series.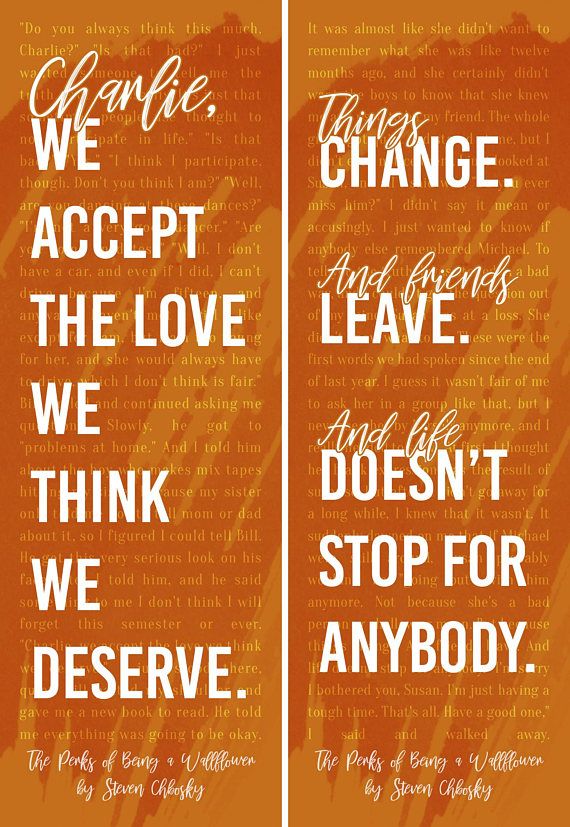 "We accept the love we think we deserve" bookmark, $3.65. This one is for fans of the YA classic The Perks of Being a Wallflower by Stephen Chbosky.
A hand painted watercolor bookmark for The Belles, $3 and up. Almost as pretty as Dhonielle Clayton's book itself.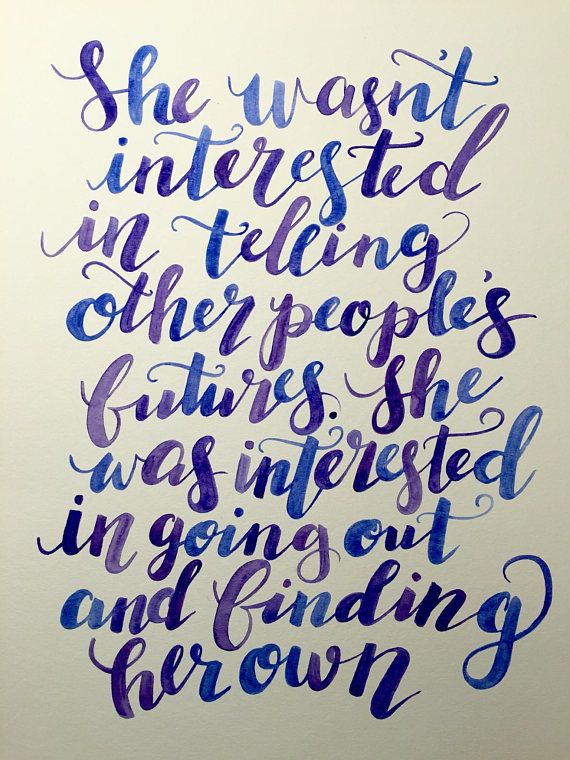 "She wasn't interested in telling other people's futures. She was interested in going out and finding her own" mini print, $13. For all of the fans of Maggie Stiefvater's The Raven Cycle.
"Am I not merciful?" physical print, $12. Love Aime Kaufman and Jay Kristoff's Illuminae? This is for you.
"You found me in a constellation" bookmark, $1.80 and up. What a gorgeous bookmark for fans of Francesca Zappia's Eliza And Her Monsters.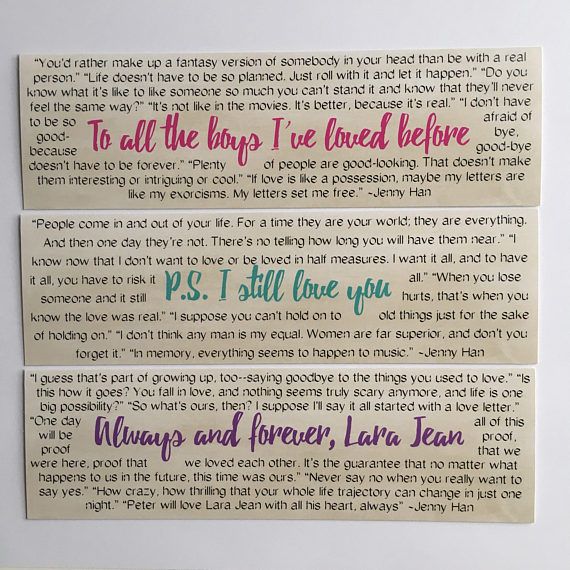 Lara Jean bookmarks, sold individually or as sets, $1.80 and up. Quotes from the series by Jenny Han, perfect for preparing to watch To All The Boys I've Loved Before this summer.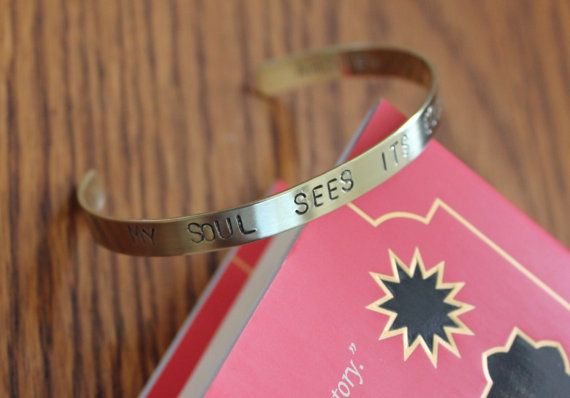 "My soul sees its equal in you" quote bracelet, $13 and up. For those who adored Renée Ahdieh's The Wrath and The Dawn.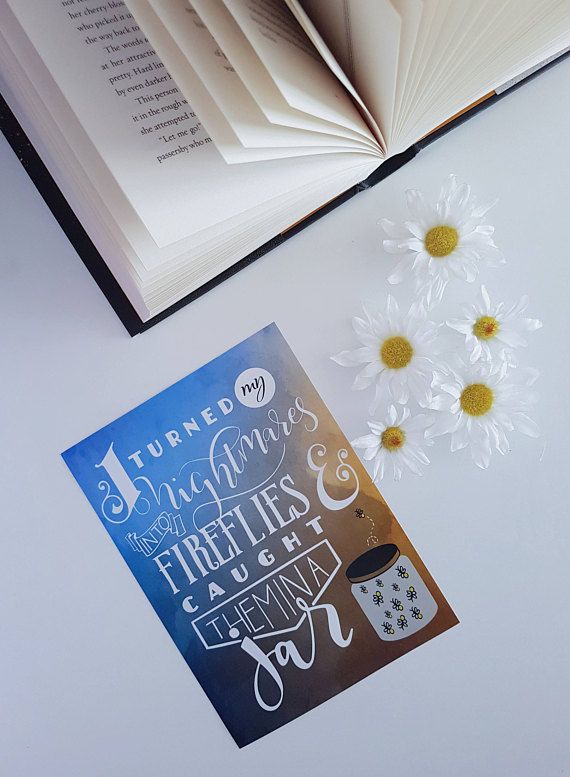 "I turned my nightmares into fireflies and caught them in a jar" print, $10.22. This print from Laini Taylor's Strange The Dreamer would look so good on a wall.
"Love is worth everything, everything" bookmark, $2.50. Perfect for your love for Everything, Everything by Nicola Yoon.
Want more "3 On A YA Theme" posts? Gotcha covered.