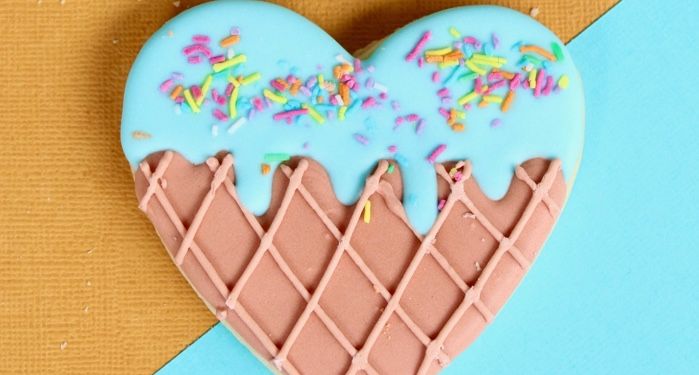 Lists
6 Great YA Authors Writing Romance Novels
This content contains affiliate links. When you buy through these links, we may earn an affiliate commission.
This list of six ya authors writing romance novels was originally published in our YA newsletter, What's Up in YA? Sign up for it here to get YA news, reviews, deals, and more!
---
Hey YA Readers!
In previous newsletters, I've talked about YA authors who've delivered adult novels or middle grade novels in their careers. Today, let's take a look at YA authors who have or will be publishing adult romance novels recently/soon.
Something to note here before proceeding: this list was developed looking at writers who began their careers as YA authors and have now added romance to their oeuvre. It certainly doesn't touch on the romance authors who've delivered YA books during their careers. The romances below are far straighter than representative of YA books or romance books, but as more writers expand their writing, hopefully we'll be able to see more queer romances hitting shelves from talented queer YA authors.
Book Descriptions come from Amazon.
Trish Doller
Doller's YA books include Something Like Normal, Where The Stars Still Shine, Start Here, and more.
Emily Henry
Emily Henry's career has just exploded with the release of her first romance book that hit shelves last May (below) and anticipation over her forthcoming People We Meet On Vacation (May 11). But before her romance works, she wrote a handful of YA books, including A Million Junes and The Love That Split the World.
Rachel Hawkins
If immediately seeing the name makes you think of the recently-released mega-selling book The Wife Upstairs, indeed, that's one of Hawkins's titles. But prior to that twisty thriller, Hawkins wrote a number of YA books, including Hex Hall, Rebel Belle, Prince Charming, and more.
Later this year, Hawkins is trying her hand at romance as well, under the pen name Erin Sterling.
Sandhya Menon
Who else is absolutely excited to see what Menon does with romance, given how fabulous her YA books are? For readers unfamiliar with her YA, you will want to grab When Dimple Met Rishi and the accompanying books in the series, as well as her newest series, beginning with Of Curses and Kisses.
Menon makes her romance debut under the pen name Lily Menon. The book released earlier this month.
Suzanne Park
Park made her debut in YA just a couple of months before her romance hit shelves, and in 2021, she'll be doing something similar in releasing a YA book and then a romance title.
Her currently available YA book is The Perfect Escape, which will be followed by June's release of Sunny Song Will Never Be Famous. Below is Park's first romance, available now, and her second romance, So We Meet Again, will hit shelves in August.
Rachel Lynn Solomon
Solomon has been releasing YA books for the last few years, including You'll Miss Me When I'm Gone, Our Year of Maybe, and Today Tonight Tomorrow. Her first romance hit shelves in January.
---
Thanks for hanging out, and we'll see you later this week!
—Kelly Jensen, @heykellyjensen on Instagram and editor of Body Talk, (Don't) Call Me Crazy, and Here We Are.