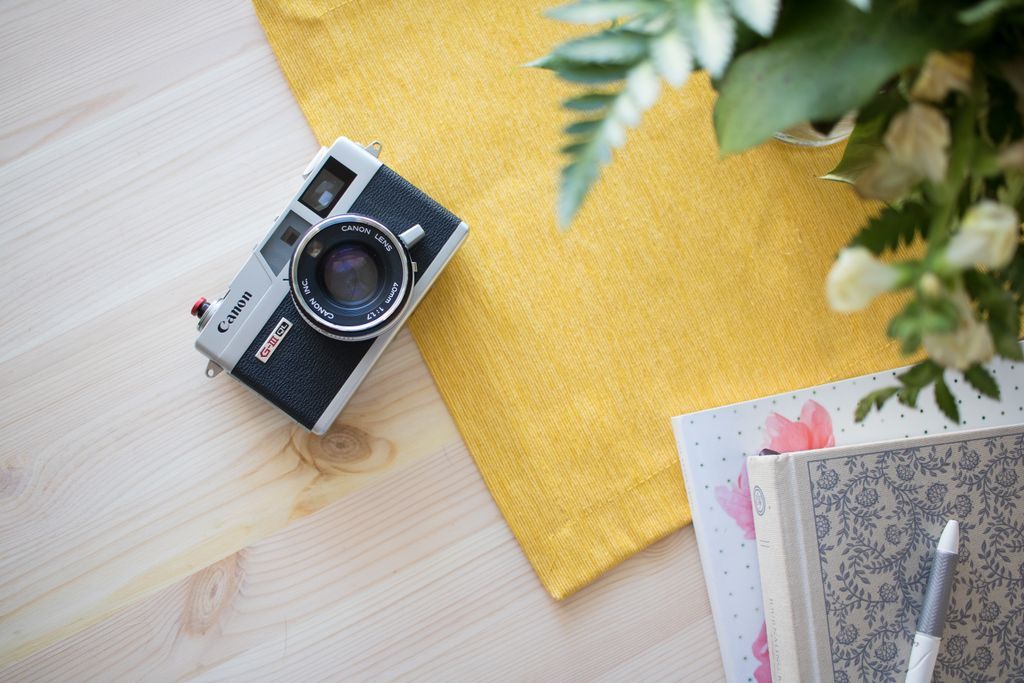 This content contains affiliate links. When you buy through these links, we may earn an affiliate commission.
Everybody knows about YA twitter at this point, but what about YA Instagram? Authors don't spend all their time writing…at least some of that time has to be spent taking selfies. And trust me, there are some great selfies out there just waiting to be double tapped. So let's dive into the wonderful world of YA Instagram with these seven YA Authors you should be following on Instagram.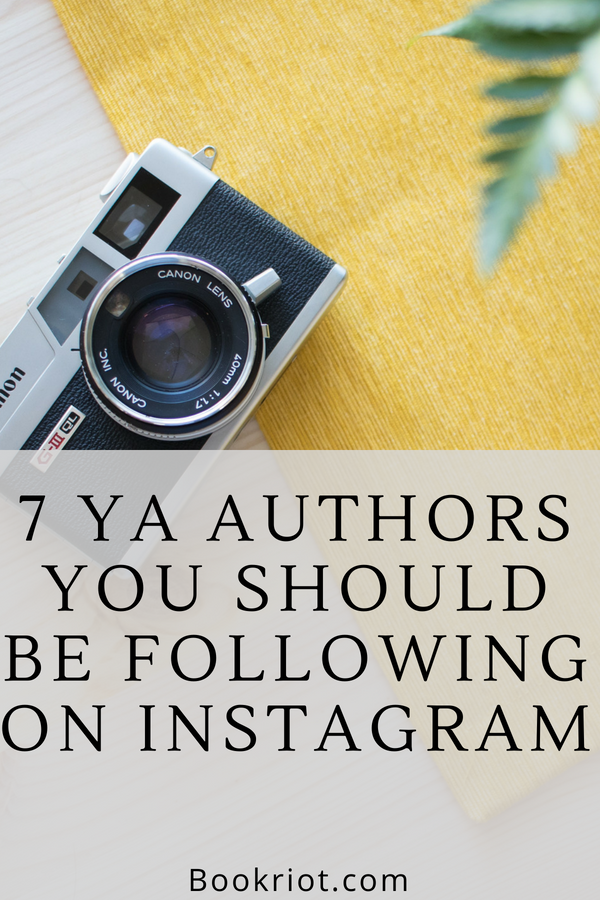 Adam Silvera (@adamsilvera)
The author of More Happy Than Not, History Is All You Left Me, They Both Die At The End, and the soon-to-be-released What If It's Us posts a great mix of writing updates, books, and personal posts.
Aminah Mae Safi (@aminahmae)
Follow Aminah Mae Safi, the author of Not The Girls You're Looking For, for super fashionable selfies (I aspire to her sunglasses game), writing updates, and info about her next novel, Tell Me How You Really Feel. Also lots of pictures of her adorable kitties.
Ashley Woodfolk (@ashwrites)
If you enjoyed The Beauty That Remains, you should definitely be following author Ashley Woodfolk's instagram. Cute pictures, bookish photos, life and book updates, plus her sweet puppy.
Dhonielle Clayton (@brownbookworm)
https://instagram.com/p/Bl37Xj8Foo1/?taken-by=brownbookworm
When not writing great books like The Belles, she's posting so many adorable pictures with her other author friends that make my heart go *squeee*.
Julie Murphy (@andimjulie)
Follow the author of Dumplin' and Puddin' for books and lots of great body positivity. Not to mention adorable pictures like this one.
Nina LaCour (@nina_lacour)
The author of We Are Okay and Everything Leads to You started a new Instagram series recently where she ruminates about writing, and it's really lovely and deep. Definitely worth checking out whether you're a writer or just a lover of books.
Tahereh Mafi (@taherehmafi)
The most fashionable, aesthetic author Instagram to ever Instagram. Honestly. Also, book updates and other cool stuff—but guys, the artistry. I mean, come on! Follow her for the gorgeous photos or just because you love the Shatter Me series, Furthermore, or are super excited for the release of A Very Large Expanse of Sea.
Want even more great bookish stuff on your Instagram? You should definitely follow Book Riot and while you're at it check out these comic creators to follow in Instagram, 50 school libraries to follow, Instagram accounts for picture book enthusiasts, bookish hashtags to follow, and these awesome bookstagrammers of color. Who are your favorite authors to follow on Instagram? Let us know in the comments!