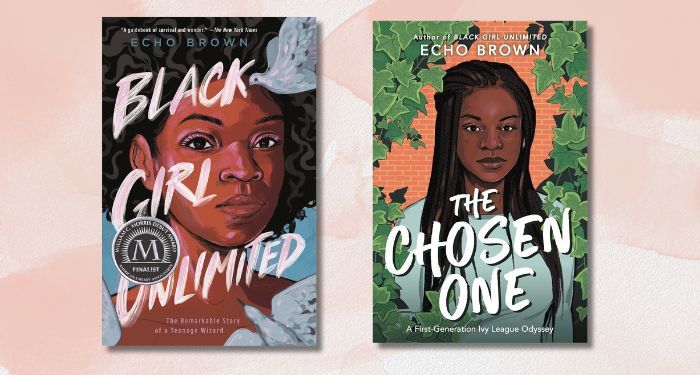 News
YA Author Echo Brown Dies at 39
This content contains affiliate links. When you buy through these links, we may earn an affiliate commission.
After graduating from Dartmouth in 2006 with a bachelor's in political science, Brown began a position investigating misconduct committed by New York City Police Department members. This led to her studying investigative journalism at Columbia University and then moving to California to work for a nonprofit.
As a facilitator for this nonprofit, Brown performed stories for audiences and saw a future in storytelling. This inspired her to perform professionally, and her one-woman show "Black Virgins Are Not for Hipsters" went on to be featured to great acclaim on stages in Cleveland, Chicago, Berlin, and Dublin.
It was through this show that the opportunity to write YA books presented itself. Jessica Anderson, who was an editor at a Little, Brown Books for Young Readers imprint, heard of Brown's show and reached out to see if she'd be interested in writing young adult books.
As a result, Brown's debut Black Girl Unlimited was released in 2020. The novel, which employs magical realism, is largely inspired by her own life, including things like her experiences growing up in poverty, her brother's incarceration, and her sexual assault.
Brown's second YA novel, The Chosen One, is similarly autobiographical and magical, detailing her trek through the journey that is attending an Ivy League school as a first-generation Black student.
It's beyond tragic that Echo Brown has passed away so young and with so much of her story left to tell.
Her friend Cathy Mao has set up a GoFundMe to help Brown's family pay for funeral arrangements as well as take care of her cat, Baba Baby, who was diagnosed with kidney failure. If you'd like to help, you can do so here.
Find more news and stories of interest from the book world in Breaking in Books.