This content contains affiliate links. When you buy through these links, we may earn an affiliate commission.
This is a guest post from Simone Jung. Simone is a reader and writer living in the suburbs of New Jersey. She spends her time in sharing her reads on her book blog https://simoneandherbooks.com and at her day job. Her current focus is on diverse reads, but she also loves a good thriller, a romantic plot line, a coming-of-age story, a historical drama, and the everyday mishaps of life. When she's not reading, she's spending time with her husband and looking for the best gluten-free bagel. Follow her on Twitter @simoneandbooks.
---
I don't know about you, but I'm in love with Taylor Swift's new song Look What You Made Me Do, in which the "good girl" country/pop singer gives the whole innocent thing a rest and assassinates her own character to be resurrected as the villain. It's a real phoenix from the ashes story if the phoenix was blonde and actually a snake.
Image aside, the song made me think about all those bad guys who find themselves just a little bit misunderstood. Maybe it's because I've read so many books, but I always wonder about the bad guy. What motivates them? What causes them to do what they do? I think of that movie remake of Snow White with Charlize Theron appearing out of what looked like a vat of milk and say to myself, yeah, she used to be good at one point in her life.
What's great about being a reader is that many other people think about these things as well and have written stories bad guys much darker than Tay Swift's new persona. They all have their reputations to protect, but they can't hide their true selves from us. I love myself a good villain so here's five YA books where you can't help but to love these misunderstood villains: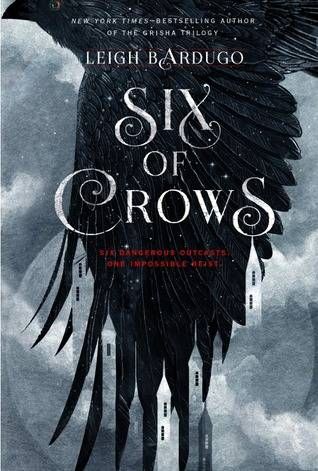 Six of Crows by Leigh Bardugo
This book is based on the same universe Leigh Bardugo created for her Grisha trilogy. It's a story about six thieves and murderers who join forces to fight against a much bigger evil. You've got your magic, your mischief, and maybe even a hint of love between this thieving bunch. You also get a lot of struggle between who they are and who they are becoming. It's almost if the guys from Ocean's 11 became The Breakfast Club.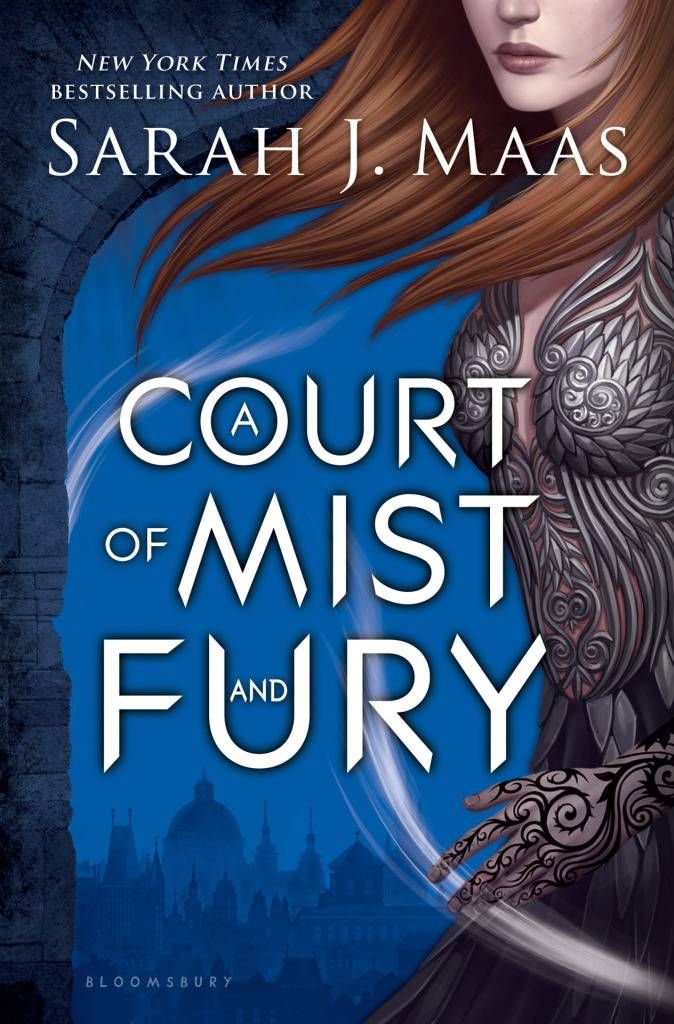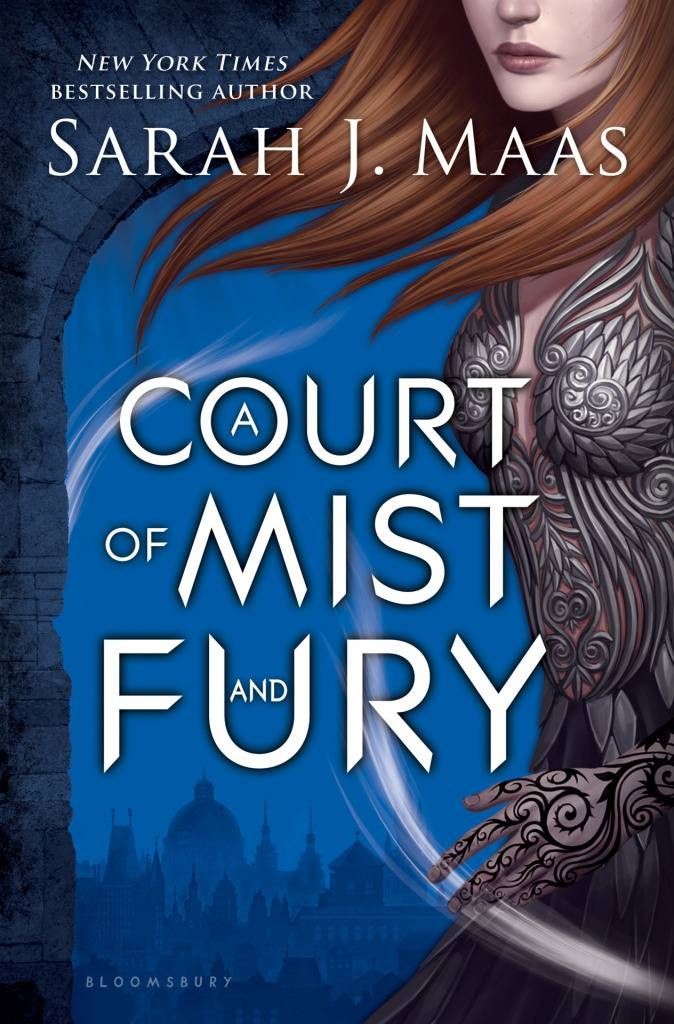 A Court of Mist and Fury by Sarah J Maas
This fantasy series follows a young woman named Feyre who is forced into the Faerie world she was told to avoid (for her own safety). While the entire series is extremely entertaining, the second novel from this series dives super deep into one of the main villains, Rhysand. It really blurs the lines between who is the bad guy and who is the good guy in this one. You might want to dedicate a weekend to reading the first book before diving into this one, but I promise you that you'll be rooting for the bad guy by the end.
This Savage Song by Victoria Schwab
Victoria/VE Schwab is such a great writer of fantasy and this novel is probably one of her darker series. The story follows a young boy who just so happens to eat souls. While he may sound like the bad guy here, you'll continue to read about his struggle to not be defined by who he is. He meets a young girl who also has a bad attitude and the two of them bond together as friends. It's like a young Bonnie and Clyde except they're killing people.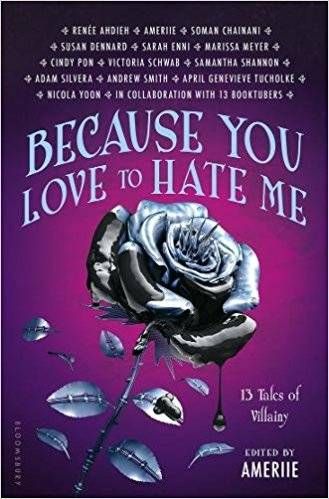 Because You Love to Hate Me edited by Ameriie
I think, out of all the books here, I couldn't have hit the jackpot more than with this collection of stories edited by Ameriie. Ameriie is more well-known for her career as a pop star, but recently she's been posting more and more about books on her Instagram and YouTube. I guess it makes sense that she would then work with some of the best YA authors out there right now to put together this anthology of villainous stories. If you're a superfan of villains like I am and wanting to know more about how they all tick, I would definitely recommend this one.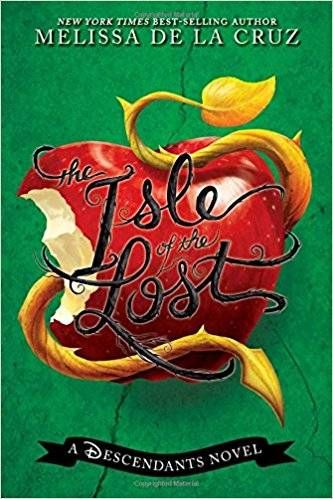 The Isle of the Lost by Melissa De La Cruz
If you've heard of the Disney movie Descendants, then you might already know that the movie is based off this book by Melissa de la Cruz. The story follows four "villain kids" or "VK" who have lived on an island their villainous parents were banished to. Some of the kids come from famous villains such as Cruella de Vil, Jafar, Maleficent, and the Evil Queen from Snow White. In the middle of some antics and adventure, you learn that kids don't always have to turn out like their parents and sometimes people just don't change.
What are your favorite YA books about misunderstood villains?