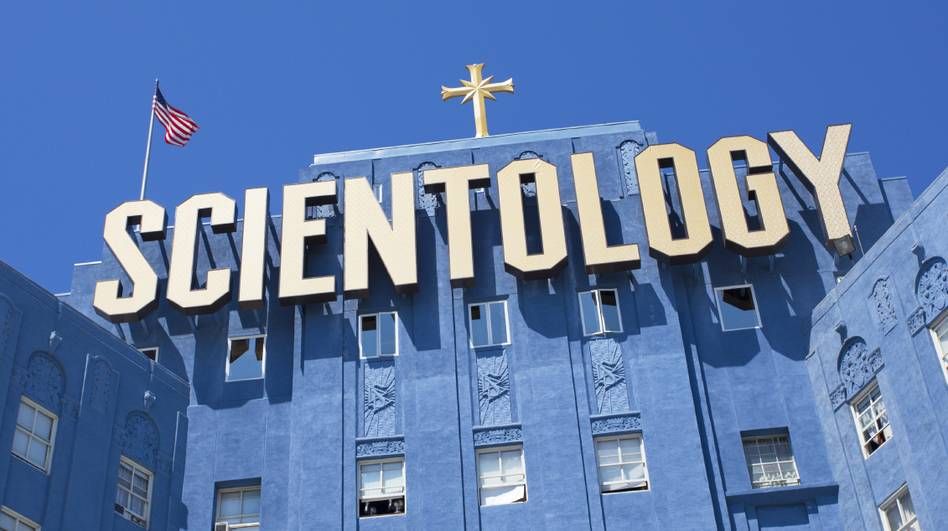 Newsletter 1
Xenu Says: Reading Inspired by Scientology and the Aftermath
This content contains affiliate links. When you buy through these links, we may earn an affiliate commission.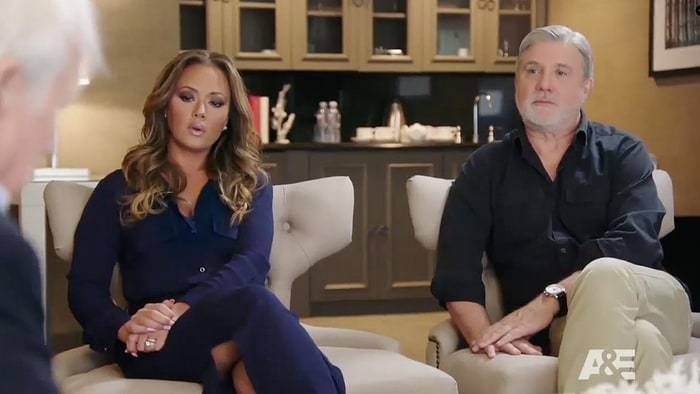 If you've been watching A&E's Leah Remini: Scientology and the Aftermath, you understand just how predatory The Church of Scientology is. The stories being told in this series are heartbreaking and make one want justice for the thousands of people who devoted their lives to its tenents.
Ex-Scientologists have taken to using books as a way to make their voices heard. And this method has proven just how powerful the written word can be. Last year, the leader's father came forward with his own tale of abuse and illegal activity that defines this particular organization. And for the first time in decades, the leaders of Scientology appear to be nervous about the truth coming to light.
For those who obsessively wait for Tuesday nights and watch as prior members of David Miscavige's senior team count his crimes against them, here's a reading list of books about the horror that is Scientology.
[Full disclosure: a good portion of my personal library is dedicated to Scientology. Apparently I love to raise my blood pressure to dangerous levels on a regular basis.]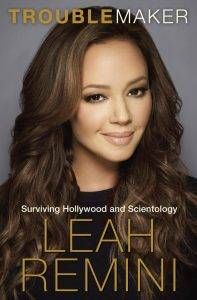 Troublemaker: Surviving Hollywood and Scientology by Leah Remini
The definition of a page-turner, this sensational account of the actress' lifelong commitment and eventual remove from the "church" is fascinating and utterly engrossing. She also has that dry, brash voice we come to expect from Leah Remini. So even in the midst of some of the most unbelievable information about the crimes Scientology is enacting on its members, you experience some laughs and, ultimately, hope.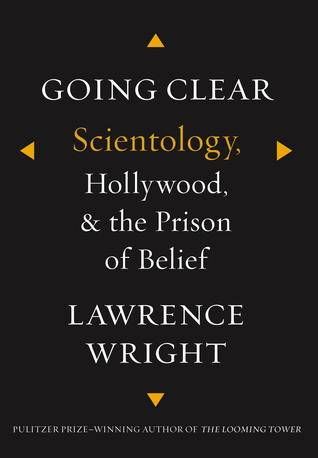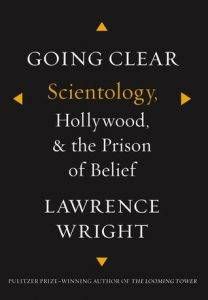 Going Clear: Scientology, Hollywood, and the Prison of Belief by Lawrence Wright
What has come to be known as the seminal look into Scientology, Going Clear breaks down the entire history of the organization including much about L. Ron Hubbard's life and the current state of Scientology under David Miscavige.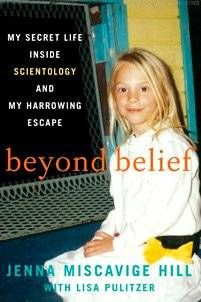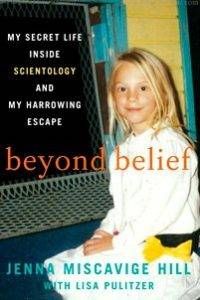 Beyond Belief: My Secret Life Inside Scientology and My Harrowing Escape by Jenna Miscavige Hall
The niece of infamous leader David Miscavige, the author goes through her childhood and escape from a religion that has taken her entire family. You learn that not only did nepotism not provide her any benefits under Miscavige's rule, it actually worked against her in the severity of treatment she received.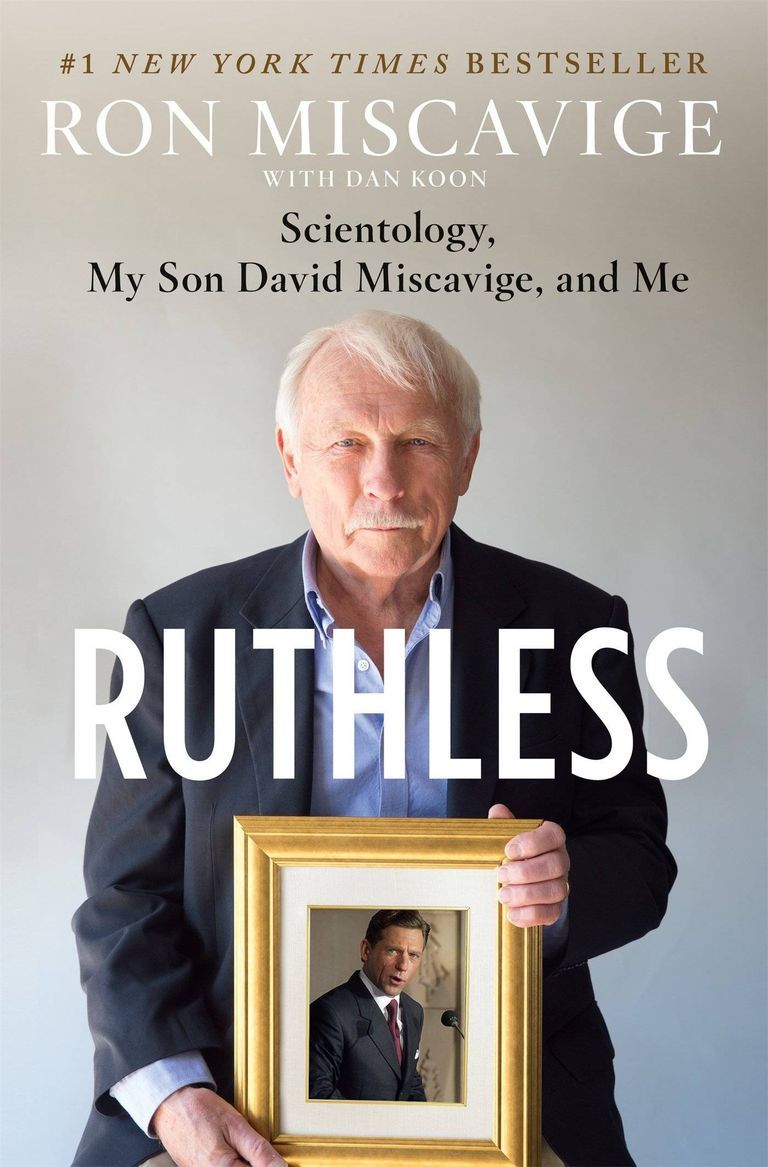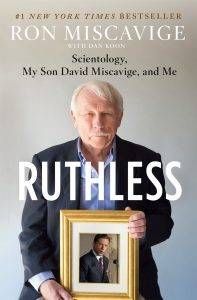 Ruthless: Scientology, My Son David Miscavige, and Me by Ron Miscavige
It can't get any more damning than the testimony of your own father about your heinous treatment of the people who trust you and follow your leadership. Ron Miscavige was harassed by current Scientology members from the moment the publication of this book was announced.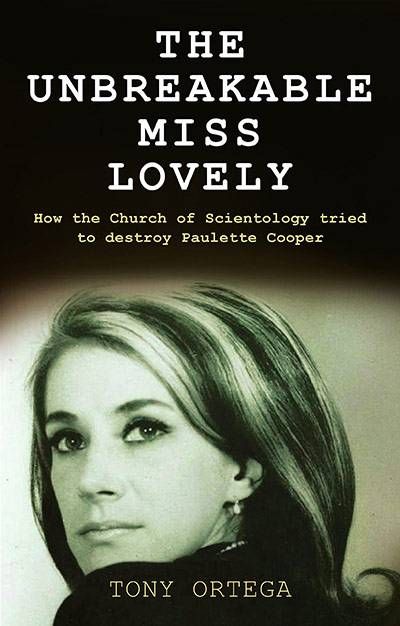 The Unbreakable Miss Lovely: How the Church of Scientology Tried to Destroy Paulette Cooper by Tony Ortega
Former editor of The Village Voice, Tony Ortega first began reporting on Scientology in 1995. Ortega's book walks through the utter destruction of Paulette Cooper. Cooper is a journalist who was the focus of an intense harassment campaign spearheaded by the church in punishment for her speaking out about their morally bankrupt practices.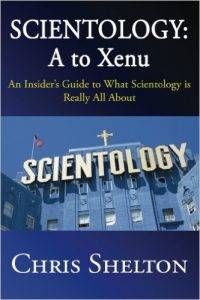 Scientology: A to Xenu: An Insider's Guide to What Scientology is All About by Chris Shelton
An ex Sea Org member takes the layperson through Scientology and all we need to know about the organization, its beliefs, and the powers at work within its structure.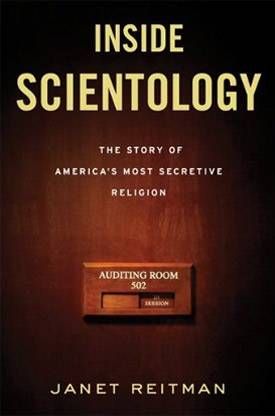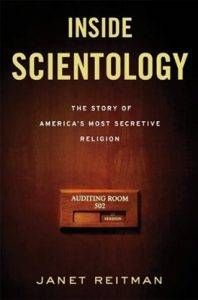 Inside Scientology: The Story of America's Most Secretive Religion by Janet Reitman
Five years of investigative journalism gave us this inside look into this controversial organization. The reader learns about Scientology from its inception to its modern day practices.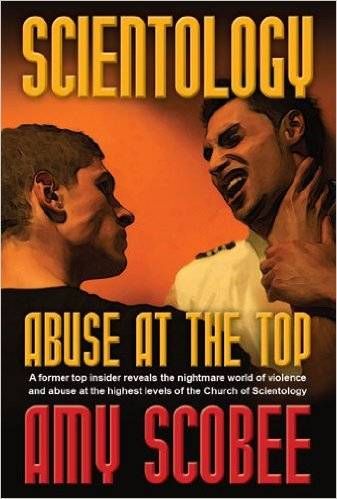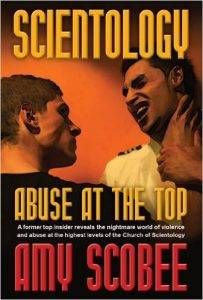 Scientology: Abuse at the Top by Amy Scobee
Google her name and the first hit is a "Hate Website" sponsored by The Church of Scientology (one of their favorite methods of discrediting and harassing ex-members who dare speak out), so that should tell you all you need to know about the kind of insider look you'll get from this book. Get the benefit of her 27 years within the walls of the most secretive religion.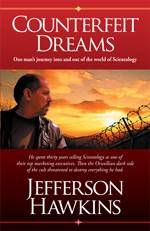 Counterfeit Dreams: One Man's Journey Into and Out of the World of Scientology by Jefferson Hawkins
36 years within Scientology gives Hawkins an interesting insight into the kind of environments that breed cults and the blind following of charismatic leaders.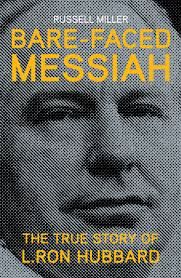 Bare-Faced Messiah: The True Story of L. Ron Hubbard by Russell Miller
This book challenges the narrative Scientology has been spewing for decades about the life and work of its founder L. Ron Hubbard. Miller's background in investigative journalism gives him an ability to separate truth from fiction, something that is much needed when speaking about this organization.
…AND…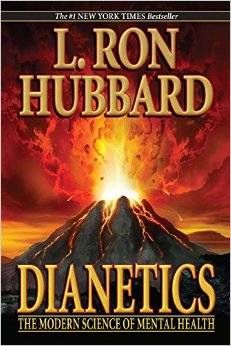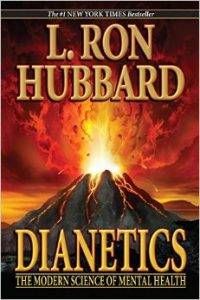 Dianetics: The Modern Science of Mental Health by L. Ron Hubbard
I include this title simply because… know thy enemy. Although I suggest you not purchase this book as the proceeds go to Scientology (and, therefore, right into David Miscavige's pocket). I recommend borrowing this from a library instead. But I do think it's important to know what literature is so compelling to some people that they will write off entire families and quietly watch abuse and injustices.
::awaits my SP declaration and the creation of my own Hate Website::
*Note: This post originally incorrectly identified Paulette Cooper as a Scientologist. Ms. Cooper was a journalist and that correction has been made in the post.