Every Day's A Good Day To Buy Yourself X-Men Shirts
X-Men fans, when's the last time you treated yourself to a fun X-Men shirt, tank top, and/or hoodie? I know with the holiday season coming up, you're probably trying to focus on what sorts of gifts you're going to pick for your loved ones. But hey, it's been a while since the last X-Men movie came out, and you need a little bit of extra X-Men joy to get you through to that next comic book release. Treat yourself. Pick up one of these fancy new X-Men shirts and show off your fandom to everyone.
X-Men T-Shirts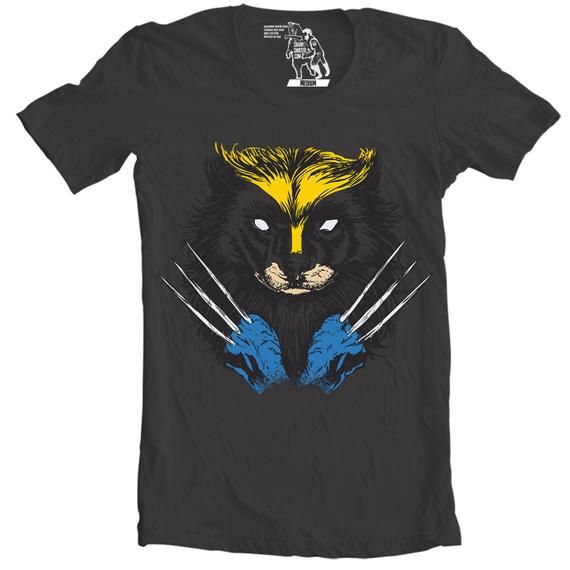 Wolverine Animal Tee, $24.99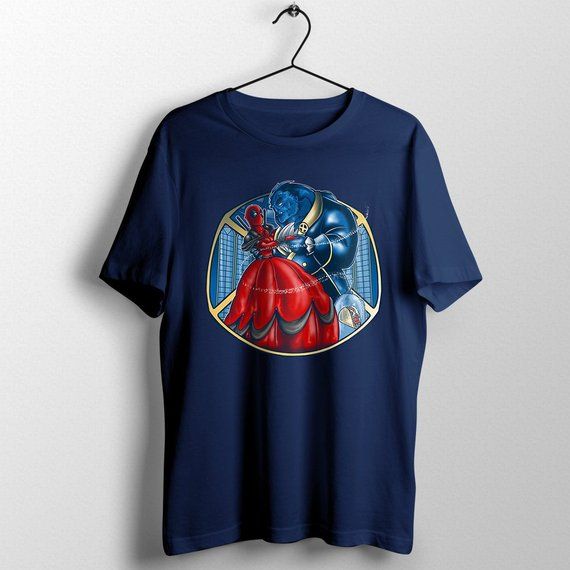 Deadpool and the Beast X-Men T-shirt, $19.00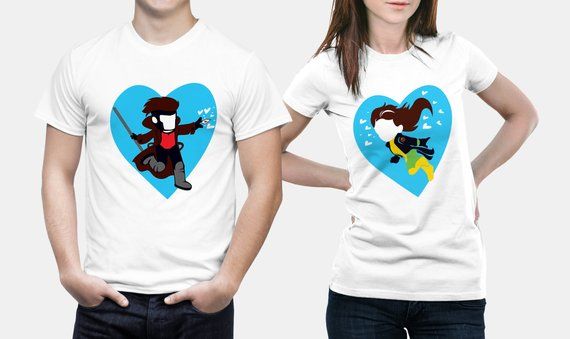 Gambit and Rogue Couples Shirts, $38.90 for the pair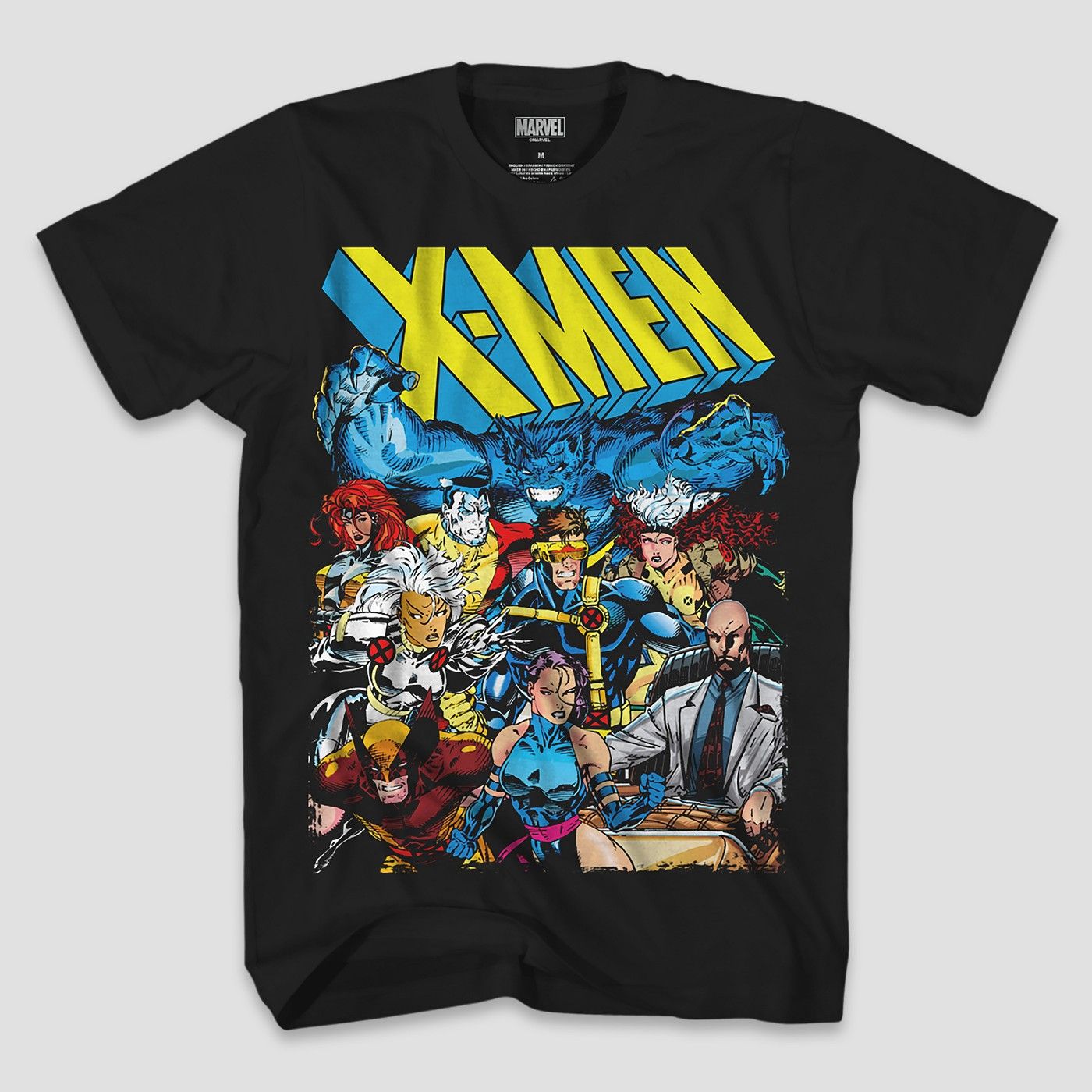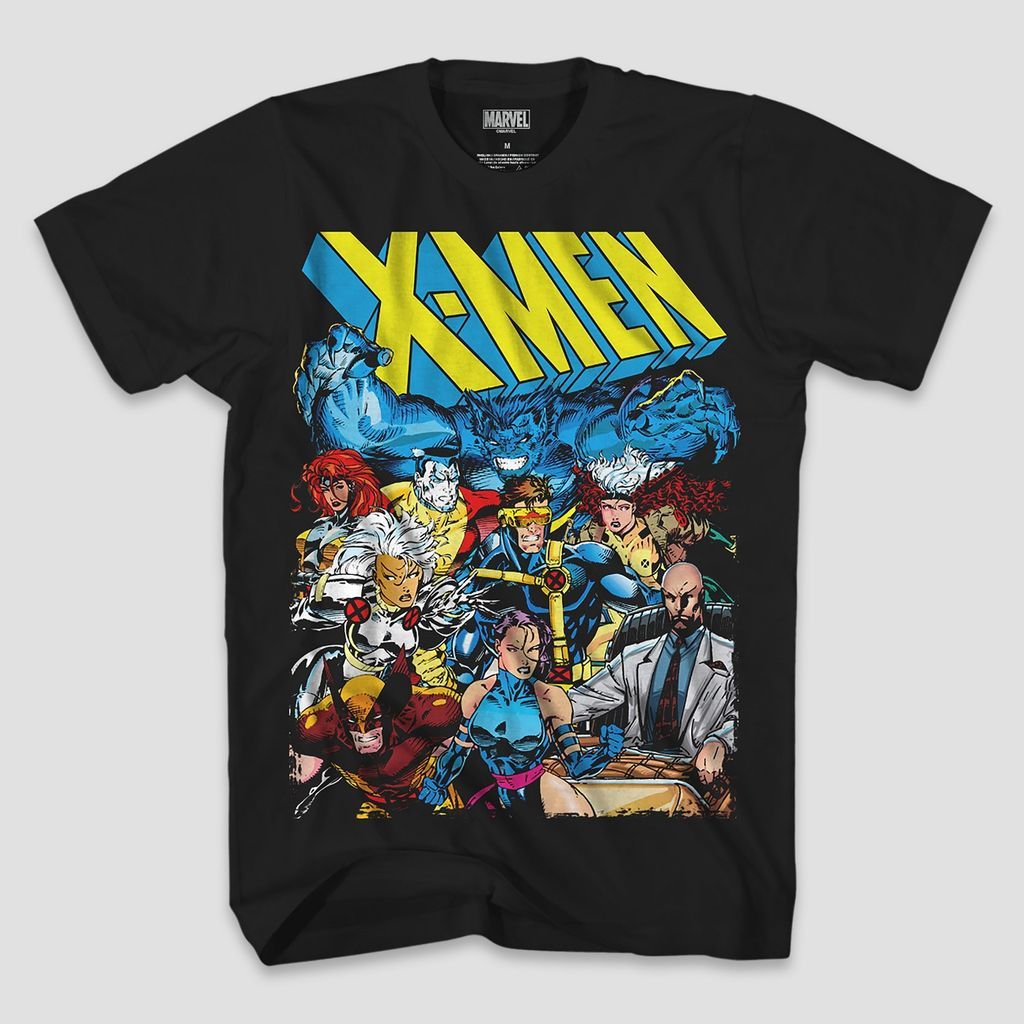 X-Men Group Shirt, $12.99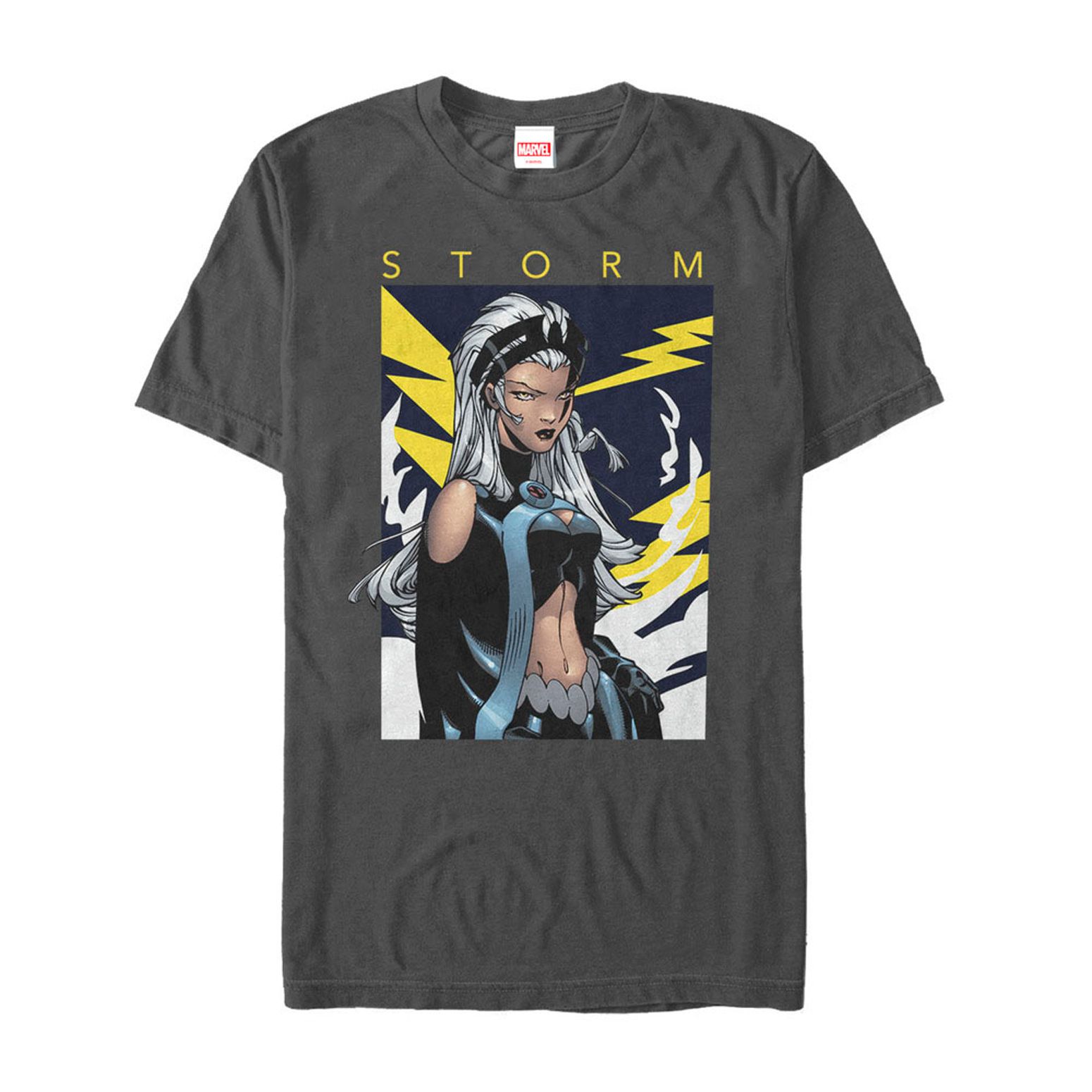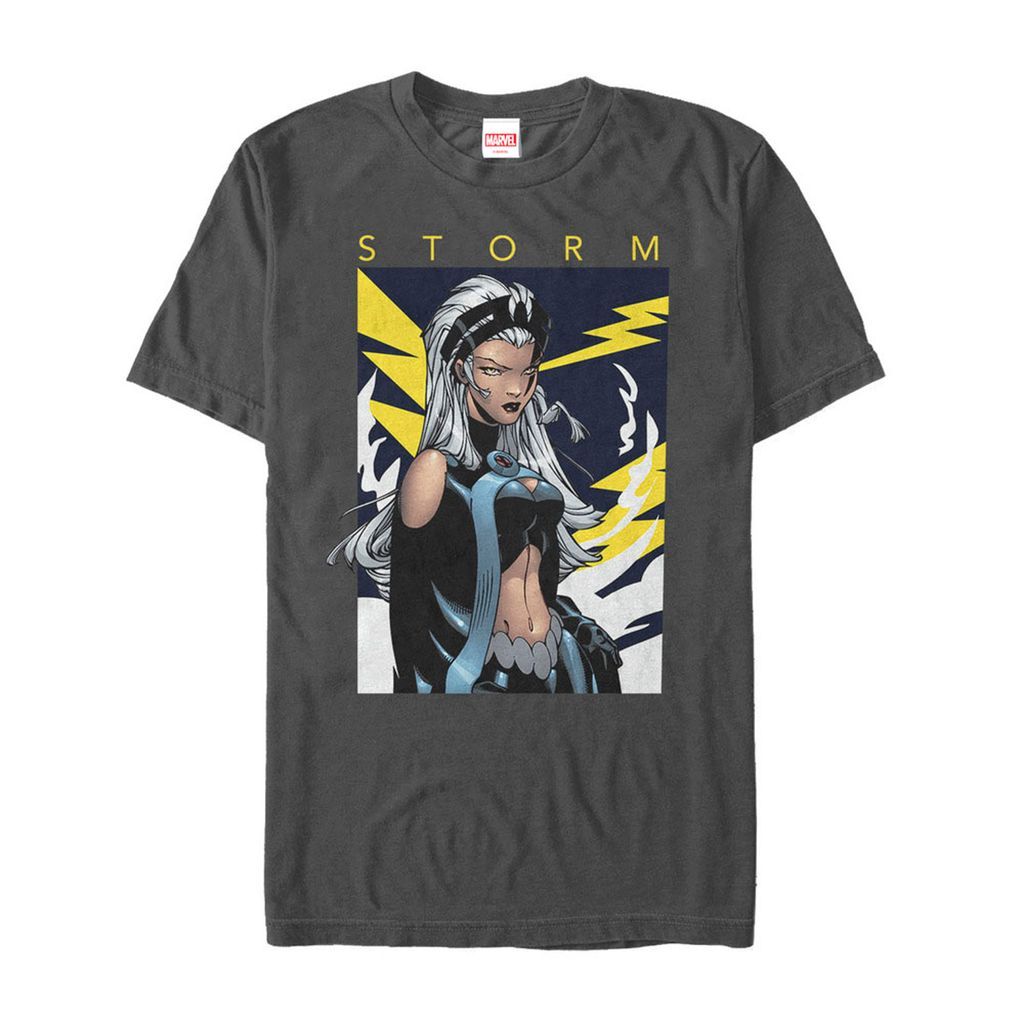 Storm from X-Men Shirt, $19.95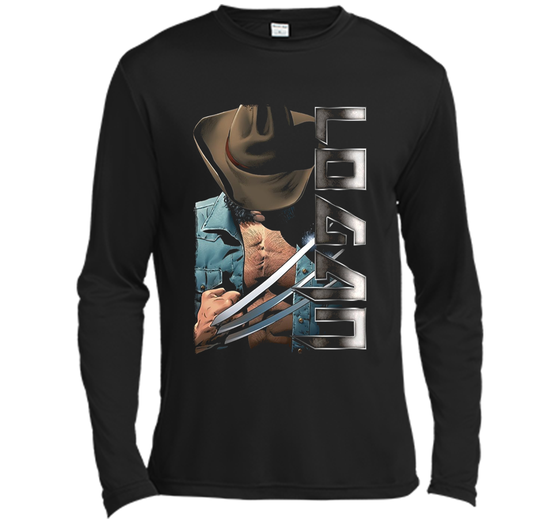 Old Man Logan Long-sleeve T-Shirt, $28.95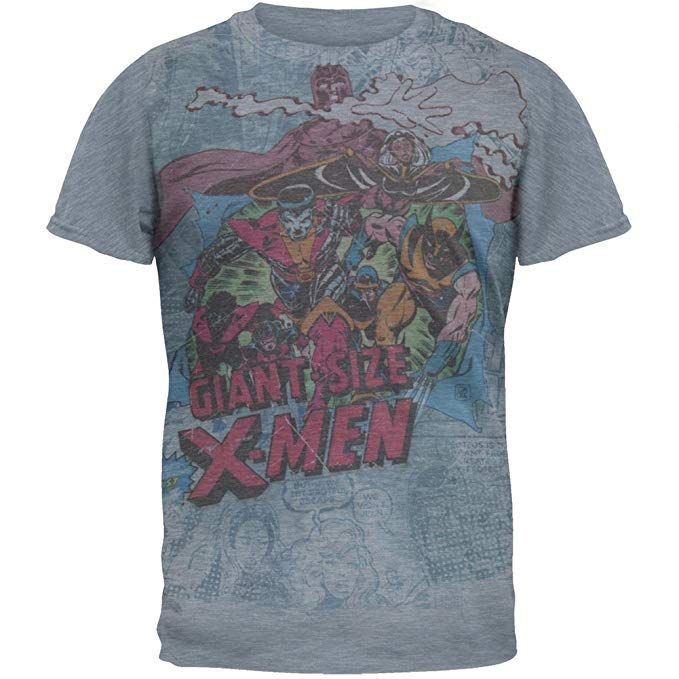 X-Men All-Over Print Soft T-Shirt, $14.94
X-Men Tank TOps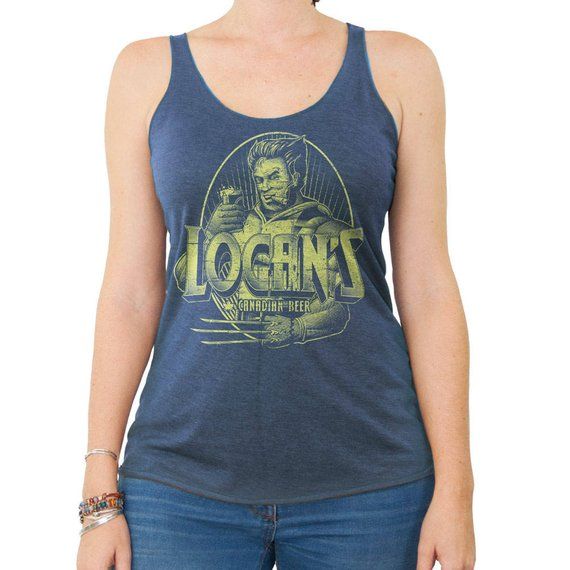 Logan's Canadian Beer Wolverine Tank, $17.98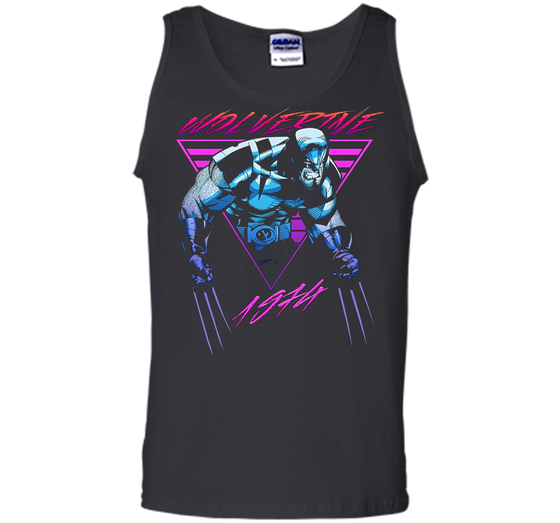 Neon Retro Wolverine Tank, $23.95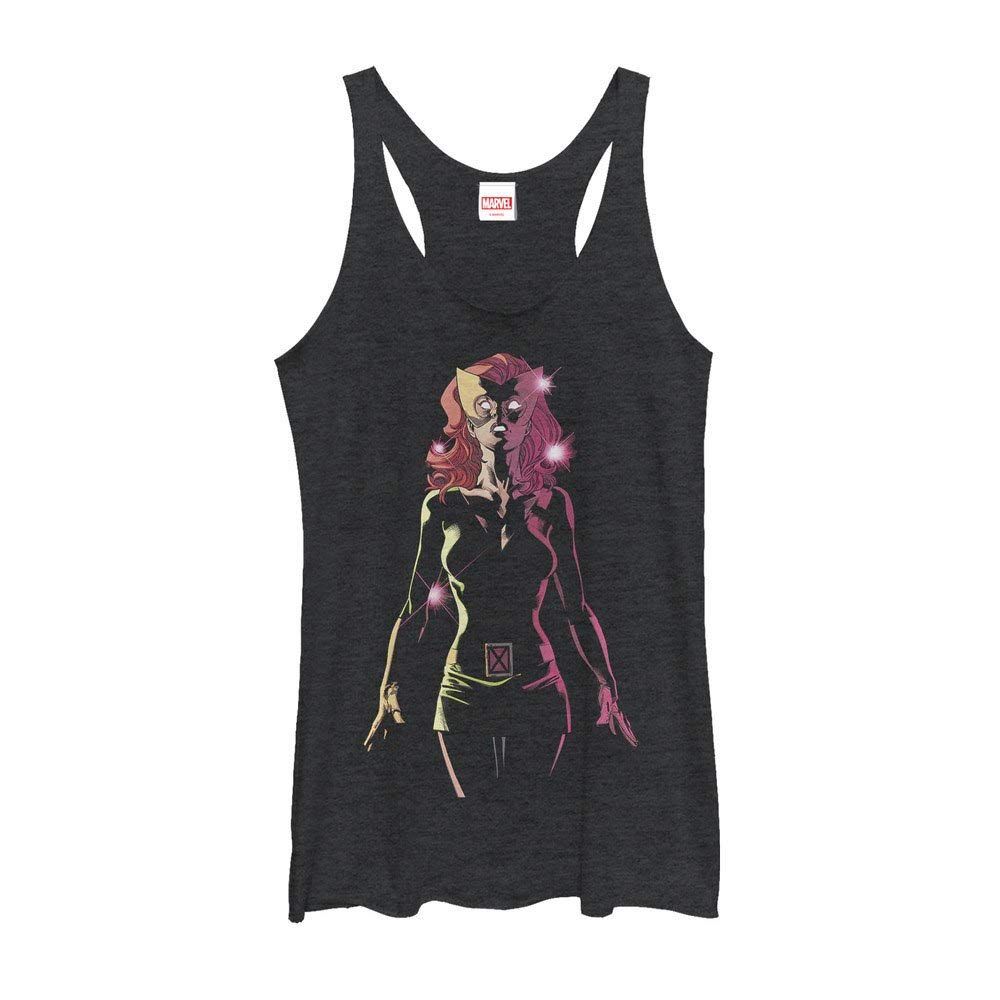 Jean Grey Racerback Tank, $23.94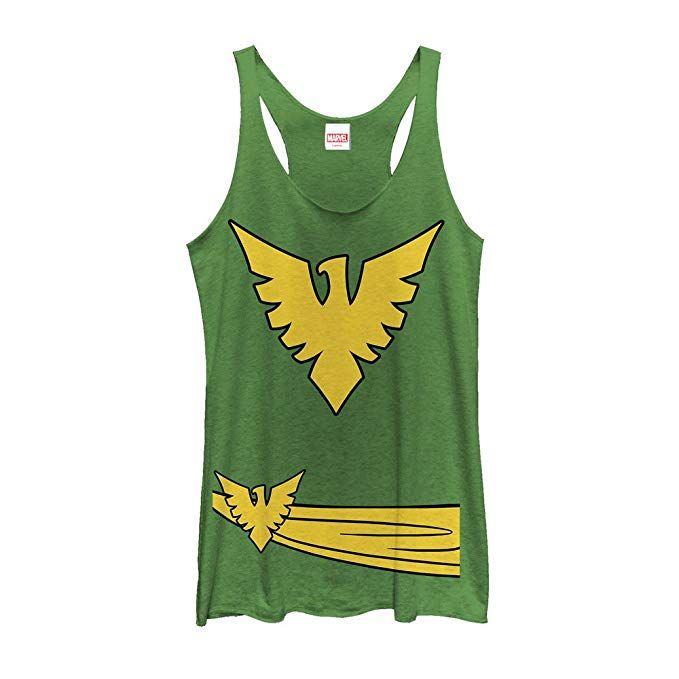 X-Men Phoenix Costume Tank, $23.94
X-Men Sweatshirts & Hoodies
Magneto Ugly Christmas Sweater, $36.90
Cyclops Hoodie, $43.99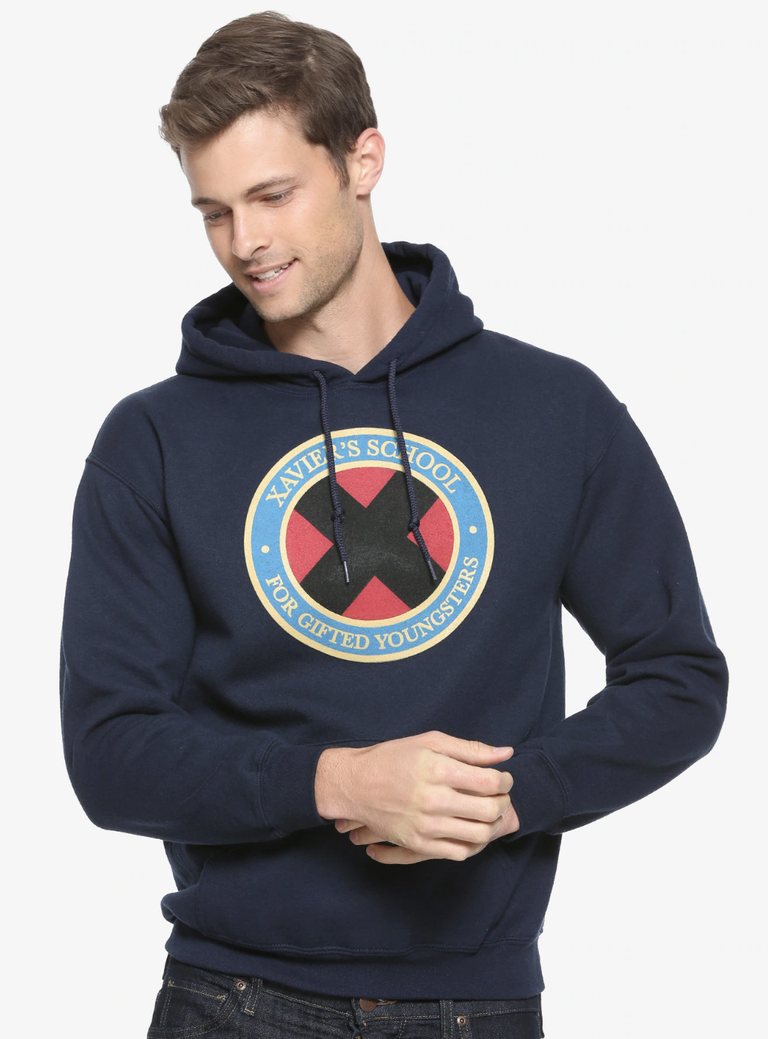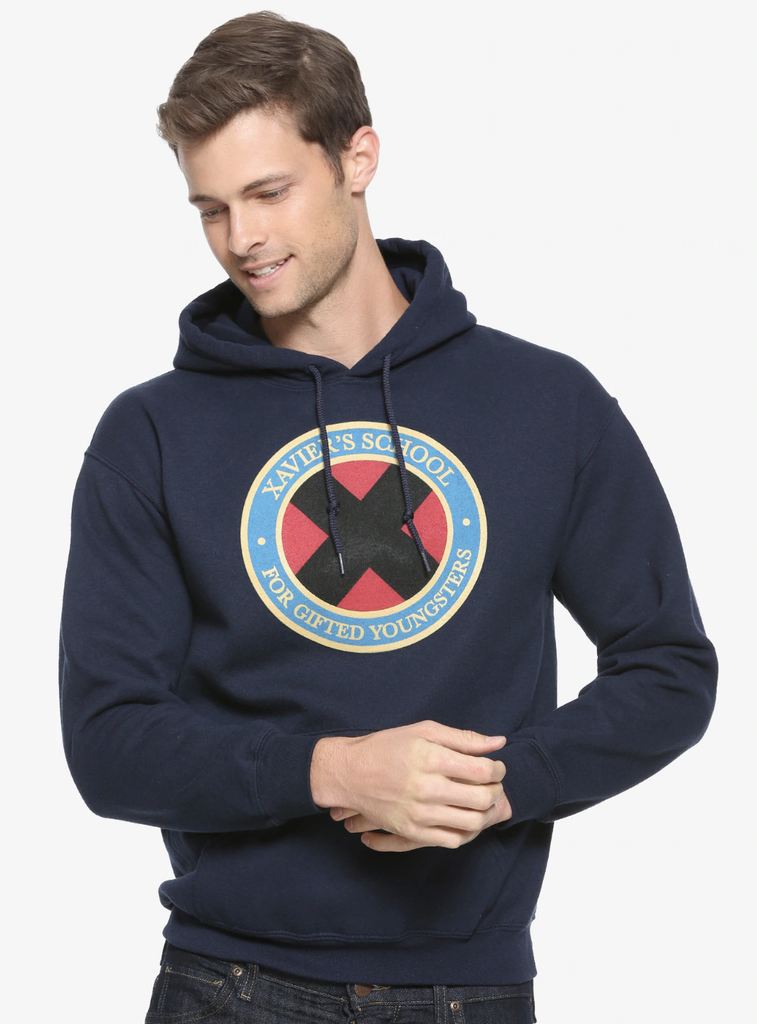 Xavier's School for Gifted Youngsters Hoodie, $54.90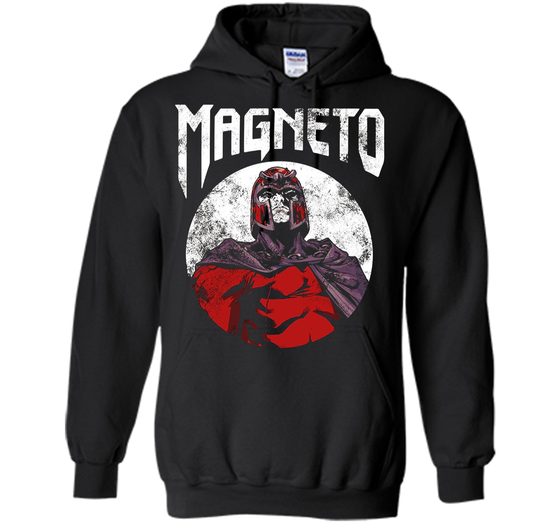 Magneto Retro Rock Band Hoodie, $39.95
Thirsty for more Marvel gear? Go shopping for some Deadpool shirts. And don't forget to check out the rest of Book Riot's X-Men content here.