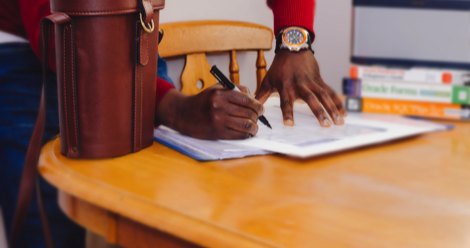 Lists
Written In Residence: Books Written On Location
This content contains affiliate links. When you buy through these links, we may earn an affiliate commission.
As somebody who's currently engaged on a very eccentric, yet rather lovely project—I am the writer in residence for the A14, yes I am a writer in residence for a road—I've become increasingly interested in the works that writers produce as part of, and in response to, their times in particular places.
Here's a small but well-formed list of five authors who have written whilst on location, whether that's through a formal residency or visits achieved by other means…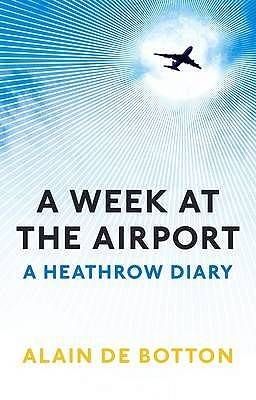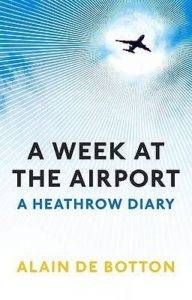 Alain De Botton's 2009 residency at Heathrow Airport resulted in A Week At The Airport : A Heathrow Diary. Illustrated by the photographs of Richard Barker, this has been described as an "extraordinary mediation upon the nature of place, time and our daily lives."
Mariana Gosnell took part in the Antarctic Artists & Writers Program back in 1994, producing Ice : The Nature, The History, and The Uses Of An Astonishing Substance after her residency. Ice has been described a "sparkling illumination of a substance whose ebbs and flows over time have helped form the world we live in." Can I call that cool? I think so. #badumtish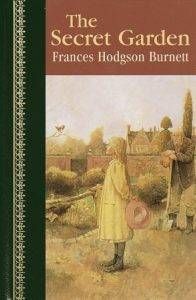 Frances Hodgson Burnett rented Great Maytham Hall between 1898 and 1907. Although some critics will argue she was as equally inspired by her time in America, it's hard to escape the connection between the lush landscape of Great Maytham and the epochal Arcadian landscape of The Secret Garden. I'm not sure whether Burnett's story about meeting a bird in the garden is entirely true, mind…!
The isolation and remove of the island of Jura provided George Orwell with the space and distance he needed to write Nineteen Eighty-Four. The editor of the Observer offered Orwell the use of the remote "Barnhill" to help him write. Moving up there meant that Orwell could create without the pressures of London's literary scene, and his own emotional demons, peering over his shoulder. The fierce terror of Nineteen Eighty-Four is the almost unbearable result.
As somebody who's new to Cambridge and the surrounding area, and been privileged to explore it as part of the A14 project, I've gained an increasing love for this landscape. It's inspired a host of writers; one of the more recent was Zadie Smith, who conceived and wrote much of White Teeth whilst an undergraduate here.