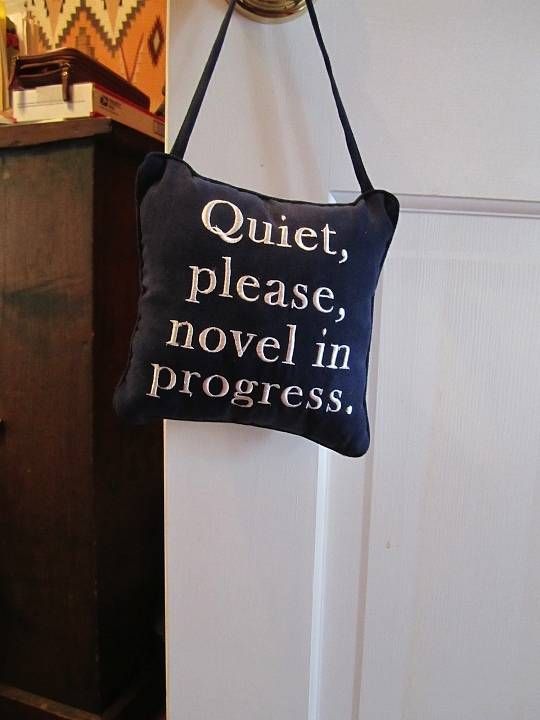 Fiction
Write Place, Write Time: Lee Woodruff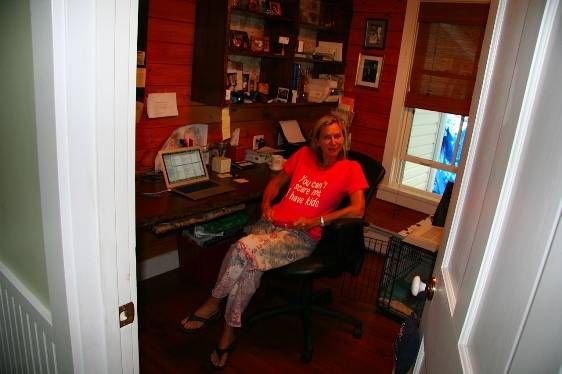 This is my office in our cottage on Lake George. It's paneled in warm wood and the shelves are filled with items that have significance or bring me comfort — photos in birch bark frames, fir scented candles, my first thesaurus, tin soldiers from when my son was a boy, a jar of Le Mer face cream.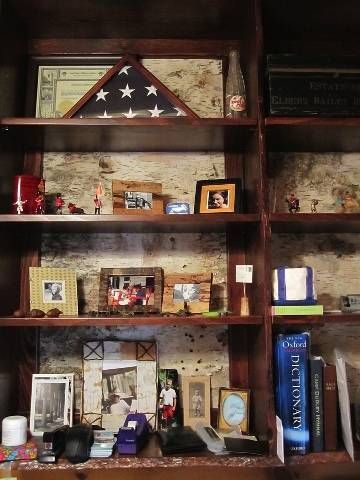 The office is small and cozy and my dog Woody is often curled up inside his crate next to me. When I look out the door, I see water, out the window I see woods. The space makes me feel calm, protected and contemplative.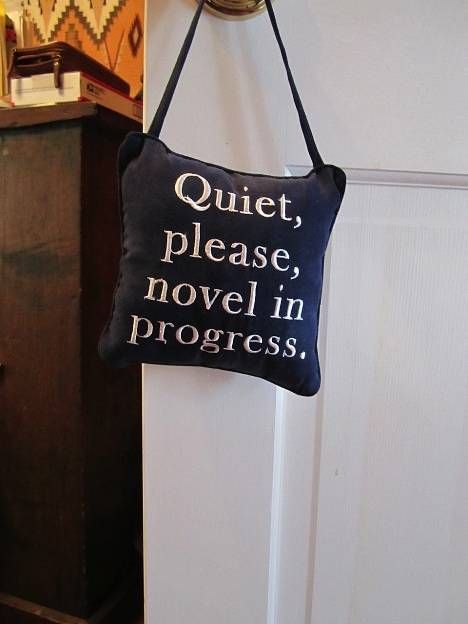 Lee Woodruff is the author of three books. "In an Instant" was a New York Times bestseller about her family's journey to heal after her husband was injured by a roadside bomb in Iraq. Her first work of fiction, "Those We Love Most" is out in September.