Fiction
Write Place, Write Time: Erika Robuck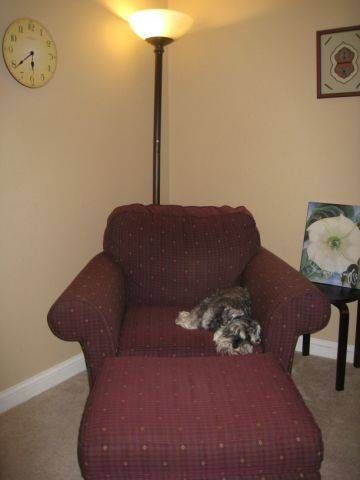 "There is no friend as loyal as a book." – Ernest Hemingway
I agree with Mr. Hemingway about books, and my writing space is full of them. I enjoy being cocooned in words, and when my words won't come, I simply turn to my shelves and take pleasure in the pages that some other writer agonized over for my enjoyment, before I return to my own pages to do the same.
Inspiration comes by way of artifacts and shrines. I found Hemingway and Fitzgerald "match books" at One More Page Books in Arlington, VA, and I keep them on my book shelf. It's hard to explain to non-reader/writers why little packs of literary matches give me so much joy, but if you are a reader or writer, you understand.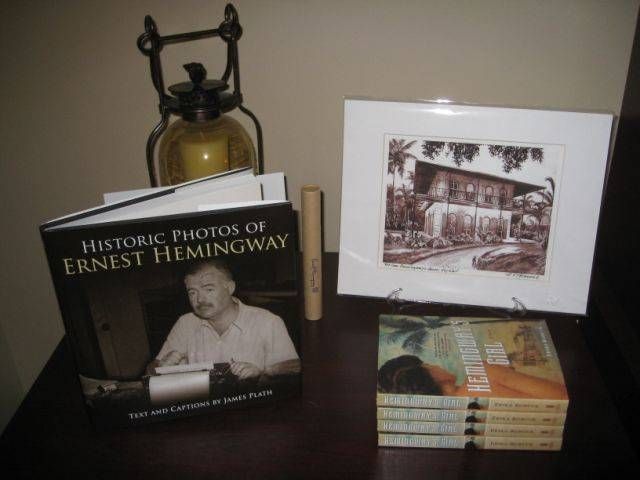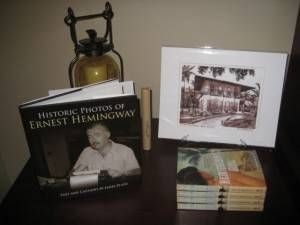 Photo books, a tube of Hemingway pencils I won from Cambridge University Press' Letters of Hemingway contest, a print of Hemingway's Key West house, and pressed flowers from the grounds adorn my shrine to Hemingway. There is also a pile of final copies of my novel, Hemingway's Girl.
My Zelda Fitzgerald corner is growing as my new novel is in production. Two large photo books and a keepsake from my writing partner are all that's there now, but Zelda's haunting eyes on the large book, Zelda: An Illustrated Life, are enough to fill the space.
When the work is done, my lazy office mate, Bailey the miniature schnauzer, waits for me in the reading chair.
Erika Robuck is the author of HEMINGWAY'S GIRL (NAL/Penguin 2012) and CALL ME ZELDA (NAL/Penguin 2013). When she's not writing or reading with her lazy office mate, she enjoys boating on the Chesapeake Bay with her husband and three young sons.