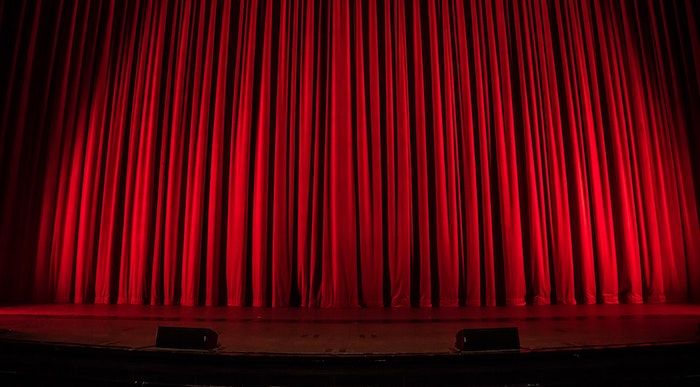 Humor
Worst Books to be Made Into Musicals
This content contains affiliate links. When you buy through these links, we may earn an affiliate commission.
The world of musical theatre is full of book adaptations. Since about 2010, new musicals have trended towards film and television adaptations. However, in the backlogs of Broadway, name a beloved book and there's a chance it's been a musical at one point or another. 75 pages of War and Peace? Musical. Jane Eyre? Musical. Dracula? At least five musicals.
Musicals aren't all smiley, happy tap-dancing with a 11 o'clock number to bring the house down. There are horror musicals, tear-jerker musicals, experimental musicals, and musicals that flopped so hard that they need to go lay down for a while. What makes a musical great isn't necessarily what makes a book great. That's not a negative about books, or musicals. They're different mediums. These are some of the books just wouldn't cut it as musicals, in my opinion.
---
Alternatively, which books do you think would make great musicals? The Westing Game and Dante's Inferno are at the top of my list. For more bookish adaptation fun, check out our archive.