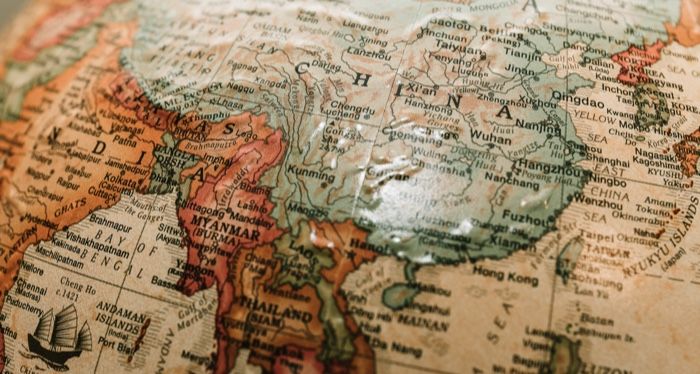 Lists
20 of the Best World History Books
I like to joke sometimes that I was a history major in a past life. Or in the middle of the night, when I'm trying to go to sleep, thinking "what if I went back to school for a history degree? I know I literally just graduated with my bachelor's, but still…" You know how it goes. History is one of my regular fixations, to where half my watchlists tend to be some PBS, Smithsonian, or BBC documentary covering some strange, little focused on part of world history. It's fascinating to look back and see how far we've come as a species, while also seeing that we have barely changed at all. Humans have always been this ridiculous. We don't have as many mummies as we should because people ate them. Sometimes as medicine, sometimes as just rich people being rich. People stopped being Catholic so they could drink their version of chocolatl, until Pope Alexander VII and said it, and other liquids, did not break their required fast. Graffiti covered the alleys of Pompeii, not unlike the stuff you would find in a bar's restroom. Humans are just like this.
So I'm sharing some of my favorite world history books here. Some of them cover overall history of an area, or the overall history of us. Some of them put historical events side by side to make it easier to comprehend that a lot of this stuff was quite literally happening at the same time. Others are what I like to refer to as "domino history," where you follow one item or idea throughout history and see the effect it has had, how one thing that seemed so insignificant and unrelated to everything else allowed empires to be built. Here. Read. Enjoy. Look how amazing we've been, how awful we've been, how the world around us was built to what we see today. These are definitely must reads.
---
---
If you're still looking to scratch that history itch, or if this has just started you down the rabbit hole, I recommend checking out our list of inclusive American history books, or maybe this list of historical nonfiction.