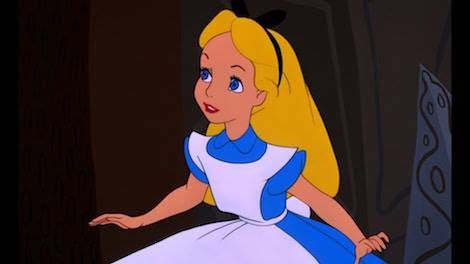 Children's
Quiz: Which Character from Alice's Adventures in Wonderland Are You?
This content contains affiliate links. When you buy through these links, we may earn an affiliate commission.
How is a raven like a writing desk? I don't know…and apparently neither did Lewis Carrol when he wrote the beloved nonsense classic Alice's Adventures in Wonderland. However, if you answer the following ten questions, we'll tell you which character from the book you are most like. This character quiz is all for fun—unless you get the Queen of Hearts, in which case you might want to look into one of these books about anger before you force your gardener to paint all your roses red.